Data-driven Marketing provides on average a 500% return on investment
Digital Marketing Agency Macclesfield - Multi-Channel Search Marketing Done Right
How connected are your digital marketing services now?
No form of marketing is an island, be it traditional sales or digital marketing. They should be done together, dovetailing so that they work for each other– maximise your sales by creating, and reaching the target audience.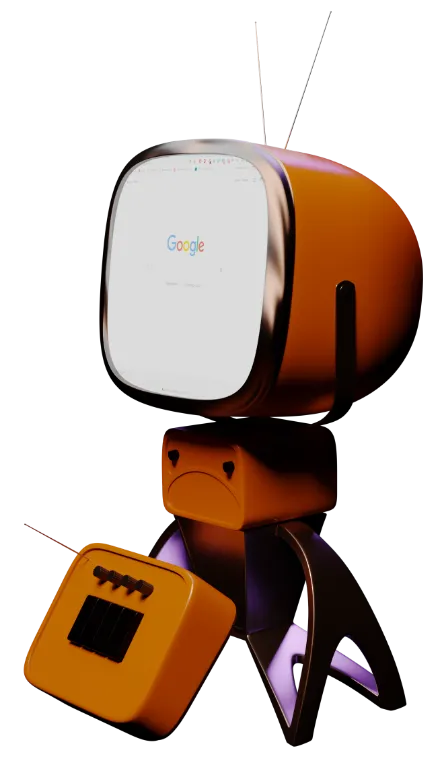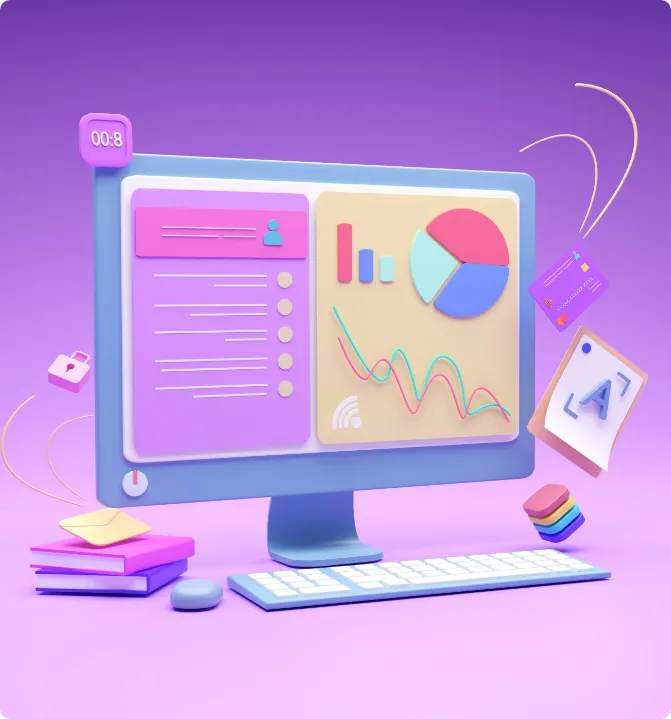 Profitable and Cohesive Marketing Campaigns.
At Gumpo, we are specialists in all of the principal areas of Digital Marketing.
Every business needs an online presence. Using a digital marketing strategy allows you to access the mass market, whatever the size of business you are. Digital marketing lets you target the customers you want, in the ways that are most relevant to them. Whether you are trying to reach the right customers who are searching for your products with SEO, or engaging with your loyal clients through Social Media, a digital marketing strategy equips you with the tools you need to achieve success.
At Gumpo, our marketing agency comprises of specialists in all of the principal areas of Digital Marketing. Whether you want to get help developing your PPC campaigns, improving your SEO, managing your Social Media accounts, planning a content marketing calendar, or engaging with your customers through email and marketing automation, we can help. Gumpo's highly skilled team of digital marketing experts offers stand-alone service for each digital marketing services channel, as well as an 'integrated marketing' offering that covers all five.
Pay per Click advertising uses a variety of ad formats that appear on search engine results pages – that you only pay for if somebody clicks on them. PPC ads are most frequently used on Google search results. However, they can also be used on alternative search engines, as well as on Amazon, social platforms and YouTube.
Making the most of PPC advertising is not just about learning to create the best ads. It's about doing research, observing, measuring, and reporting how a campaign is doing at a granular level—then making changes that maximise the traffic or efficiency. With over £2.5 million of ad spend managed annually from different sectors of the industry, we know the best methods for building and developing successful PPC campaigns.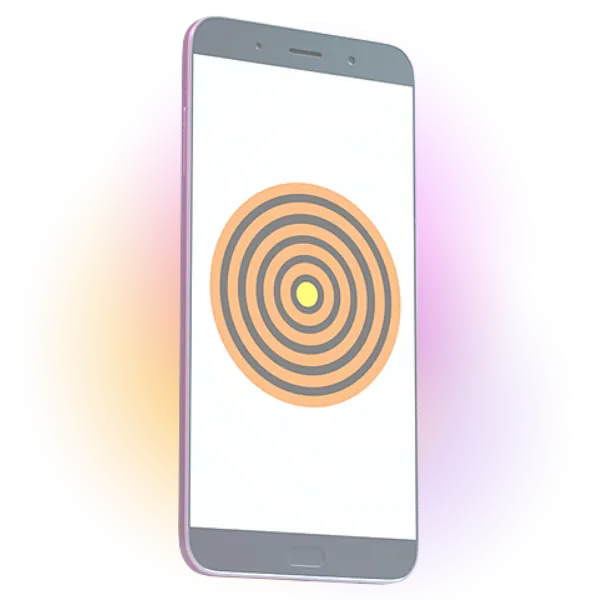 search engine optimisation
93% of people use search engines to find what they are looking for online and 90% of all worldwide searches are done using Google. Making sure that your website shows up when people search is essential for your business and for raising awareness about your brand identity. SEO, or search engine optimization, is the most effective way for a website to raise its rankings on search engines.
Understanding how search engines rank a website—what they choose to show and why—is an essential part of modern digital marketing. We are experts in how SEO works and what you can do to not only improve your ranking but also deliver great results. Let us handle driving your website up the search results and helping your business stand out.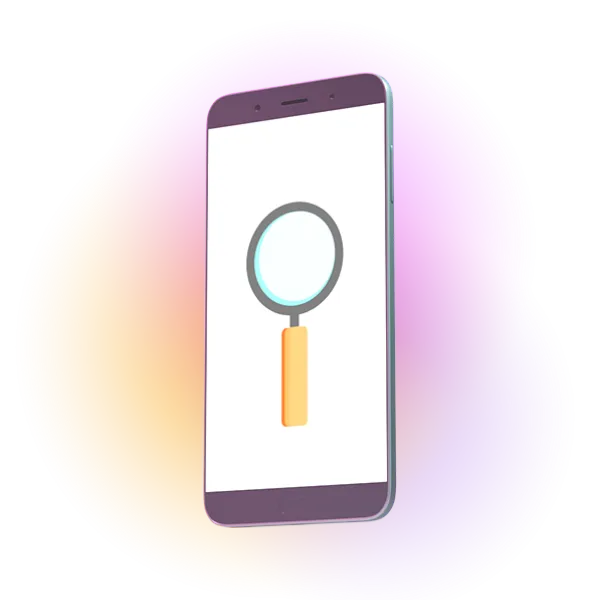 More than half of all the people on Earth use social media. That means more than half of the world is out there for you to engage with. Social media allows businesses to connect with their followers in a more personal way. Using social media marketing allows businesses to spread their message around the world easily and in a less formal way than traditional digital marketing.
Gumpo Marketing agency can support you with organic social activity, focusing primarily on engaging with existing audiences and customers that gets your brand message across in a consistent and direct way. Our team can also support with paid social campaigns which help your brand and business reach new audiences and allow you to remarket to those that have engaged with your across other channels as well.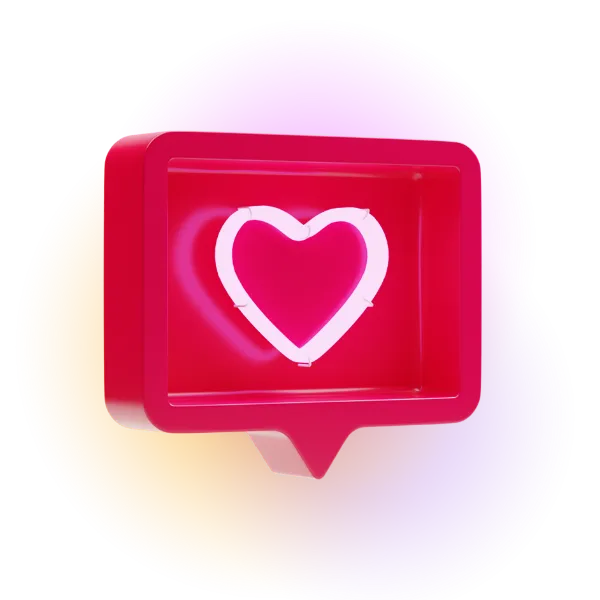 Content marketing is the art of being found online by people who are not looking for you. Use content to provide potential customers with information, ideas, and stories that are genuinely interesting to them. An experienced digital marketing team utilises this as a branding opportunity for content creation that allows their clients to develop and build a reputation as a place of expertise—as well as improve organic search listings.
The Gumpo digital marketing team provides services for creating social media content, such as copywriting, graphic design, content management, and user engagement, to increase traffic and produce more leads.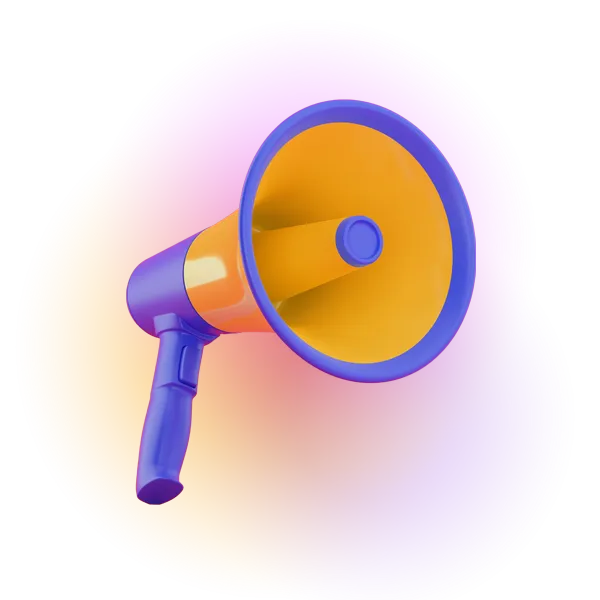 Email marketing is one of the best ways to engage with your customers and turn them into long-term advocates of your business goals and brand. Using marketing automation for emails is a smart business decision to keep in touch with existing customers, attract new ones, and convert potential leads.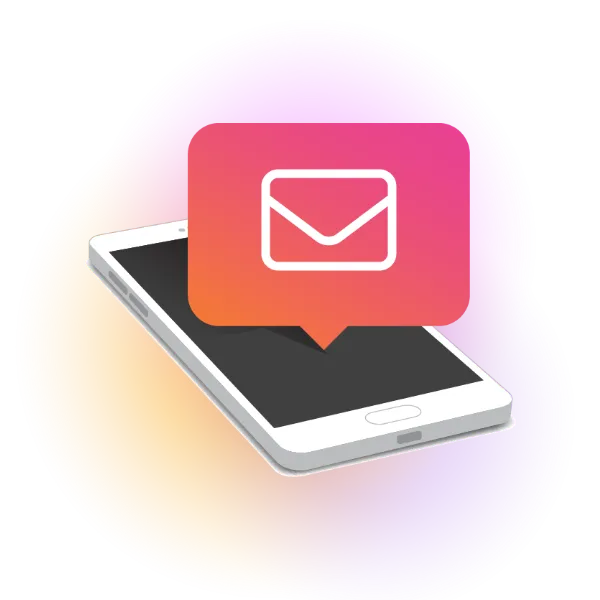 Poor Marketing Performance is expensive.
But how do you know your marketing strategy is performing badly?
If any of the following symptoms apply to your digital marketing team or project, then it's likely that you're wasting money on mismanaged ad spend and forfeiting valuable lead-generation opportunities. How many apply to you?
Low / No Conversions
Not hard to see why this is a problem, and it's usually because of a poor or non-existent strategy
Low Visibility
Hiding in the search ranking wilderness? Not a great method of being found
Slow Loading Site
Long load times affect rankings and conversion rate optimization efforts.
Excessive Cost-per-Click
If your digital marketing services campaign are poorly managed, not only are you losing to competitors, but you're also paying more than you need to.
Irrelevant Enquiries
This usually means your sales team is not giving enough attention to audience targeting that can bring in new leads.
Wasted Click Spend
Neglected web design or PPC campaigns don't perform efficiently or respond to competitor activity.
Uninspiring Ad Text
Uplifting graphic web design ad texts uplift your conversion rate.
The Time it Takes
Running your ad campaign AND a business? Something is getting neglected there. There is a need to discuss and reassess the project resource allocations.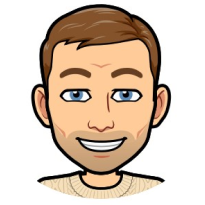 "

Charlie and the team at Gumpo have been brilliant to our business. We have seen a notable increase in website traffic (and orders) since they took on our PPC advertising, they regularly update all of our keywords to ensure we stay relevant - and report back on a monthly basis with all of the stats. We have also recommended Gumpo to our sister company and they have also seen a dramatic increase in website orders since their PPC was updated. Can't recommend the team enough - thank you Charlie!

"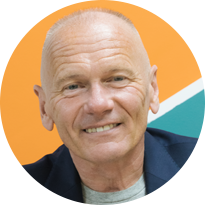 "Smart digital marketing strategists who made the effort to understand our market place. Through a website redesign, including the 3D modelling of all of our products which have previously been hard to illustrate in a consistent way & PPC campaigns, we now exceed our lead target each month."
The best way to start marketing your business is to talk to us first.
You can reach us in the following ways

Talk to us directly in a chat window Available Mon-Fri 9am – 5pm

01625 453 009
Available Mon-Fri 9am – 5pm

Get in touch and let us know what you would like to achieve