Data-driven Marketing provides on average a 500% return on investment
Multi-Channel Search Marketing Done Right
How connected is your marketing?
No form of marketing is an island. They should be done together, dovetailing so that they work for each other – and maximise your results.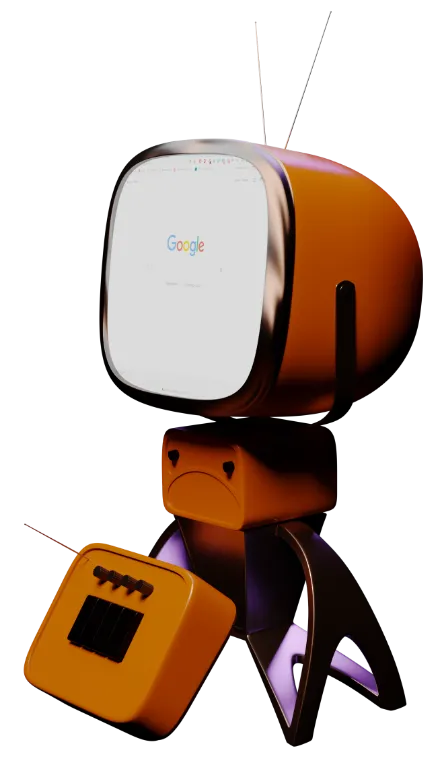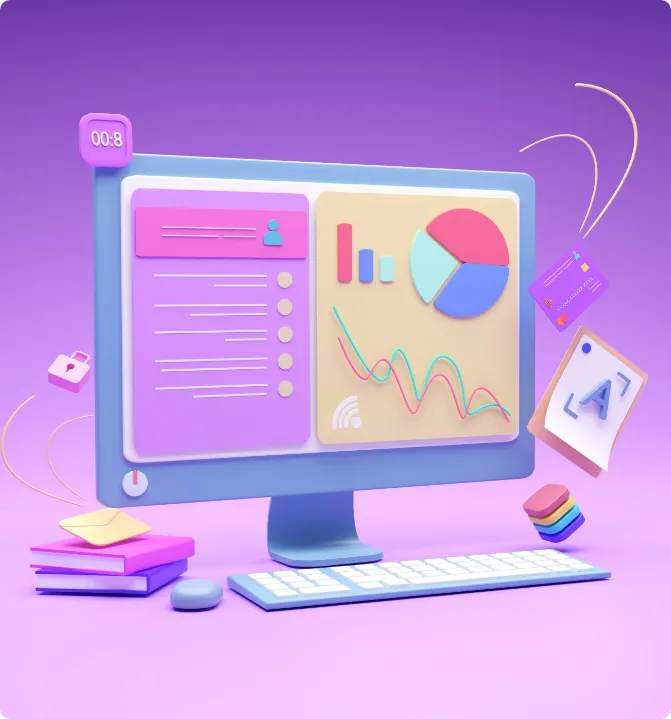 Profitable and Cohesive Marketing Campaigns.
At Gumpo, we are specialists in all of the principal areas of Digital Marketing.
Every business needs an online presence. Using digital marketing allows you to access the mass market, whatever size of business you are. Digital marketing lets you target the customers you want, in the ways that are most relevant to them. Whether you are trying to reach customers who are searching for your products with SEO, or engaging with your loyal customers through Social Media, digital marketing equips you with the tools you need.
At Gumpo, we are specialists in all of the principal areas of Digital Marketing. Whether you want help with running your PPC campaigns, improving your SEO, managing your Social Media accounts, planning a content marketing calendar or engaging with your customers through email, we can help. We offer stand alone service for each digital marketing channel, as well as an 'integrated marketing' offering that covers all five.
Pay per Click advertising is using advertisements on web page results – that you only pay for if somebody clicks on them. PPC ads are most frequently used on Google search results. However, they can also be used on alternative search engines, as well as on Amazon shopping search results.
Making the most of PPC advertising is not just about creating the best ads. It's about observing, measuring and reporting how a campaign is doing at a granular level – then making changes to maximise the results. With over £2.5m of ad spend managed every year, we know the best methods of getting the most out of your PPC.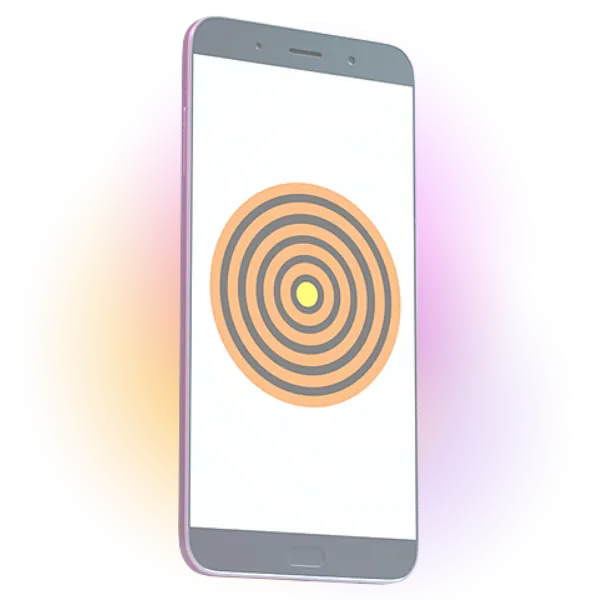 search engine optimisation
93% of people use search engines to find what they are looking for online. 90% of all worldwide searches are done using Google. Making sure that you show up when people search is essential for your business. Search Engine Optimisation helps your website rise up the rankings on search engines.
Understanding how search engines rank pages – what they choose to show and why – is an essential part of modern digital marketing. We are experts in how SEO works, and what you can do to improve yours. Let us handle driving your website up the search results, and help your business stand out.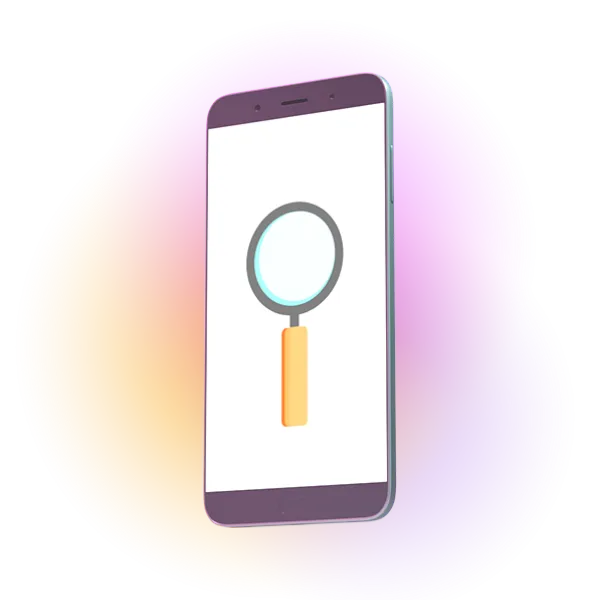 More than half of all of the people on earth use Social Media. That means that more than half of the world is out there for you to engage with. Social Media allows businesses to connect to their followers in a more personal way. Using social media marketing allows businesses to spread their message around the world easily, and in a less formal way than traditional digital marketing.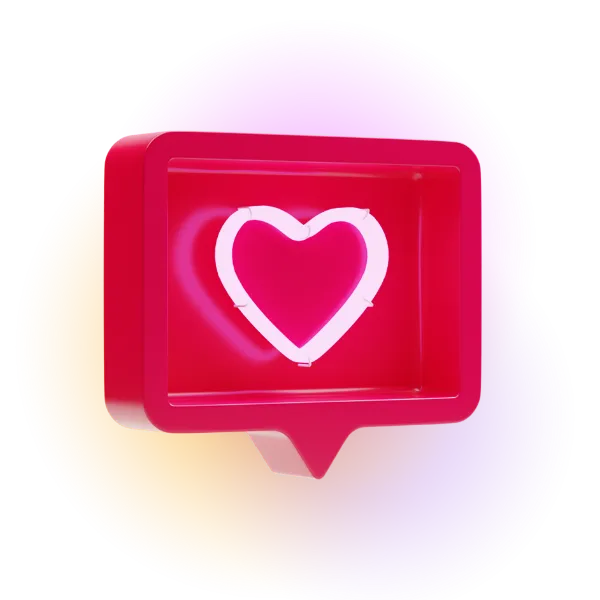 Content marketing is the art of being found online by people who are not looking for you. Use content to provide potential customers with information, ideas and stories that are genuinely interesting to them. Content allows you to build a reputation as a place of expertise – as well as improving your organic search listings.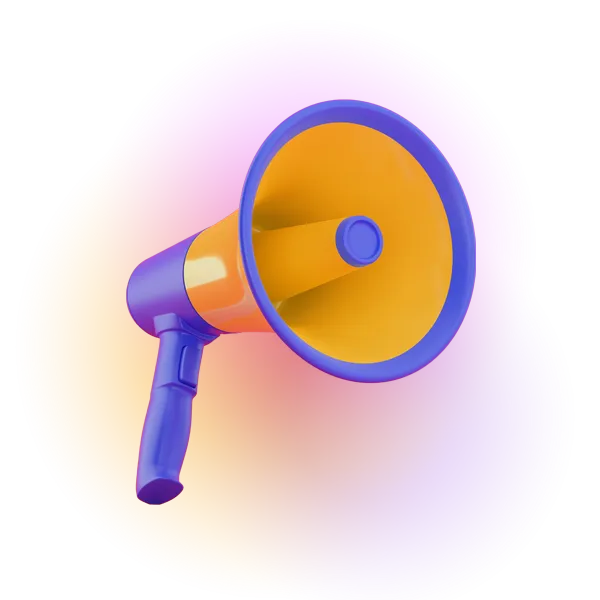 Email marketing is one of the best ways of engaging with your customers and turning them into long term advocates of your brand. Use emails to keep in touch with existing customers, convince new customers and convert potentials.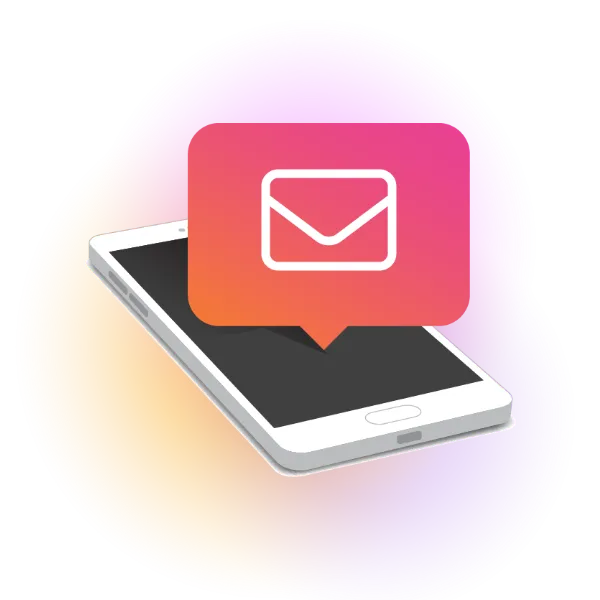 Poor Marketing Performance is expensive.
But how do you know your marketing strategy is performing badly?
If any of the following symptoms apply to you, then it's likely that you're wasting money on mismanaged spend and forfeiting valuable leads. How many apply to you?
Low / No Conversions
Not hard to see why this is a problem, and it's usually because of a poor or non-existent strategy
Low Visibility
Hiding in the search ranking wilderness? Not a great method of being found
Slow Loading Site
Long load times affect rankings and conversion rate - Can be a quick fix too
Excessive Cost-per-Click
If your campaign is poorly managed then you're paying more than you need to
Irrelevant Enquiries
This usually means your audience targeting is not getting enough attention
Wasted Click Spend
Neglected campaigns don't perform efficiently, or respond to competitor activity
Uninspiring Ad Text
Uplifting ad text uplifts your conversion rate
The Time it Takes
Running your own ad-campaign AND a business? Something is getting neglected there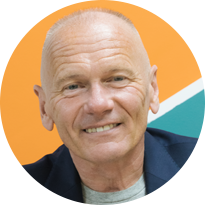 "Smart digital marketing strategists who made the effort to understand our market place. Through a website redesign, including the 3D modelling of all of our products which have previously been hard to illustrate in a consistent way & PPC campaigns, we now exceed our lead target each month."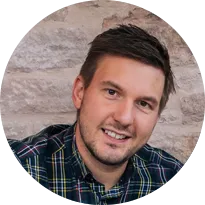 "Gumpo offer a fantastic level of service and focus on the finer details to help your business achieve its potential. My business has worked with them for over 8 years and they are the best Digital Marketing Agency and web development business around!"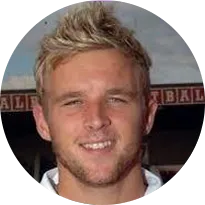 "'I've had Gumpo working for me for a number of years now. I have a number of different contacts for my different needs meaning my questions are answered instantly or if I have some website updates they are dealt with immediately. With the introduction of Charlie from Gumpo she has really spearheaded the direction in which my website needs to move forward, providing the necessary advice and action points to drive sales from the website. Highly recommend these guys!"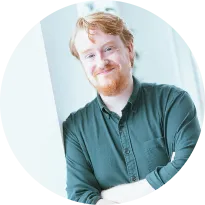 "I was looking for a digital marketing agency in Cheshire to help with the expansion of my business and found Gumpo. Having worked with them for over 4 years now, they have exceeded all expectations and continue to do so."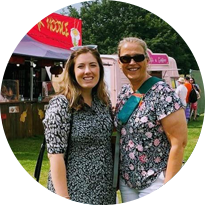 "We started working with Gumpo at the beginning of 2021 to help us improve our internet sales and they have been fantastic, we have seen a huge rise in sales and they have been extremely helpful and very professional to work with. Charlie has been great at explaining everything (to someone that has no idea about computers!) and has been a pleasure to deal with."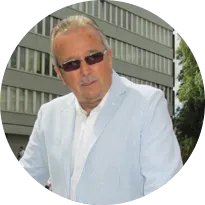 "I have been working with Gumpo for the past 4 years and in all that time they have never missed a deadline, been totally professional, incredibly creative and very importantly a joy to work with. If you have a website, design or IT need then I would look no further than Gumpo."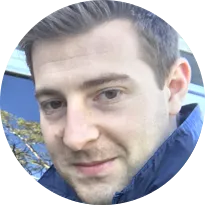 "We have worked with Gumpo for a few years now and couldn't speak more highly of them! Ben and his team have turned our online business around and I'd be happy to personally recommend them to anyone and everyone.""

The best way to start marketing your business is to talk to us first.
You can reach us in the following ways

Talk to us directly in a chat window Available Mon-Fri 9am – 5pm

01625 453 009
Available Mon-Fri 9am – 5pm

Get in touch and let us know what you would like to achieve