Google ads create around an 8:1 return on investment.
Do you know where your idea fits in the online marketplace?
Market research helps you to understand what a specific search market is like before you launch a new project. Knowing where might be more profitable to invest your effort can save you money and time.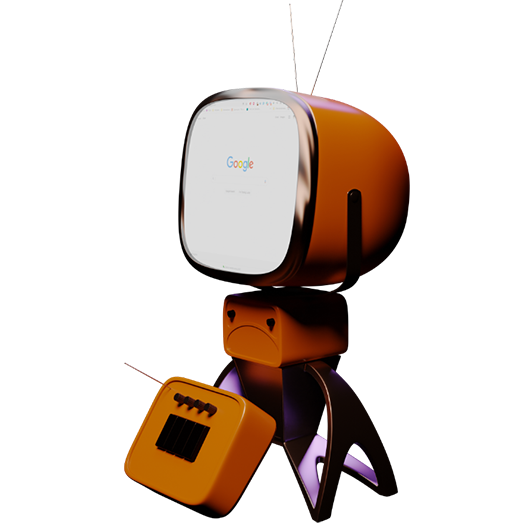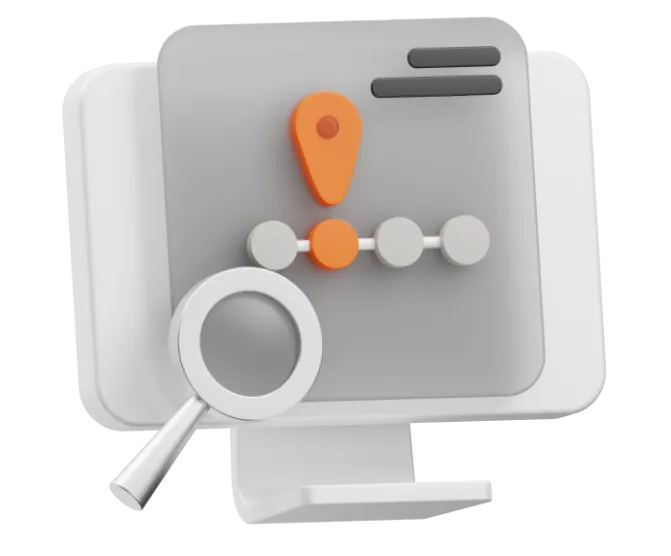 Getting the Best out of Google.
Most businesses in the 21st Century need to make the most of their online presence. After all, how many new projects start with a lengthy leafleting campaign, or a thorough period of door-knocking? The key to starting a new business or project is to make sure that you make the most of your online presence. The best way of achieving this is to carry out market research before you get too invested. This way, you can have a thorough grounding in what the market already looks like, and how you might fit into it.
What do you need to know before starting a project online?
Think about going camping. Not on a campsite, but in a field somewhere. You wouldn't just set up your tent without thinking about where it was going to go. You'd check out what the ground was like underfoot, where the rain runs down from the hills, and if there are any tree roots around that are likely to threaten your night's sleep.
The story is much the same for setting up a project online. You aren't going to just start advertising if you don't have an idea for what the bid competition is like. You shouldn't just assume that writing a ream of blog posts on a subject will send you soaring up the search results if it turns out no-one looks up that topic. Market research helps you understand the lay of the land, and know where it is worth investing your time and money – and where it is not.
Starting a new business or project is expensive. You will want to have a realistic estimate of how much it might cost you to get a lead in. This can help you to understand how much you may need to charge for your products or services. It can also help you to know how much capital you need available to start out with.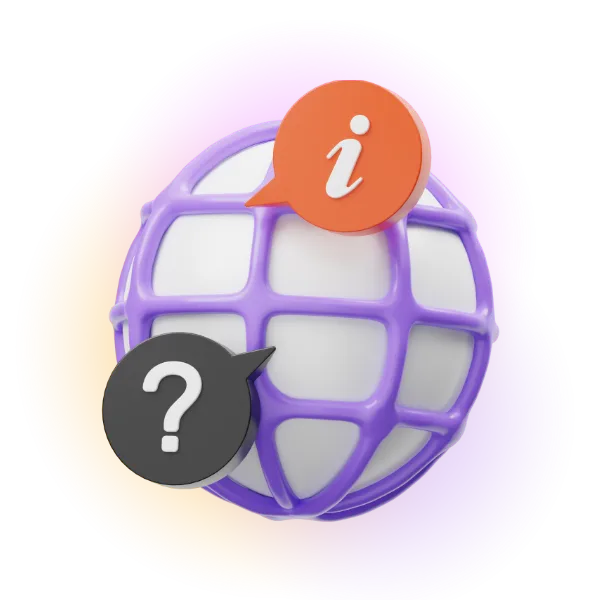 Are you starting in the right places?
We pride ourselves in not being like other marketing agencies. Everyone says that, but we mean it.
We don't like to make big promises at Gumpo, because we know that everyone always ends up disappointed. Our aim is to figure out what you really want from your agency, and to deliver exactly that. It isn't promising the moon – but how does that ever work out for anyone? Instead, we want to make sure that you get exactly what you need.
We are a small team, but we believe that gives us an advantage and you an opportunity. Everything we do is done in house. That means that we can work together, overlapping our work and results to maximise effects. However, this is the sort of thing any agency will claim. We believe the real advantage to being a small team is the personality of it.
Want to know who will be running your Email campaign? It's Lynne. You can reach her directly to discuss your strategy, or even come in to the office to talk. Want to discuss a visual rebrand for your website? That'll be one of the Sams you need to talk to.
At Gumpo, the person you see listed below is the person who'll be doing the work for you. No complicated system of managers, sub managers and finally the people who do the actual work. Instead, you talk directly to the people you want to talk to. They are: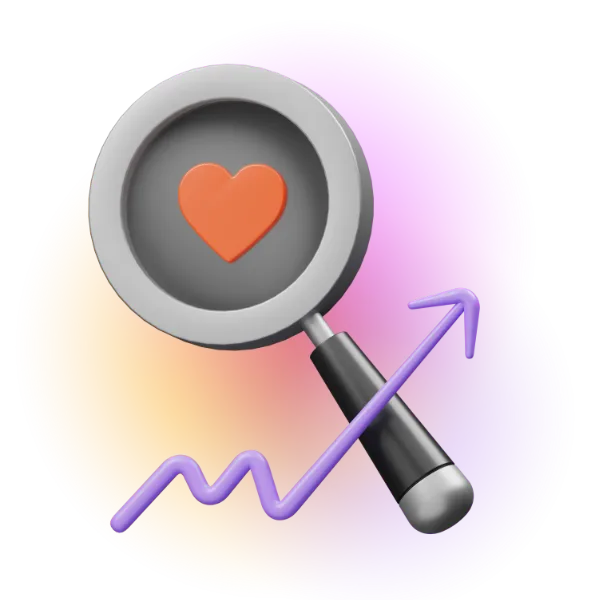 How do we carry out Market Research?
At Gumpo, we combine the experience of an SEO expert and a PPC expert. Together, they will scour the data to provide a full spectrum picture of the search landscape. This takes into account a number of factors – including the paid and organic search volume, the difficulty and competitiveness of ranking or bidding on the keyword, and the potential cost per click for the keyword. 
We also provide a top level analysis of the market as the data presents itself – competitors, average Cost Per Click, terms with the highest volume and the annual search variation.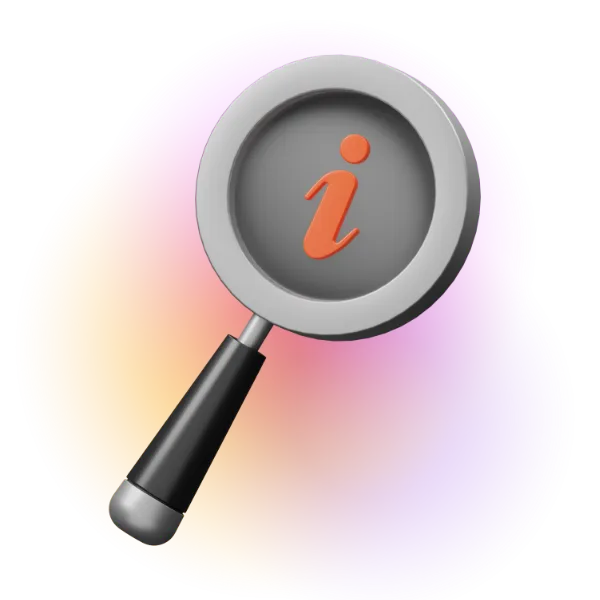 We will produce for you an easily digestible report that summarises the search market. This will take the form of a document between 20 and 50 pages long, depending on the depth and breadth of results you are looking for. 
We will review each product or service that you are looking for data on – from both an SEO and PPC perspective. We will also provide a summary of our findings on each relevant product or service. 
We aim to make this report as easy to comprehend an introduction into your idea's search market as is possible.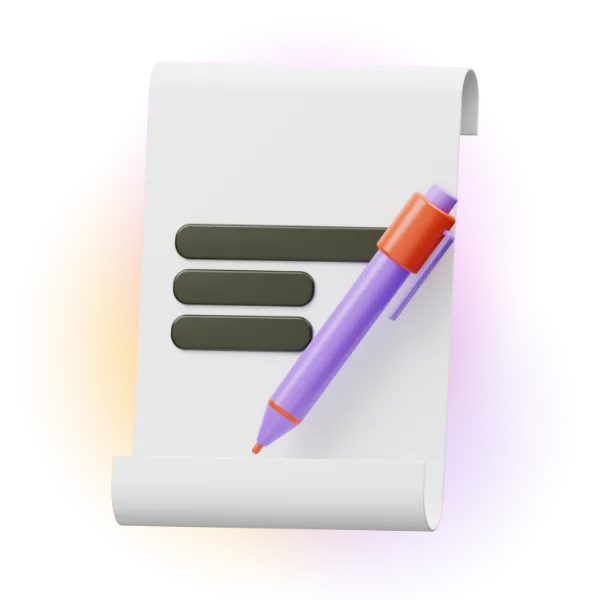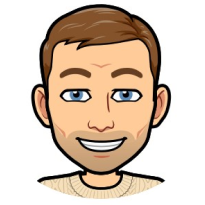 "

Charlie and the team at Gumpo have been brilliant to our business. We have seen a notable increase in website traffic (and orders) since they took on our PPC advertising, they regularly update all of our keywords to ensure we stay relevant - and report back on a monthly basis with all of the stats. We have also recommended Gumpo to our sister company and they have also seen a dramatic increase in website orders since their PPC was updated. Can't recommend the team enough - thank you Charlie!

"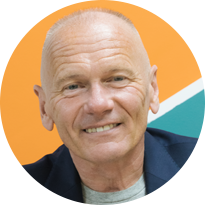 "Smart digital marketing strategists who made the effort to understand our market place. Through a website redesign, including the 3D modelling of all of our products which have previously been hard to illustrate in a consistent way & PPC campaigns, we now exceed our lead target each month."
The best way to start marketing your business is to talk to us first.
You can reach us in the following ways

Talk to us directly in a chat window Available Mon-Fri 9am – 5pm

01625 453 009
Available Mon-Fri 9am – 5pm

Get in touch and let us know what you would like to achieve