Presenting a brand consistently can increase revenue up to 23%.
Creative Digital Design Services
How does a long held idea turn into a design – or even a reality?
The Design Studio are creatives. They turn the ideas you have been ruminating on into something you can see. Whether you need a new website or a whole new brand, we can support you with that.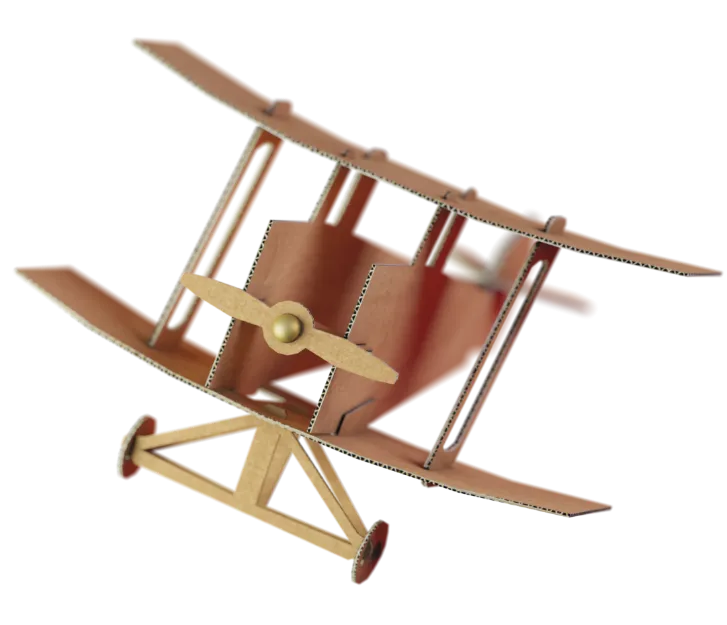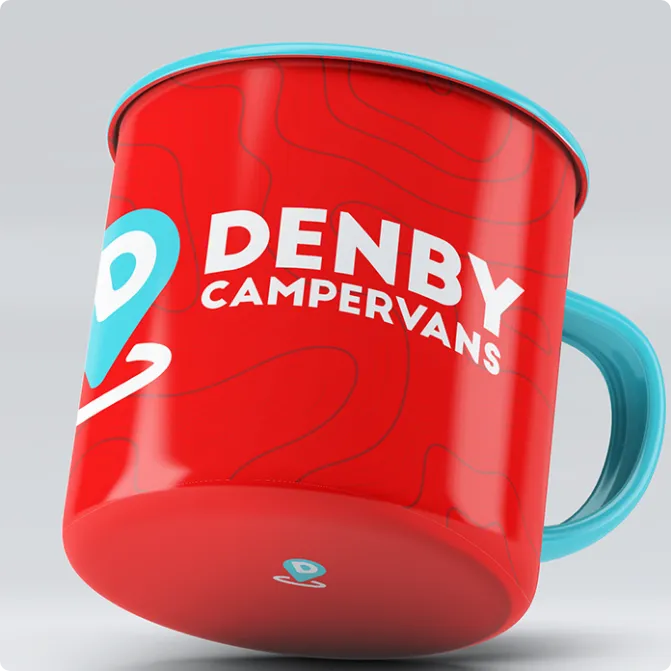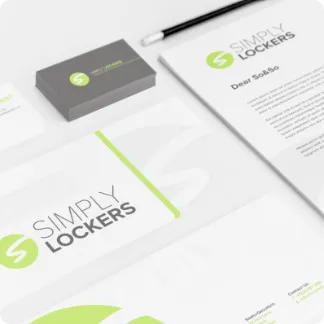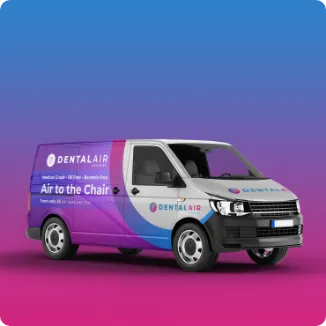 Every business has a brand – whether they realise it or not.
From the logo you use on your website, to the footers on your emails to the paint on your office walls – these are all elements of branding. Businesses with good brands make sure that these are cohesive, and tell the same story as each other. Branding from Gumpo is universal. We focus on every aspect of branding that your company has, making sure that they are all pulling in the same direction.
A brand is not just the products or services that it provides. It is also the way that it appears to the world. A brand's visual identity is key to its overall identity. What your company looks like, what it presents to the rest of the world, is the first clue that potential customers might have about what you as a company stand for.
Gumpo make sure that your visual identity shows who you are as a company. We focus on your visuals as a whole. We make sure that your identity is consistent across all media – whether it's a website build, printed flyers, a new design for the company vans, or however else your identity presents itself.
Web Design is making sure that your website looks right. Part of having a consistent visual identity is having a website that matches. Your website represents your company's personality online. Getting this across visually is the key to web design.
Great web design is about marrying a visually pleasing appearance with a user friendly design that encourages visitors to make the conversions you want. At Gumpo, we are experienced and skilled enough to ensure that your website fulfils both functions, without either suffering.
High quality visual assets help your brand stand out from the competition. With our in house graphic design team, you can rest assured that your brand's visual design will be consistent, compelling and comprehensive.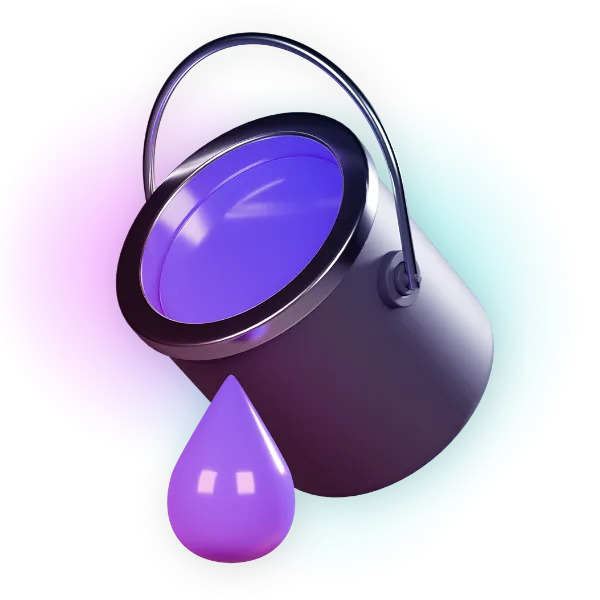 Web Development is about making sure that the designs your web designers have slaved over are actually practical. Web Developers convert designs into reality. They ensure that your website works in the way that you need it to, while still matching the visual identity that your designers have produced.  
Top level website development is about making sites easy to use. It's no good your site looking fantastic, if users can't figure out how to give you money on it. Fortunately, our designers and developers work hand in hand to make sure that your site works perfectly on both fronts.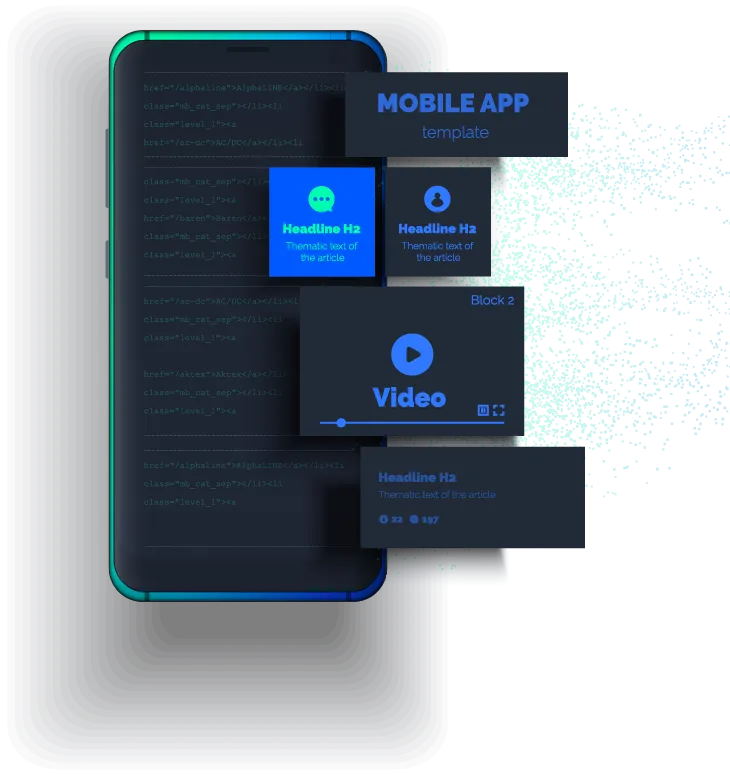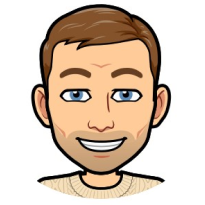 "

Charlie and the team at Gumpo have been brilliant to our business. We have seen a notable increase in website traffic (and orders) since they took on our PPC advertising, they regularly update all of our keywords to ensure we stay relevant - and report back on a monthly basis with all of the stats. We have also recommended Gumpo to our sister company and they have also seen a dramatic increase in website orders since their PPC was updated. Can't recommend the team enough - thank you Charlie!

"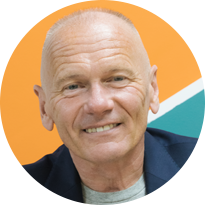 "Smart digital marketing strategists who made the effort to understand our market place. Through a website redesign, including the 3D modelling of all of our products which have previously been hard to illustrate in a consistent way & PPC campaigns, we now exceed our lead target each month."
The best way to start marketing your business is to talk to us first.
You can reach us in the following ways

Talk to us directly in a chat window Available Mon-Fri 9am – 5pm

01625 453 009
Available Mon-Fri 9am – 5pm

Get in touch and let us know what you would like to achieve