42% of people will leave a website because of poor functionality
How do the beautiful plans you have for a site become useable reality?
Even the most attractive plan for what a website should look like needs development. Development turns an idea for a website into reality.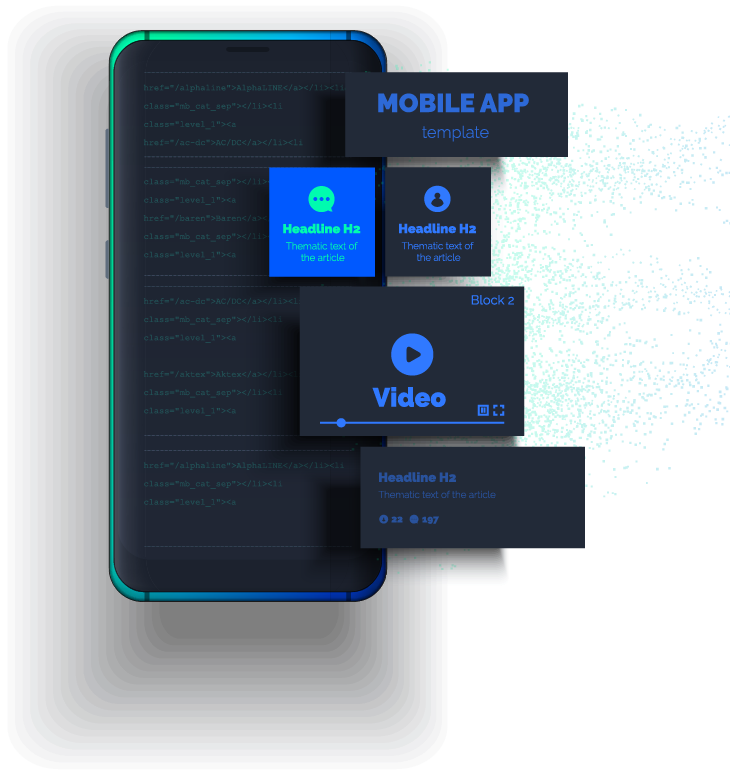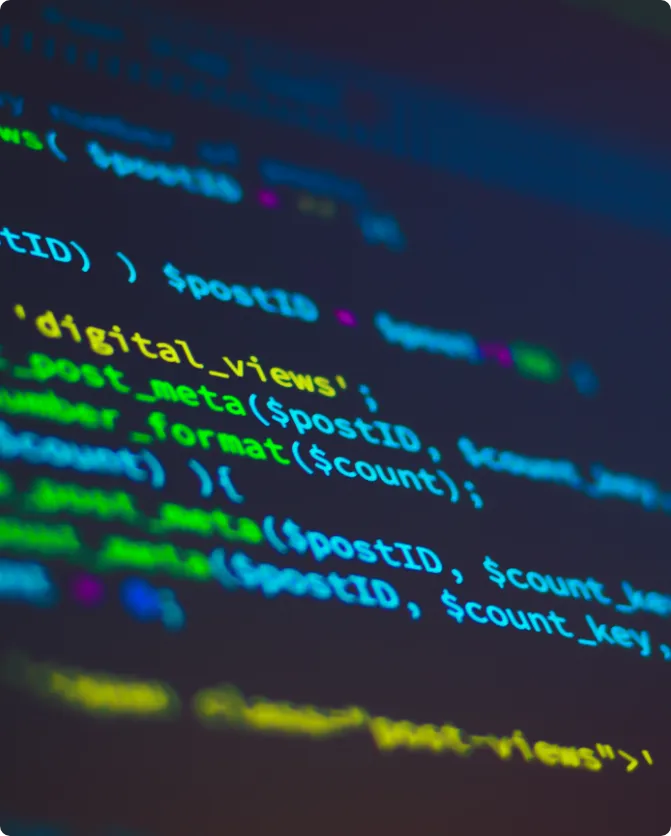 Web development is the process of turning a design into a functional website. No matter how clean and attractive your website design is, without a developer, it will never become a functioning website. Web dev can vary from developing a single additional page for a website, to producing a whole new site from scratch. It can also refer to maintaining and hosting websites, as well as database management.
Web development is divided into two sides – front end and back end development. The front end is the part of the website that visitors interact with directly – otherwise known as the client side. The back end is the part of the website that users cannot interact with. It includes the database, and the frameworks.
Client side development – or front end dev – is the art of using coding skills to create attractive, functional and useful websites. The client side is the part of the website that the user can interact with. Any element of a website that requires a user input is part of the purview of a front end developer. Client side developers work with HTML, CSS and Javascript to produce functionality from the framework of a design.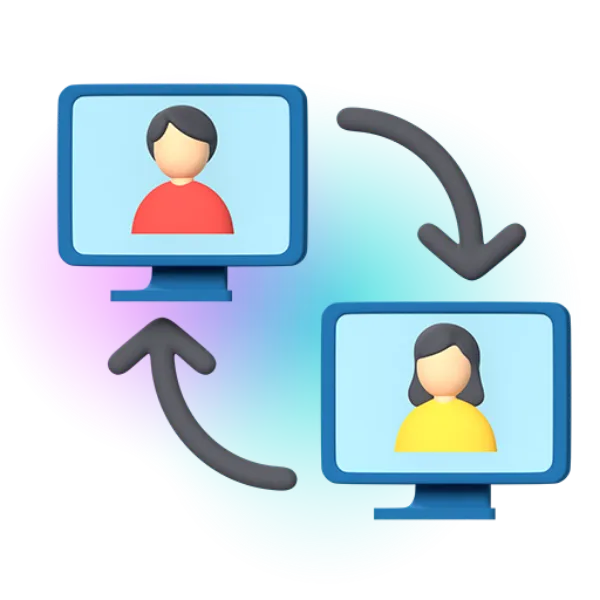 The server side – or the back end – is the part of the website that the user cannot access or see, but that makes the website function. The back end developer puts together the technology that makes a website work, and then maintains that technology.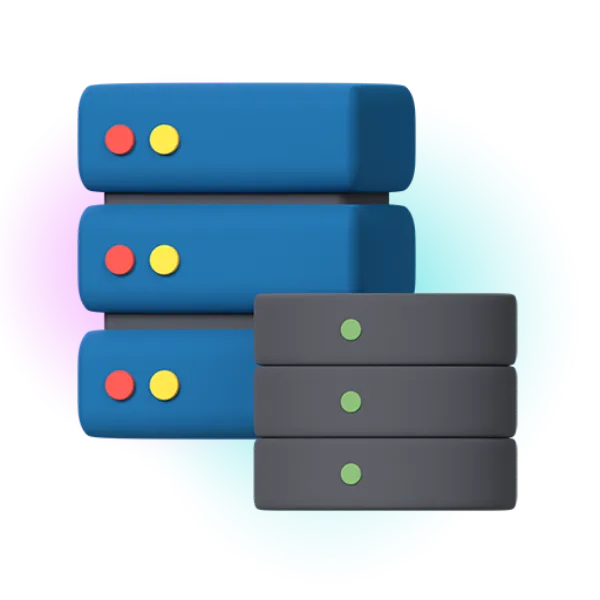 When your site is developed by Gumpo, you can be assured that it will be robustly and thoroughly built for maximum functionality and ease of use. However, we also ensure that the sites we develop are designed to match the visual identity of the brands that we are working with.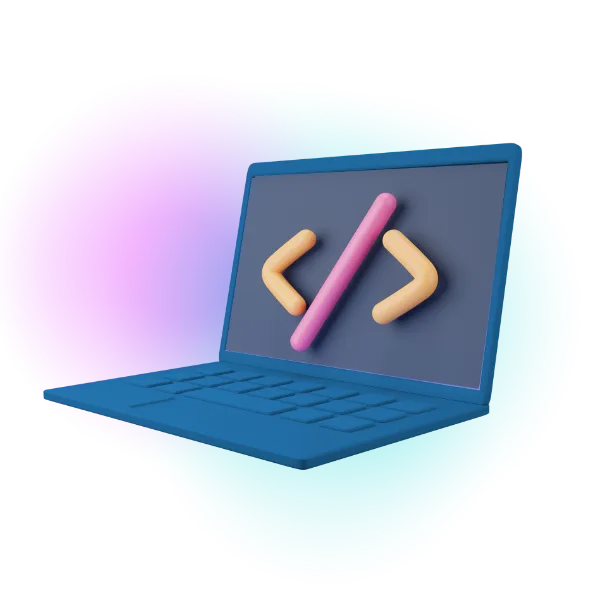 Gumpo's development team are fluent in a wide variety of programming languages and website building tools. Like most of the internet, we have a huge amount of experience building in WordPress. However, we also use Magento, Laravel and AEM with a great degree of fluency. However, you need your website to work, at Gumpo we have the knowledge to get it going.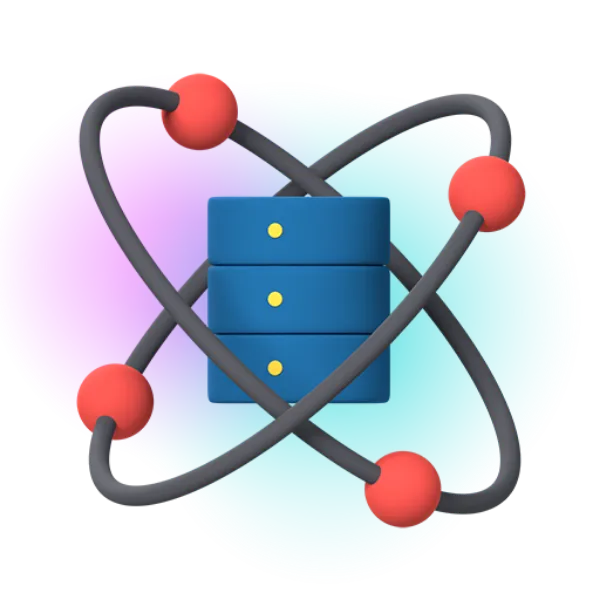 We are fluent in multiple languages – both human and coding. We have the knowledge to make sure you get the website you've always dreamed of.

WordPress
You might have heard of it - the world's most popular web builder.

laravel
Get creative with Laravel - for elegant, expressive coding solutions.

magento
Power your e-commerce site with Magento's lengthy catalogue of tools.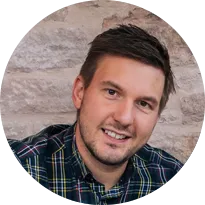 "Gumpo offer a fantastic level of service and focus on the finer details to help your business achieve its potential. My business has worked with them for over 8 years and they are the best Digital Marketing Agency and web development business around!"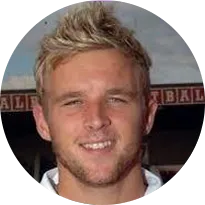 "'I've had Gumpo working for me for a number of years now. I have a number of different contacts for my different needs meaning my questions are answered instantly or if I have some website updates they are dealt with immediately. With the introduction of Charlie from Gumpo she has really spearheaded the direction in which my website needs to move forward, providing the necessary advice and action points to drive sales from the website. Highly recommend these guys!"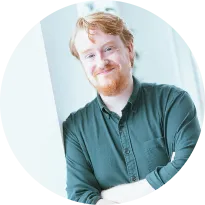 "I was looking for a digital marketing agency in Cheshire to help with the expansion of my business and found Gumpo. Having worked with them for over 4 years now, they have exceeded all expectations and continue to do so."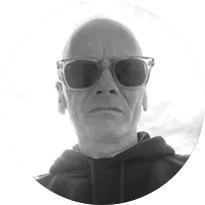 "Smart digital marketing strategists who made the effort to understand our market place"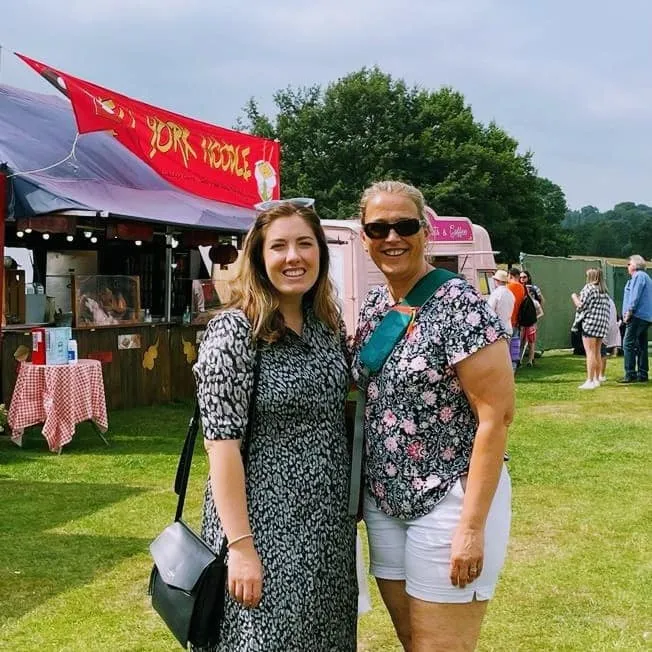 "We started working with Gumpo at the beginning of 2021 to help us improve our internet sales and they have been fantastic, we have seen a huge rise in sales and they have been extremely helpful and very professional to work with. Charlie has been great at explaining everything (to someone that has no idea about computers!) and has been a pleasure to deal with."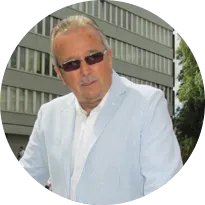 "I have been working with Gumpo for the past 4 years and in all that time they have never missed a deadline, been totally professional, incredibly creative and very importantly a joy to work with. If you have a website, design or IT need then I would look no further than Gumpo."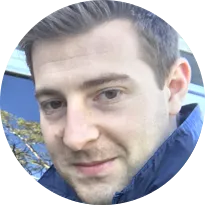 "We have worked with Gumpo for a few years now and couldn't speak more highly of them! Ben and his team have turned our online business around and I'd be happy to personally recommend them to anyone and everyone.""

The best way to start marketing your business is to talk to us first.
You can reach us in the following ways

Talk to us directly in a chat window Available Mon-Fri 9am – 5pm

01625 453 009
Available Mon-Fri 9am – 5pm

Get in touch and let us know what you would like to achieve