Google Shopping makes up 65% of all Google Ads clicks
Shopping Feed Optimisation
Get a leg up on the competition without increasing your bids.
Making the most of Google Shopping requires you to make sure your feed is optimised to make the most of the Google merchant center, so that you can be seen in the widest range of search queries possible.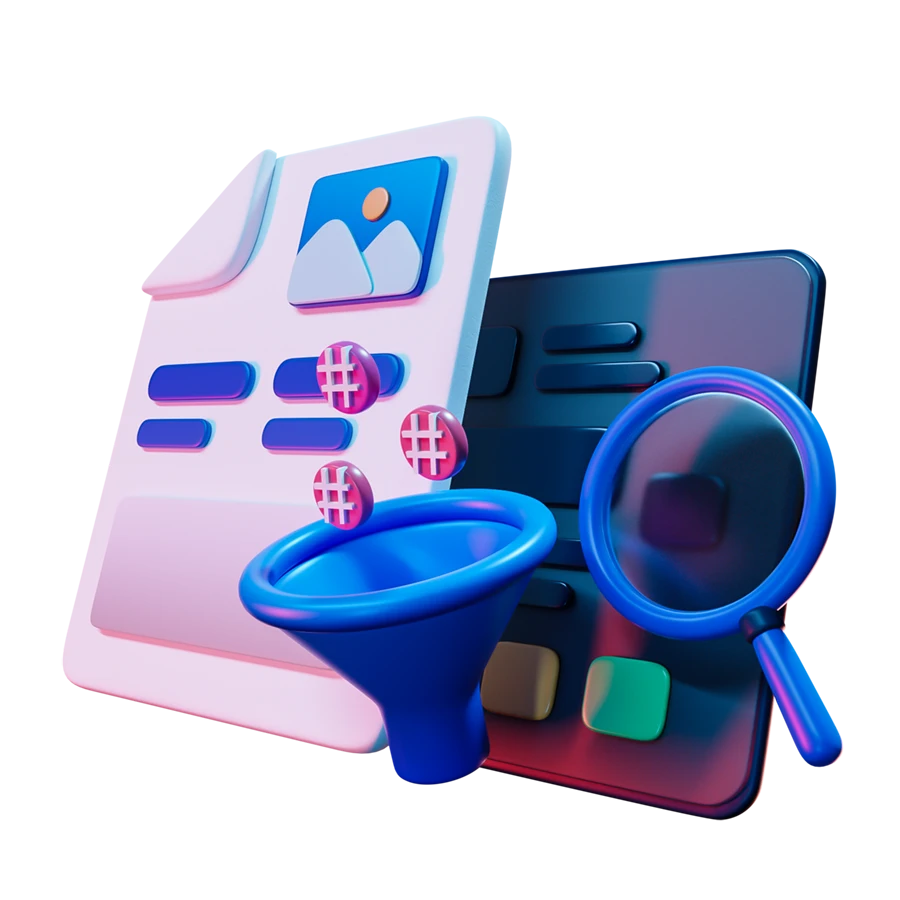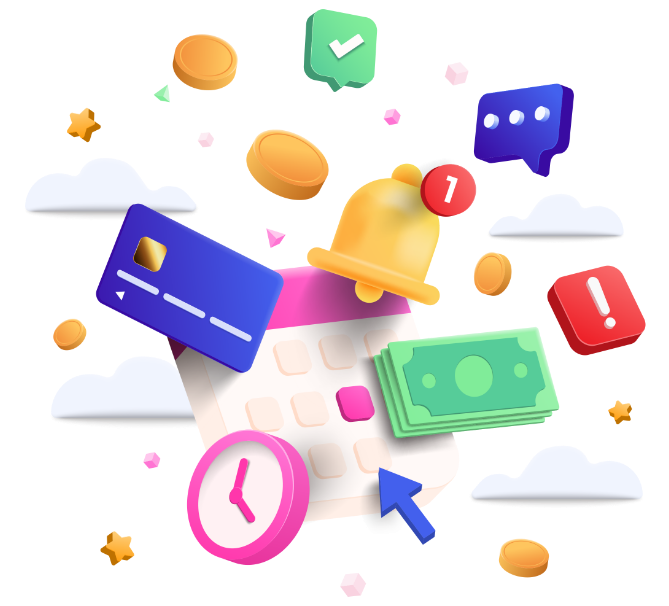 Get the most out of your shopping campaign budgets
Millions of businesses around the world are dependent on online sales to succeed. However, this doesn't necessarily mean sales that come directly through your website. For many companies that are 100% dependent on online sales, very little of their income comes through visitors to their site. Google Comparison Shopping Services – also known as Google shopping – drives  a huge amount of trade across the internet. 
What impact does your feed content have?
Google Shopping campaigns do not run on Keywords – like organic search results. As a result, you need to make sure that you have optimised your shopping campaign to be most easily understood by the Google Merchant Center.
Shopping Campaigns do not use keywords in the same way as Search Campaigns. This makes it potentially harder to optimise your products to appear before searchers. Instead, you need to make sure that your product titles, descriptions and product categorisations are optimised – as this is how Google determines the rankings of your shopping campaigns.
While the algorithm used to determine Google Shopping does not work in the same way as other types of Google campaigns, that does not mean that there is not a significant amount of understood best practice to follow. We can follow the latest advice when optimising your product feed, including strategising your titles to fit within character limits.
Optimising your shopping feed is a great way to get ahead of your competition without just having to bid more. Making sure that your product data is in the best place to start with is a more economical way to make the most of your campaign budget.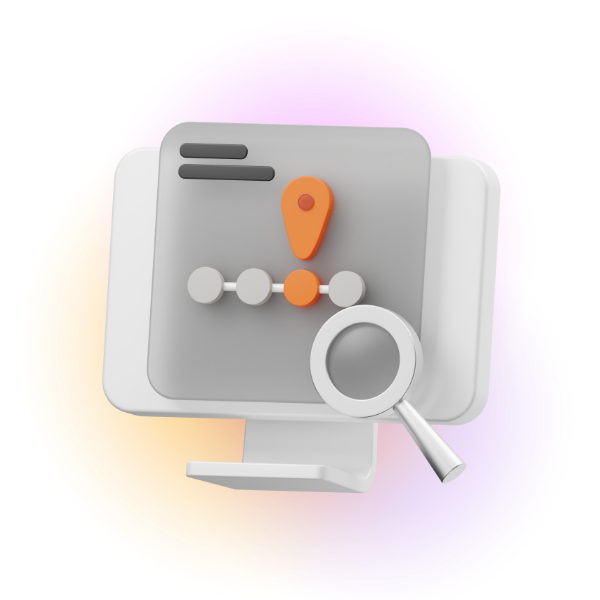 How do you make the most of CSS?
Comparison Shopping Services (CSS) are a method of displaying products and shopping specific ads. Google was forced to separate its CSS from Google Shopping in 2017, as it was found to be in breach of fair competition by the EU Commission. As a result, Google Shopping does not have direct access to traffic from Google searches – instead needing to buy the traffic in. This results in a 20% markup that Google passes on to the customer. However, you do not need to accept this.
Using a partner tool like Shoptimised allows you to save this markup – giving you a 20% advantage over competitors who are using Google directly. With our feed optimisation programme, you are able to get more from the money you spend on shopping campaigns
What if I have hundreds of products?
Your site might have lots of products. Your site might not have many. This is not unusual, and not a problem either way. We don't need to write an individual product description for every single product. Instead, we need access to your feed so that we can analyse it and create a scheme for generating product titles and descriptions. We can come up with a sort of formula to help create optimised text with a minimum of fuss – and much less interaction needed from you. It's not the volume of products that matter it's the quality of the data we can produce from what's available & how we can extrapolate this to ensure your feed is up to scratch.
Let's talk about how we can improve your shopping feed – and start making your budgets more effective.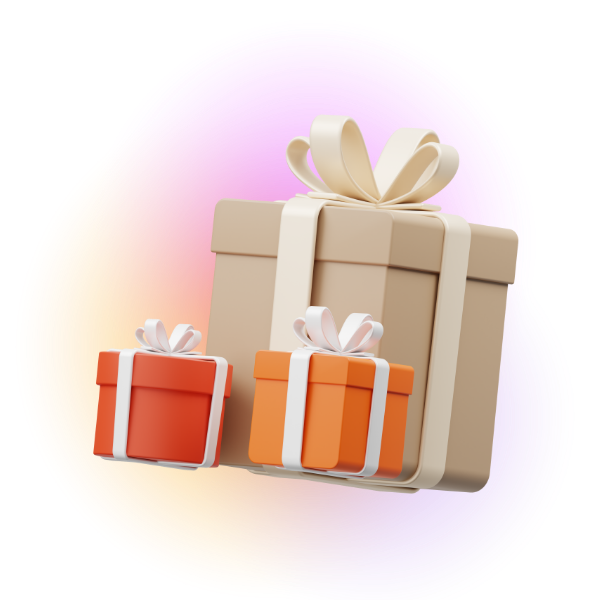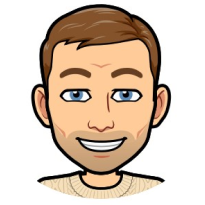 "

Charlie and the team at Gumpo have been brilliant to our business. We have seen a notable increase in website traffic (and orders) since they took on our PPC advertising, they regularly update all of our keywords to ensure we stay relevant - and report back on a monthly basis with all of the stats. We have also recommended Gumpo to our sister company and they have also seen a dramatic increase in website orders since their PPC was updated. Can't recommend the team enough - thank you Charlie!

"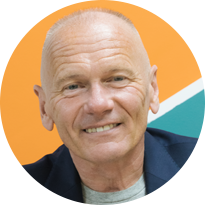 "Smart digital marketing strategists who made the effort to understand our market place. Through a website redesign, including the 3D modelling of all of our products which have previously been hard to illustrate in a consistent way & PPC campaigns, we now exceed our lead target each month."
The best way to start marketing your business is to talk to us first.
You can reach us in the following ways

Talk to us directly in a chat window Available Mon-Fri 9am – 5pm

01625 453 009
Available Mon-Fri 9am – 5pm

Get in touch and let us know what you would like to achieve