On average, it takes 5 to 7 impressions for people to remember your brand.
How do you first judge a business?
Say you've never heard of a brand, but you stumble across them somewhere – what informs the opinion you form of them? For most people, the answer is their visual identity.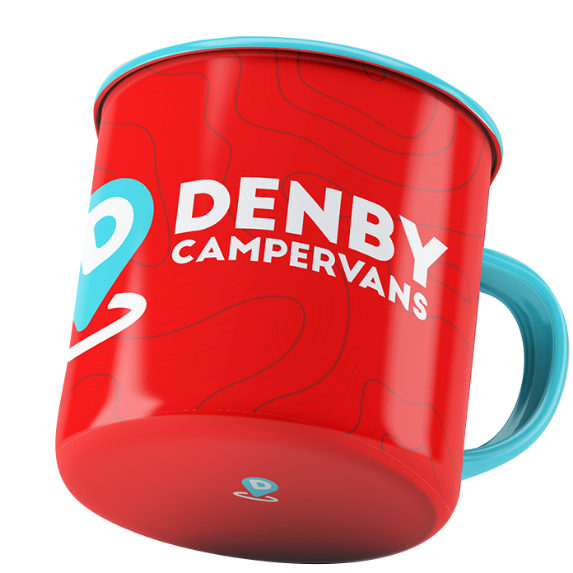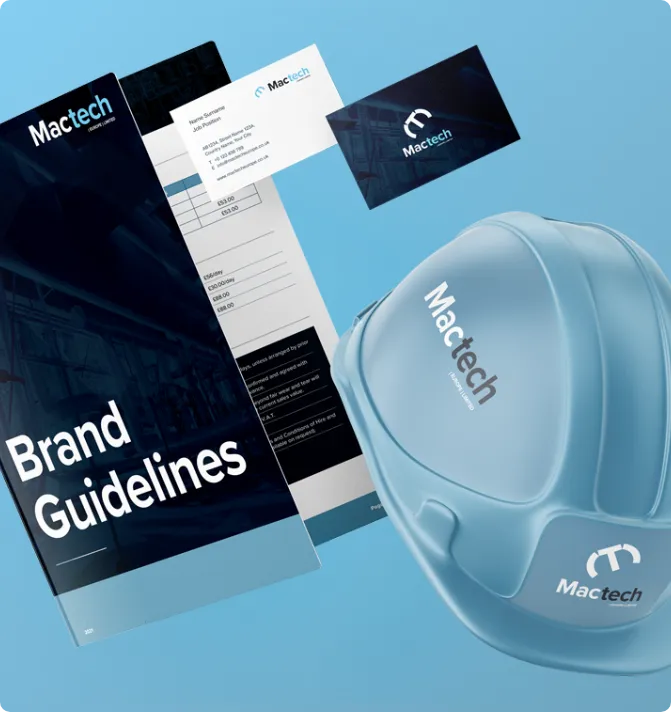 Every business has a brand. Your brand is what makes you who you are. A brand is how your customers perceive you when they come across your website, products or collateral. That means that it is essential you have the type of branding you need, and that you can be confident in. Branding from Gumpo works with you to determine what you want to say about yourself, and how you want to say it. We determine, together, what message you want to convey through your branding.
Gumpo's expert studio design team are experienced in a wide range of types of branding. Whether you need a new logo, a range of printed advertising collateral or a range of social media assets, Gumpo can help.
Your brand is your identity – both visual and in terms of how you are perceived. Your branding has to match with the image that you want to put across. For example, if you are an insurance company, then you want your branding to put across that you are serious and trustworthy.
However, if you run a toy company then you would want to put across the image of being light-hearted and child friendly. Your branding puts this information across whether you are aware of it or not.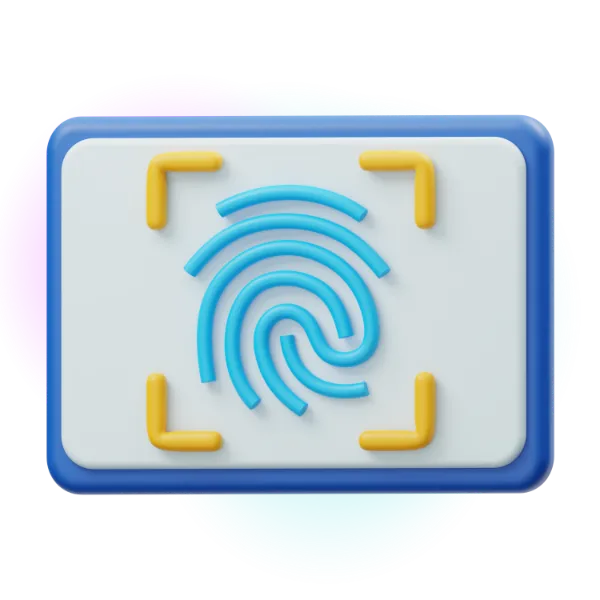 What makes Gumpo special is our understanding of brands, and how brands work. We have worked with such a wide variety of businesses, that we have gained a deep insight into how branding affects businesses, and what sort of branding might suit. 
As a result, we can help you along the path to determining what your brand is, and then assist you with making that a reality. Equally, if you have a brand but think you could do with a better one, we are experienced in total re-branding exercises. Determining what your brand could say for you is essential to growing as an organisation.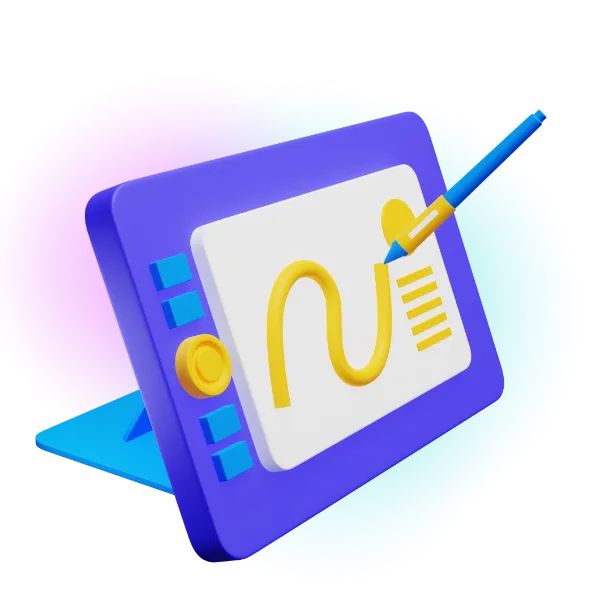 Branding doesn't just affect how you are seen externally. It also builds an image inside of an organisation. Internal branding is about making sure that everyone within your business is aware of and understands what your business stands for, and how they should feel about it.
Internal branding from Gumpo can help you determine what you want your employees to know and feel about your company, as well as how you can get this across to them. Internal branding is not as simple as sending emails outlining this information to your staff. It can be internal printed or designed collateral (such as training and information guides).
It could also be as simple as the way your email signatures are designed, or the way that the company logo is used throughout your premises.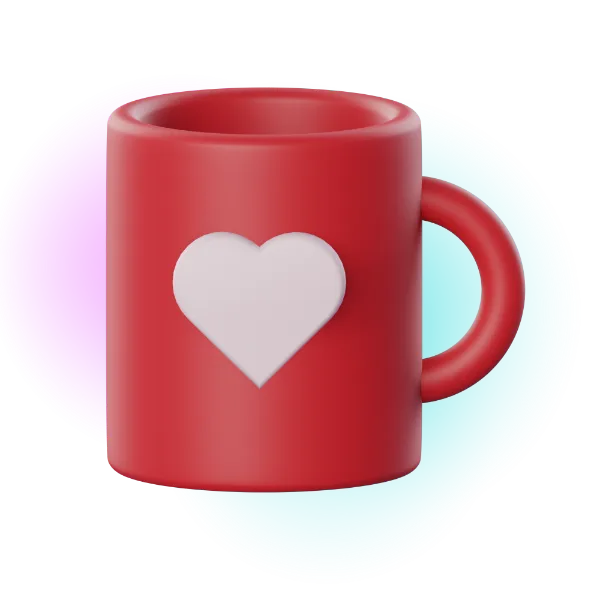 Trust within the marketplace
Work with Gumpo to  identify and build up a brand that makes you trusted in your industry. A brand that people recognise as being trustworthy, knowledgeable experts is invaluable in any industry. 
Gumpo can help you build the brand you want – and let anyone who comes across your company immediately understand what you are about as a brand.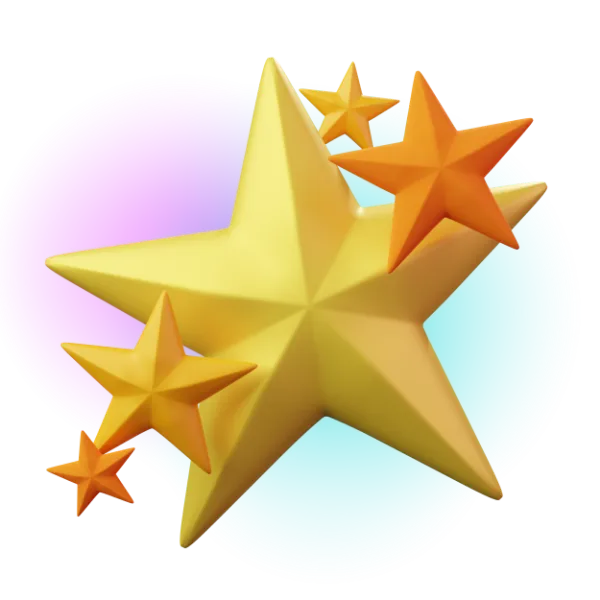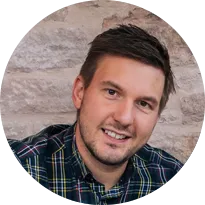 "Gumpo offer a fantastic level of service and focus on the finer details to help your business achieve its potential. My business has worked with them for over 8 years and they are the best Digital Marketing Agency and web development business around!"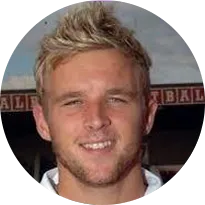 "'I've had Gumpo working for me for a number of years now. I have a number of different contacts for my different needs meaning my questions are answered instantly or if I have some website updates they are dealt with immediately. With the introduction of Charlie from Gumpo she has really spearheaded the direction in which my website needs to move forward, providing the necessary advice and action points to drive sales from the website. Highly recommend these guys!"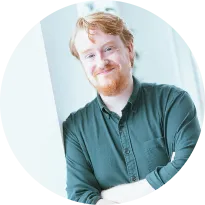 "I was looking for a digital marketing agency in Cheshire to help with the expansion of my business and found Gumpo. Having worked with them for over 4 years now, they have exceeded all expectations and continue to do so."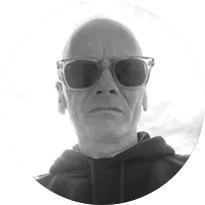 "Smart digital marketing strategists who made the effort to understand our market place"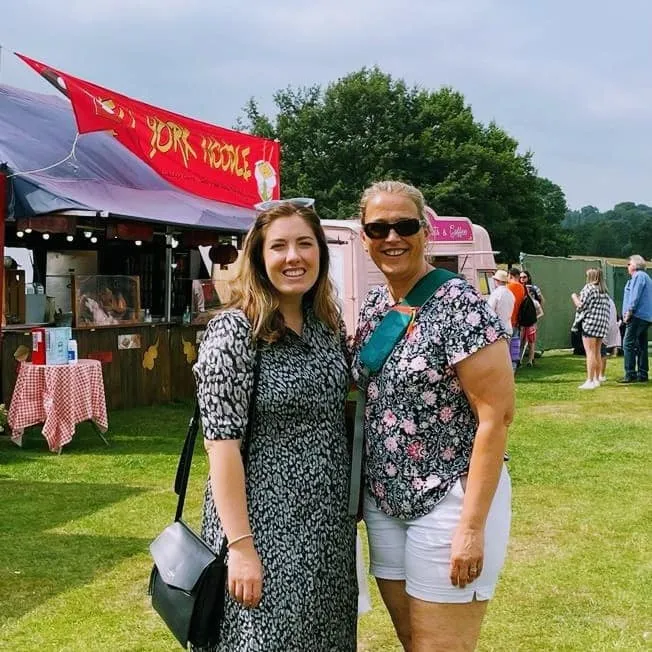 "We started working with Gumpo at the beginning of 2021 to help us improve our internet sales and they have been fantastic, we have seen a huge rise in sales and they have been extremely helpful and very professional to work with. Charlie has been great at explaining everything (to someone that has no idea about computers!) and has been a pleasure to deal with."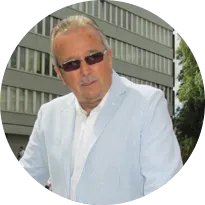 "I have been working with Gumpo for the past 4 years and in all that time they have never missed a deadline, been totally professional, incredibly creative and very importantly a joy to work with. If you have a website, design or IT need then I would look no further than Gumpo."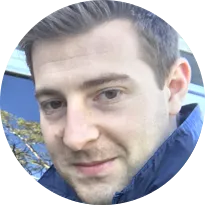 "We have worked with Gumpo for a few years now and couldn't speak more highly of them! Ben and his team have turned our online business around and I'd be happy to personally recommend them to anyone and everyone.""

The best way to start marketing your business is to talk to us first.
You can reach us in the following ways

Talk to us directly in a chat window Available Mon-Fri 9am – 5pm

01625 453 009
Available Mon-Fri 9am – 5pm

Get in touch and let us know what you would like to achieve