Who is on the Gumpo team, and what do they specialise in?
Gumpo is a team of experts. We all specialise in our individual fields, so that you know whoever you deal with is the right person for the job. Learn more about us, and what makes Gumpo unique.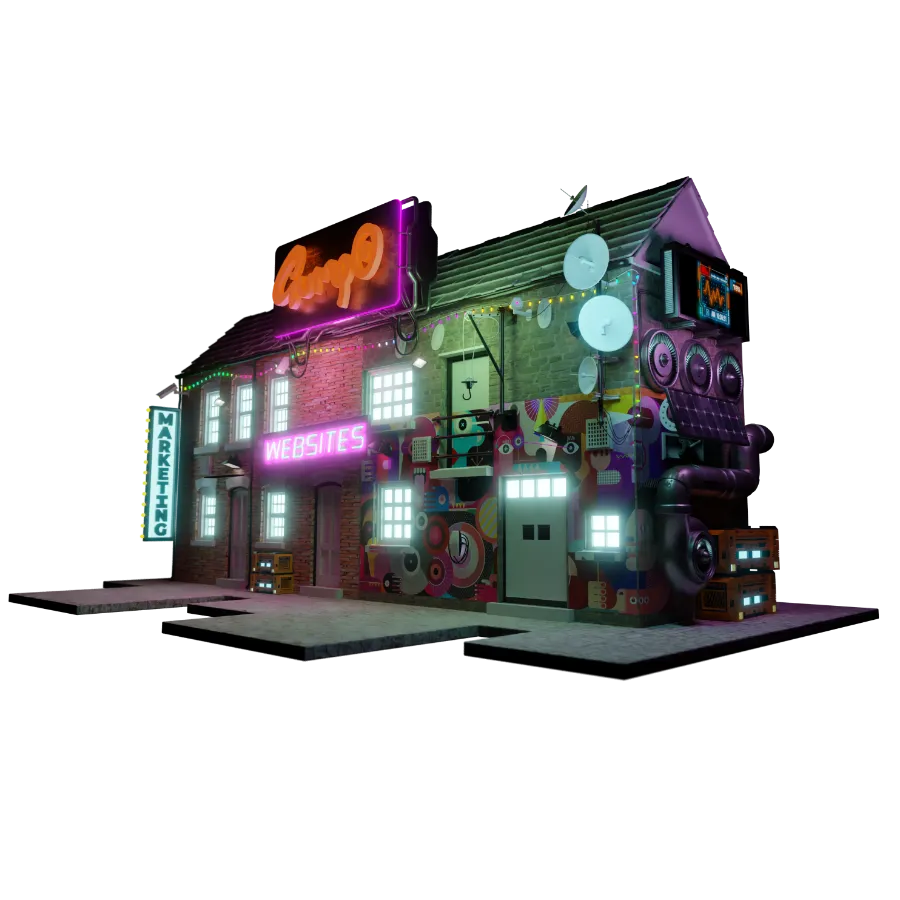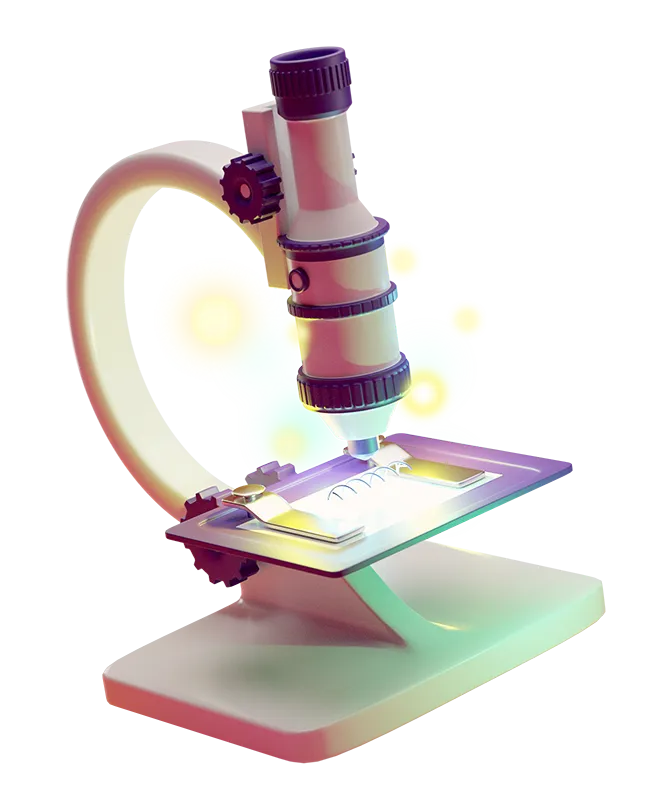 Gumpo is a digital marketing and creative design agency. We offer market leading digital marketing and design services to businesses across the country.
We are a team of specialists – that means that everyone who you'll be working with is an expert in their field. Whether it's PPC Marketing, 3D modelling or brochure design, we have someone who is devoted to excellence in their field.
Gumpo aims to make marketing approachable and accessible. Whatever size of business you are, we are here to help you reach the heights you want to reach – all in an easily understandable, down to earth way.
There are lots of digital marketing agencies that hide what they're doing and how they're getting on behind complicated, technical language. We can speak that as well as anyone, but what's the point if our clients can't get to the heart of their marketing success straight away? We make sure that everything we send you, and everything we say to you is understandable and accessible, top to bottom.

Gumpo Founder
20+ years' experience in the digital industry
Knowledge across web development, web hosting, PPC, SEO, social, email & IT solutions
Just as happy stripping an engine as he is a computer

"I love consulting with businesses to really understand their strategy & internal processes to help them automate as much of their sales journey as possible."


5+ years' experience working across marketing agencies
Started out in PPC, working with annual budgets of £2m and up
Moved into management, helping clients connect their marketing campaigns
Avid traveller & has visited over 40 countries

"I love data analysis. Every decision made should be a data driven one in my opinion, never a hunch."
15+ years as a graphics industry professional
12+ years at Gumpo, starting out as a web designer
Skills portfolio includes – all aspects of graphic design, web design, print design, 3D modelling and illustration, product and location photography
Competitive angler, a BBQ enthusiast and a Sci-Fi-Horror aficionado

"In addition to constantly honing my digital skillset, I'm currently exploring ways that AI can be used to generate visual communication through written prompts."

12 years working in tech, 6+ years Web development experience .
Worked along-side developers, testing and populating app stores through an initiative with Electronic Arts and Samsung
Studied IT and design before graduating from University of Salford with a BSc specialising in Web Development
Credits The Sims for kickstarting her interest in computers

"The best part of my job is turning the idea of a design into a fully functioning, easy to use website that helps a business reach its goals."

Worked in creative design for 12+ years
Produced, collaborated and contributed to creative processes, while ensuring the professional development and readiness of junior members
Won a RAR Chip Shop award for Best Press – this celebrates pure, unadulterated creativity
Trained in Brazilian Jiu-Jitsu for 11 years

"As a creative I use my expertise in the digital field to look for digital solutions and strategic goals for clients."

Former PPC manager at an award-winning digital agency managing high profile multinational clients with 1m+ budgets
Experience remote managing an international team of PPC account managers
Very experienced at optimizing commercial performance via paid search
Loves hiking with his dogs, and working on the house.

"I work to improve both existing campaigns as well as implementing new campaigns tailored to the needs of the business."

SEO professional with 15+ years' of experience, during which he's honed his skills in improving website visibility and driving traffic through organic search
Expert in Local SEO and has helped many businesses improve their local search rankings and reach their target audience.
Knack for writing great content has helped to create compelling and engaging copy that resonates with readers and search engines alike. 

"I remain committed to staying up-to-date with the latest SEO trends and techniques to help our clients achieve their goals."

Managed businesses for over 40 years including a recruitment agency, three legal practices and several schools.
Spent eight years living and working in France and Belgium and runs a business managing 12-15 holiday lets in the South of France.
In charge of business management, including HR and Accounts.
Loves organising, DIY and crafting.

"Organizing is what you do before you do something, so that when you do it, it is not all mixed up (A A Milne)"

First port of call for an update on a project status or a chat about changes that are occurring within your industry
Oversees workflows & processes throughout the agency
9+ years' experience as an operations manager, organising and planning work installation across the UK
Avid Macclesfield Town fan that has watched through the bad and terrible times but hoping for positives with the new club forming

"I look forward to speaking on a regular basis with our clientele and making sure they are reaching any targets they desire."

Specialised in science communication – originally in astrophysics. An expert in tailoring messaging to the audience.
Here to help our clients connect with their customers through social media, and is looking forward to helping all our customers achieve their social goals.
Experienced in a range of communication strategies – from social media to TV appearances.
Outdoors-y, and climbs mountains in her spare time.

"Social media is an incredibly effective and versatile tool for conveying a whole array of messages and building meaningful relationships anywhere in the world"
We've been on the scene for a while now – but not always in the same form. Ben started – in his own words – 'messing about with computers' when he was 14. While that might not seem like the most auspicious of starts, it planted the sapling that would grow into Gumpo.
We started out in a small room in Macclesfield in 2007 – just one employee besides Ben, and only one client. We were actually more of an IT business to start with – specialising in setting up servers and helping clients transition into the digital age before this was really a thing.
Our clients started out as small as we did. Local businesses who needed to get started. That has always been the Gumpo way – to make Marketing accessible to everyone. We understand that not all businesses need a massive marketing campaign, with nationwide billboards. However, they don't want to feel that the skill level behind their marketing is equally small. We provide top level marketing to businesses that haven't hit those heights – quite yet!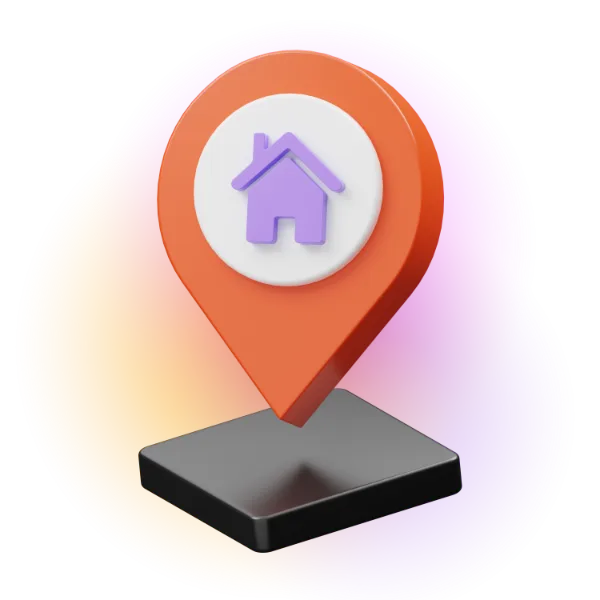 We pride ourselves in not being like other marketing agencies. Everyone says that, but we mean it.
We don't like to make big promises at Gumpo, because we know that everyone always ends up disappointed. Our aim is to figure out what you really want from your agency, and to deliver exactly that. It isn't promising the moon – but how does that ever work out for anyone? Instead, we want to make sure that you get exactly what you need.
We are a small team, but we believe that gives us an advantage and you an opportunity. Everything we do is done in house. That means that we can work together, overlapping our work and results to maximise effects. However, this is the sort of thing any agency will claim. We believe the real advantage to being a small team is the personality of it.
At Gumpo, the person you see listed above, is the person who'll be doing the work for you. No complicated system of managers, sub managers and finally the people who do the actual work. Instead, you talk directly to the people you want to talk to.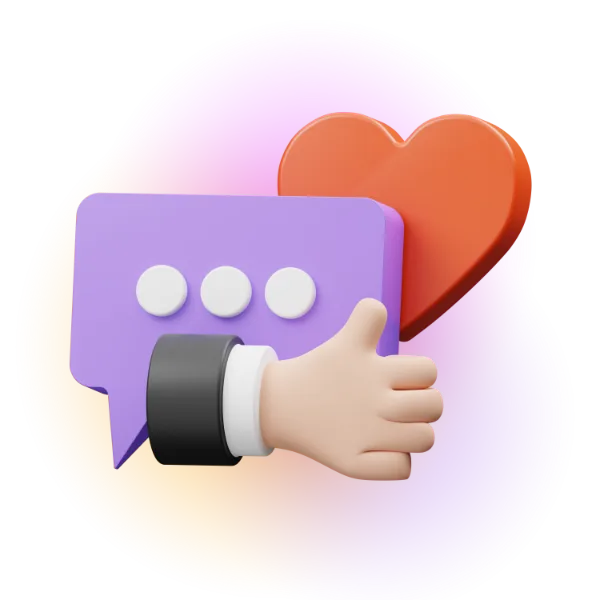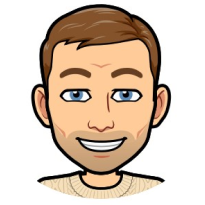 "

Charlie and the team at Gumpo have been brilliant to our business. We have seen a notable increase in website traffic (and orders) since they took on our PPC advertising, they regularly update all of our keywords to ensure we stay relevant - and report back on a monthly basis with all of the stats. We have also recommended Gumpo to our sister company and they have also seen a dramatic increase in website orders since their PPC was updated. Can't recommend the team enough - thank you Charlie!

"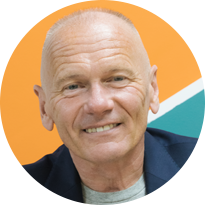 "Smart digital marketing strategists who made the effort to understand our market place. Through a website redesign, including the 3D modelling of all of our products which have previously been hard to illustrate in a consistent way & PPC campaigns, we now exceed our lead target each month."
The best way to start marketing your business is to talk to us first.
You can reach us in the following ways

Talk to us directly in a chat window Available Mon-Fri 9am – 5pm

01625 453 009
Available Mon-Fri 9am – 5pm

Get in touch and let us know what you would like to achieve