85% of internet users search for information at least once a month.
#1 SEO Services Macclesfield and Beyond
How well do customers find you in search results? In other words, how do your search engine rankings fare among other local businesses?
In modern business, making sure that people can find your website in search results among several other Macclesfield companies' websites is essential. Search Engine Optimisation (SEO) makes it easier for your clients (and search engines) to find you in search results.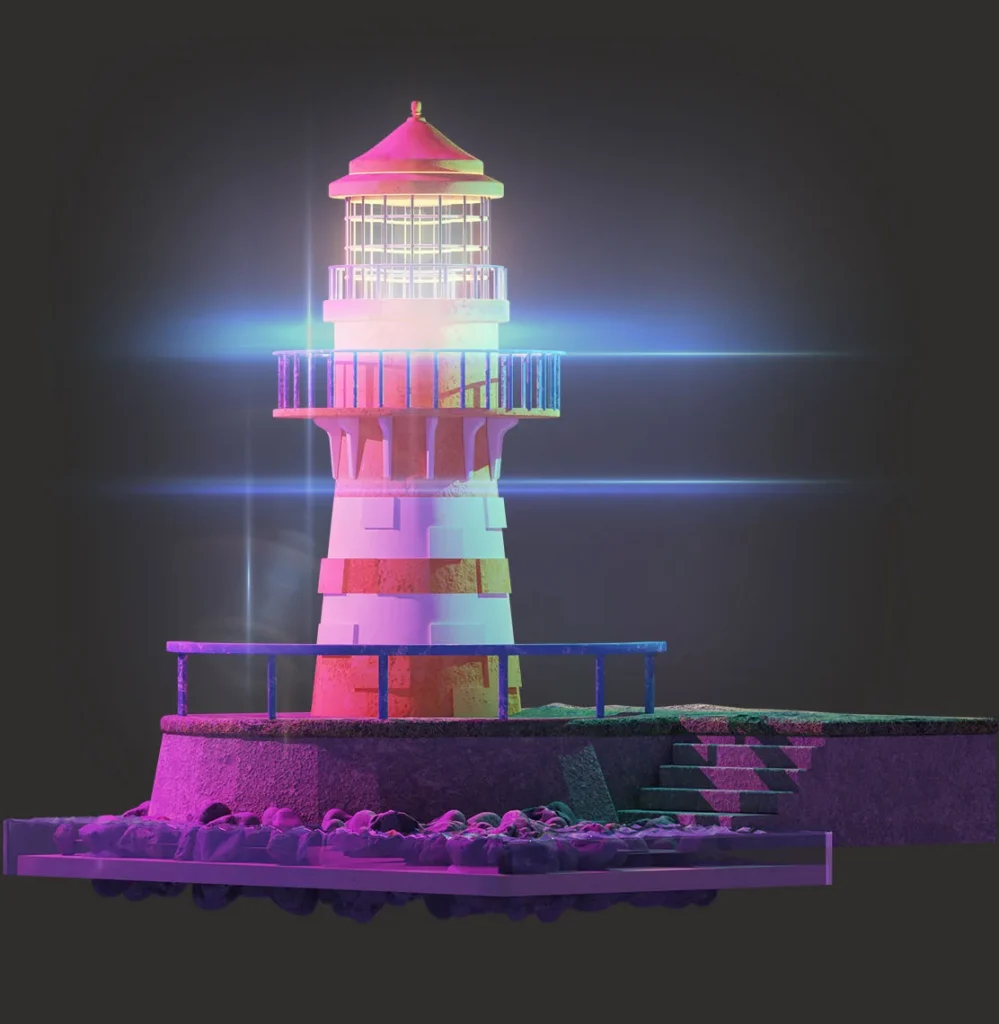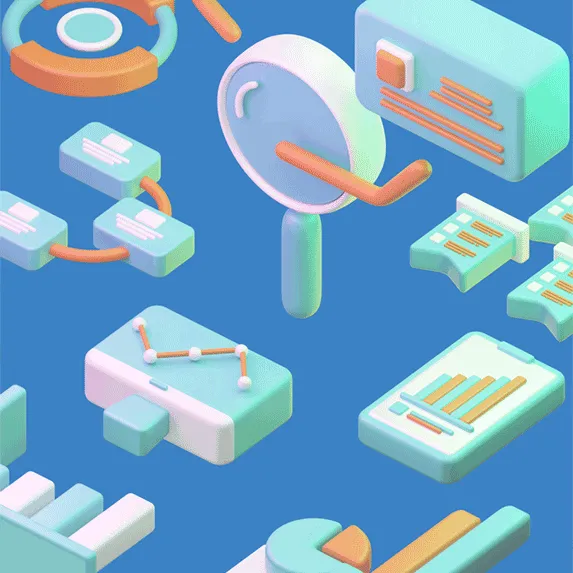 Google (and other search engines) decide what to show and in what order in response to a search query.
They use various factors to rank the websites they show from most relevant to least relevant. SEO stands for Search Engine Optimisation, the process of making your website easier for search engines to understand. As a result, it is more likely that you will be ranked higher in search engine results than other websites, ultimately driving more traffic to your site.
At Gumpo SEO Macclesfield Agency, we are the experts to help improve your SEO ranking. We will use every trick in the book for SEO marketing campaigns to push your site's listing higher up the search results. We use not only technical SEO practices but also organic SEO growth strategies to help our clients achieve an edge over their competitors.
Websites need content. Content is how a website communicates with the world. That means you need your content to represent who your company is and what you want the world to think of you. It will set you apart from other competitors in the local business industry.
In a world revolving around digital marketing, SEO-optimised content is the only way to achieve business goals. Content writing from the Gumpo SEO team tells your story to customers—how you want it to be told—while helping your website reach the best search engine ranking.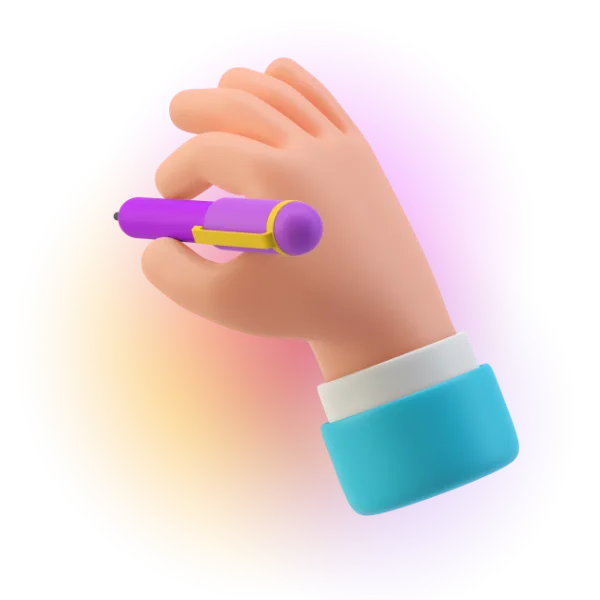 Websites need content that reflects the brand but also leads to the conversions you want. Effective content marketing can help a web page be written in a way that welcomes visitors in but leads them down the path that you want them to take, turning them into potential customers. A frequently overlooked part of SEO strategy is in depth research surrounding SEO optimised on page content, that also converts.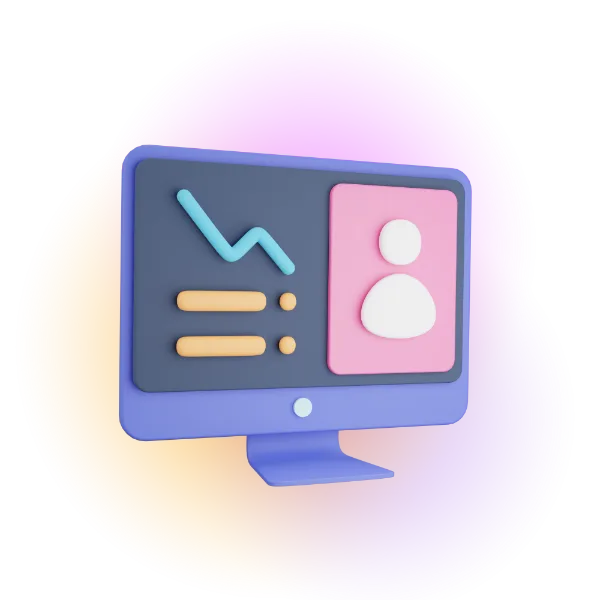 Google and other search engines don't communicate with web pages the way we do. They don't see words and pictures in the same way as a pair of eyes. However, they still see things that we don't. They understand a webpage in ways that are hidden from us.
Ensuring that your pages work in a way that search engines can read them properly is called technical SEO. Gumpo's SEO services can help optimise your new website in ways that you may never see—but search engines will!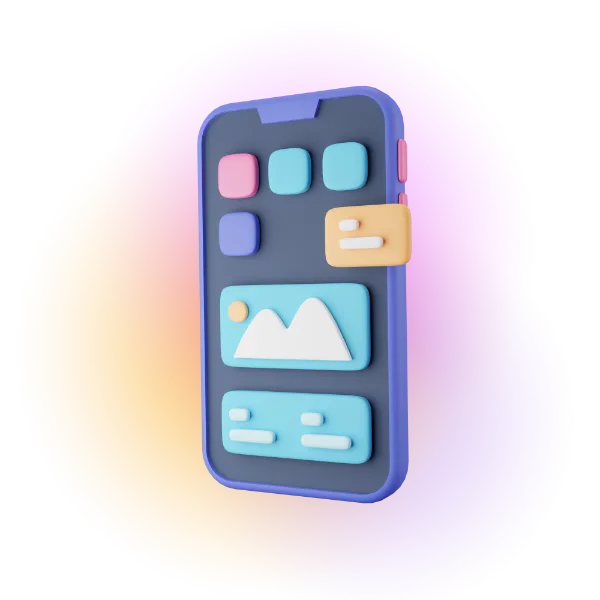 If you sell products or services online, you need the customers to be able to find them. E-commerce sites have to be formatted and written in a way that help the search engine show people the products that they are looking for.
SEO goals for e-commerce are making sure that every one of your products is optimised for search engines by utilising keyword research and effective SEO strategies. This is the only cost-effective way to make sure that your products and services can be found by the people that need them, resulting in increased sales and investment opportunities. Only an excellent SEO strategy can help generate more leads that guarantee success and great results.
Gumpo SEO experts offer you a chance to acquire a successful SEO campaign that includes competitor analysis, reliable third-party websites, SEO link building, and all of this integrated with your existing digital marketing strategy. We will enable your company to reach new customers, generate sales and compete with large businesses for a fair share of the pie.
GMB & LOCAL SEO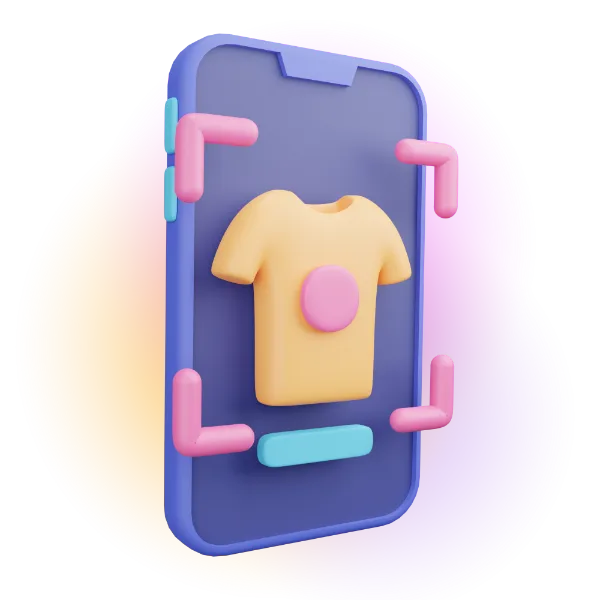 Become a local recommendation. The average business is found in 1,009 local Google searches a month, making it a vital part of any local SEO strategy. Getting your Google My Business listing right is essential to making sure the customer will choose your business over someone else's. A solid Google My Business listing shows that your company is engaged with the local area and can be trusted when people find you in search results.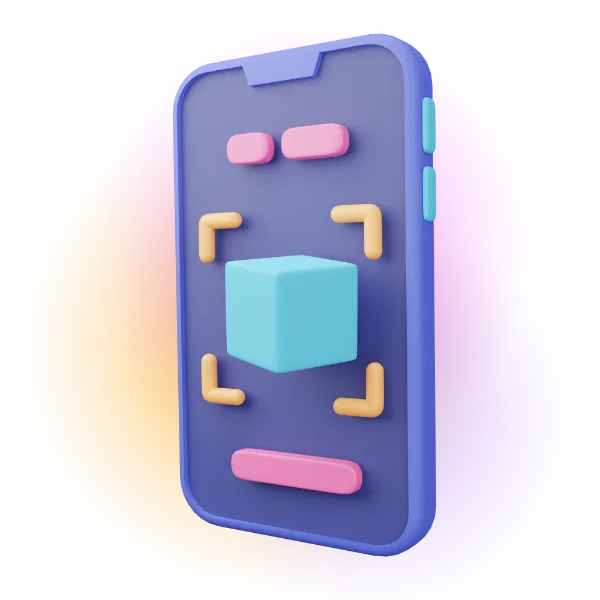 Once a solid base of both sound technical SEO and on page content has been achieved, this is the point at which most businesses turn their attention to strategy surrounding link building and PR. The focus here to build a web of backlinks from a wide variety of other relevant and reputable websites that demonstrate the authority and authenticity of your own website. This is done a a few different ways, including reaching out to relevant sites, press releases and contributions to blogs and articles, all of which our SEO agency is able to support with in our offering of SEO services.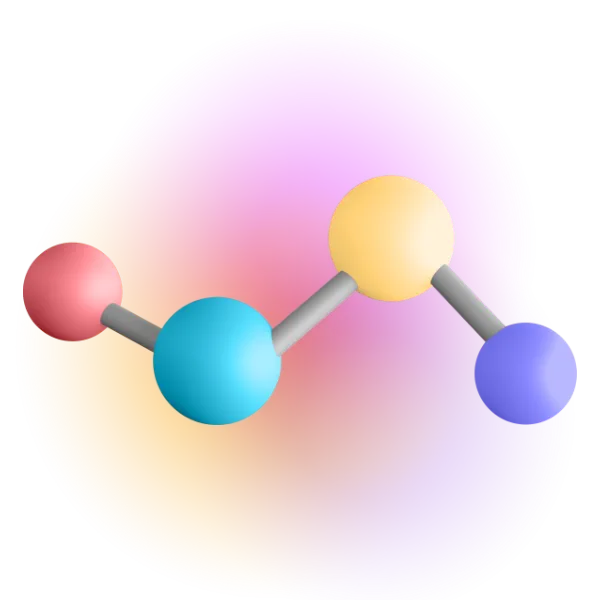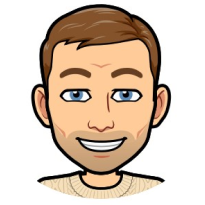 "

Charlie and the team at Gumpo have been brilliant to our business. We have seen a notable increase in website traffic (and orders) since they took on our PPC advertising, they regularly update all of our keywords to ensure we stay relevant - and report back on a monthly basis with all of the stats. We have also recommended Gumpo to our sister company and they have also seen a dramatic increase in website orders since their PPC was updated. Can't recommend the team enough - thank you Charlie!

"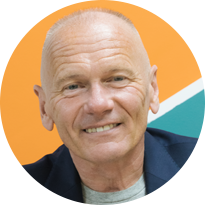 "Smart digital marketing strategists who made the effort to understand our market place. Through a website redesign, including the 3D modelling of all of our products which have previously been hard to illustrate in a consistent way & PPC campaigns, we now exceed our lead target each month."
The best way to start marketing your business is to talk to us first.
You can reach us in the following ways

Talk to us directly in a chat window Available Mon-Fri 9am – 5pm

01625 453 009
Available Mon-Fri 9am – 5pm

Get in touch and let us know what you would like to achieve