85% of internet users search for information at least once a month.
search engine optimisation
How well do customers find you in search results?
In modern business, making sure that people can find you in search results is essential. Make it easier for your customers (and search engines) with SEO.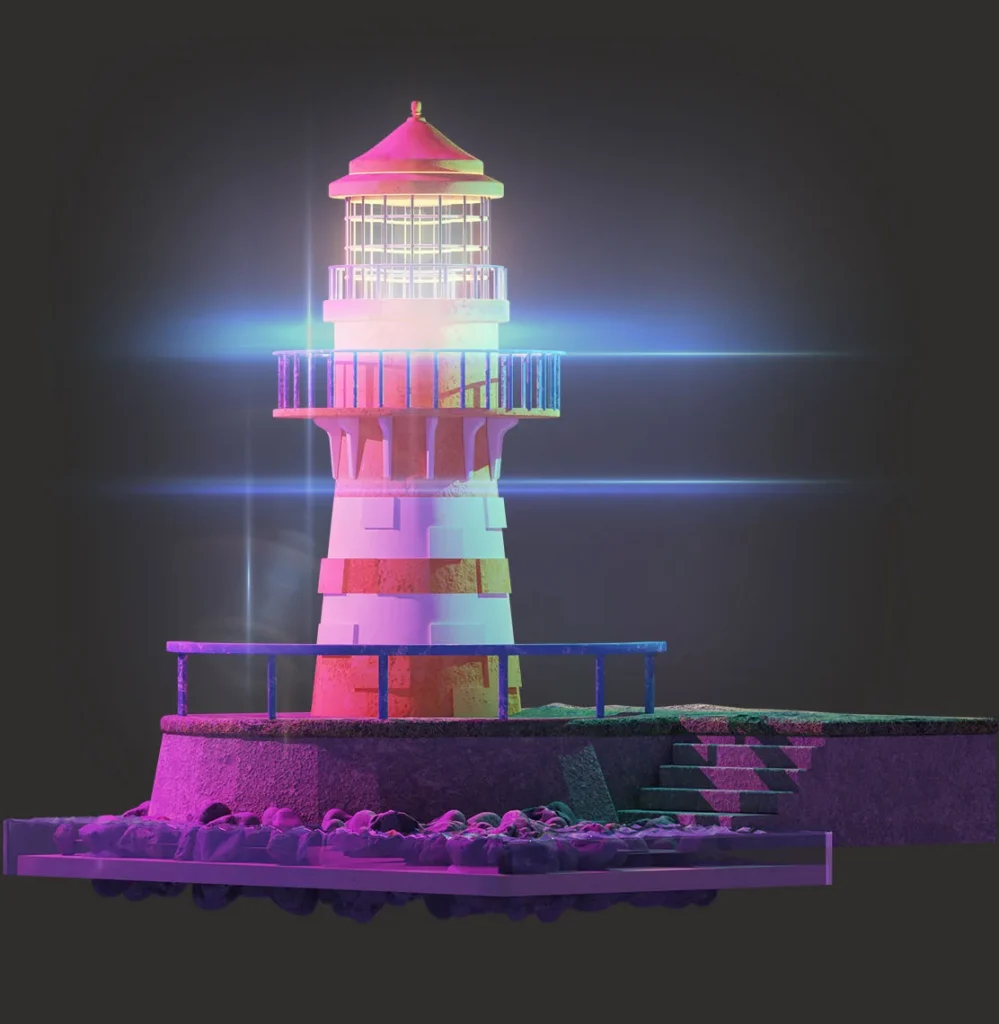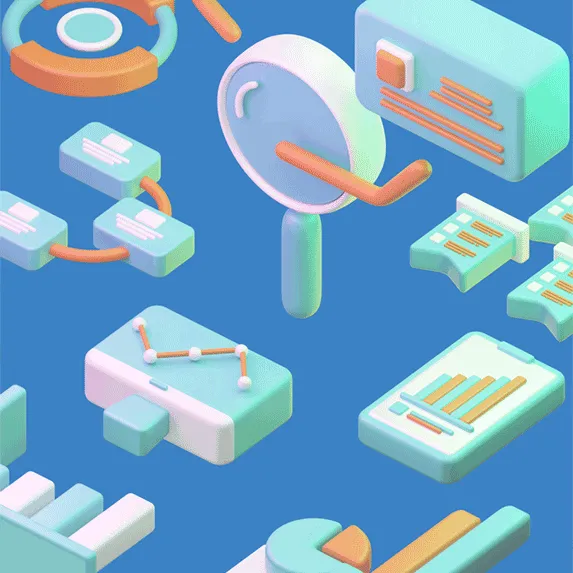 Google (and other search engines) decide what to show, and in what order, in response to a search query.
They use various factors to rank the websites they show from most relevant to least relevant. Search Engine Optimisation is the process of making your website easier for search engines to understand and as a result, making it more likely that you will be ranked higher in search results.
At Gumpo, we are experts in improving your SEO ranking. We will use every trick in the book to push your site's listing higher up the search results.

Websites need content. Content is how a website communicates with the world. That means that you need your content to really represent who your company is, and what you want the world to think of you.
Content writing from Gumpo tells your story – how you want it to be told.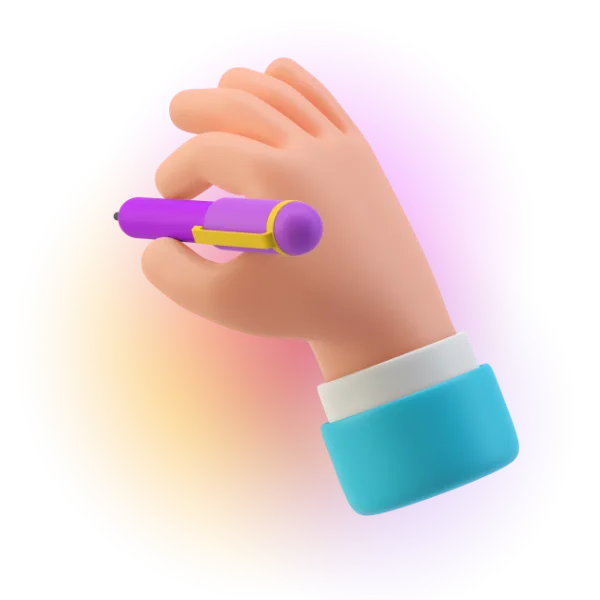 Websites need content that reflects the brand – but also leads to the conversions you want. Web pages need to be written in a way that welcomes visitors in, but leads them down the path that you want them to take.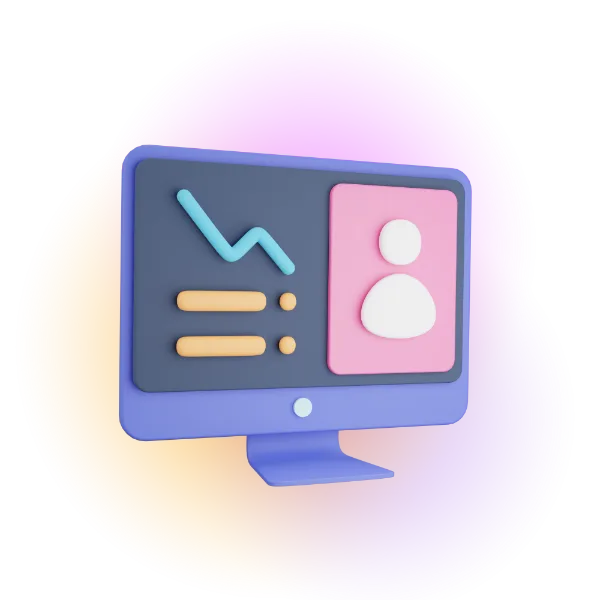 Google and other search engines don't communicate with webpages in the way we do. They don't see words and pictures in the same way as a pair of eyes. However, they still see things that we don't. They understand a webpage in ways that are hidden to us.
Ensuring that your pages work in a way that means search engines can read them properly is Technical SEO. At Gumpo, we can optimise your website in ways that you may never see – but search engines will!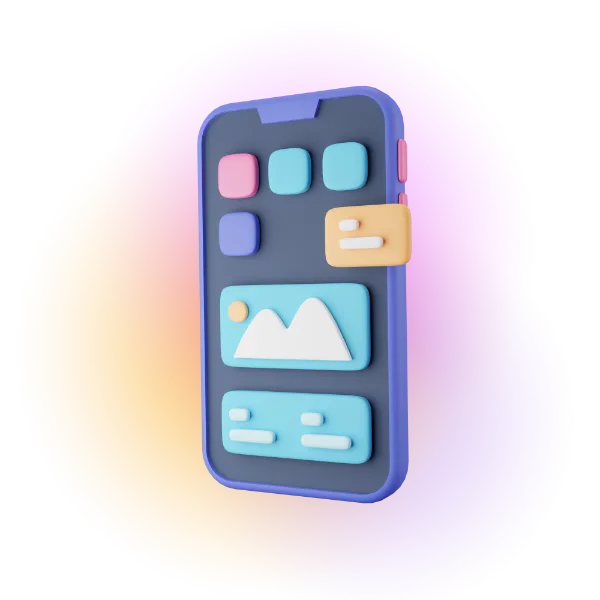 If you sell products online, you need people to be able to find them. Ecommerce sites have to be formatted and written in a way that helps search engines show people the products that they are looking for.
SEO for ecommerce is making sure that every one of your products is optimised for search engines. Make sure that your products can be found by the people that need them.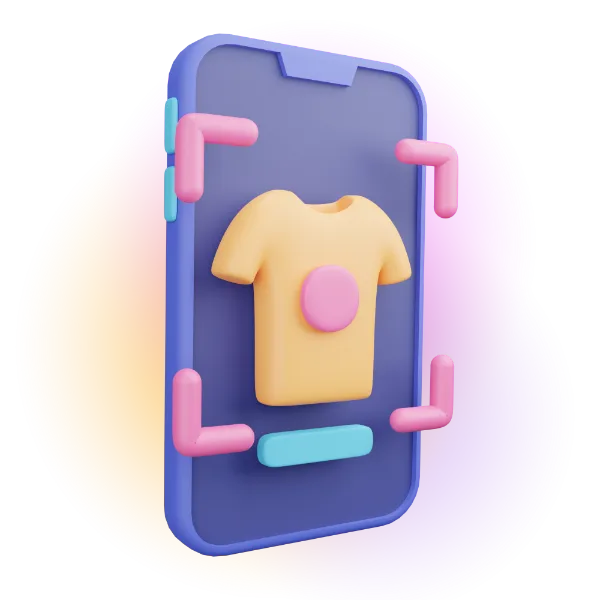 Become a local recommendation The average business is found in 1,009 local Google searches a month. Getting your Google My Business listing right is essential to make sure people choose your business over someone else's. A solid Google My Business listing shows that your business is engaged with the local area, and can be trusted when people find you in search results.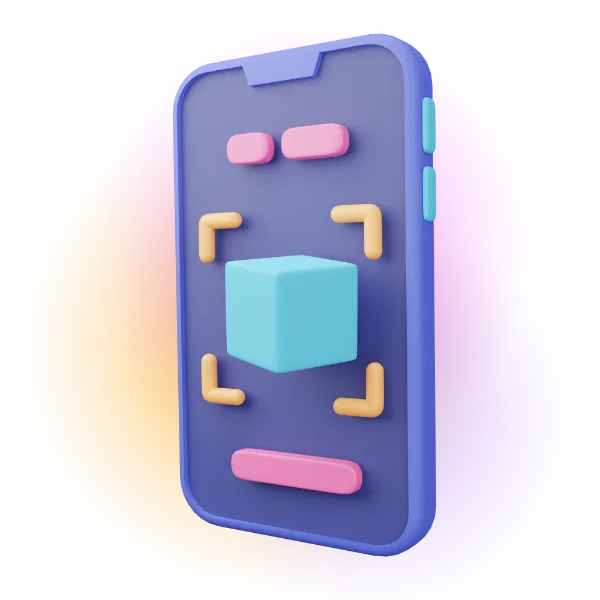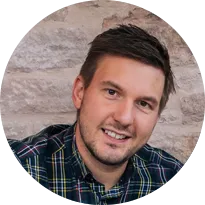 "Gumpo offer a fantastic level of service and focus on the finer details to help your business achieve its potential. My business has worked with them for over 8 years and they are the best Digital Marketing Agency and web development business around!"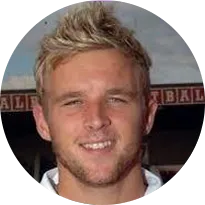 "'I've had Gumpo working for me for a number of years now. I have a number of different contacts for my different needs meaning my questions are answered instantly or if I have some website updates they are dealt with immediately. With the introduction of Charlie from Gumpo she has really spearheaded the direction in which my website needs to move forward, providing the necessary advice and action points to drive sales from the website. Highly recommend these guys!"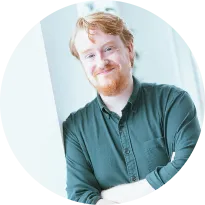 "I was looking for a digital marketing agency in Cheshire to help with the expansion of my business and found Gumpo. Having worked with them for over 4 years now, they have exceeded all expectations and continue to do so."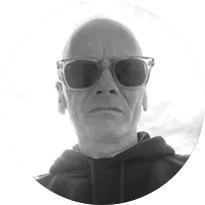 "Smart digital marketing strategists who made the effort to understand our market place"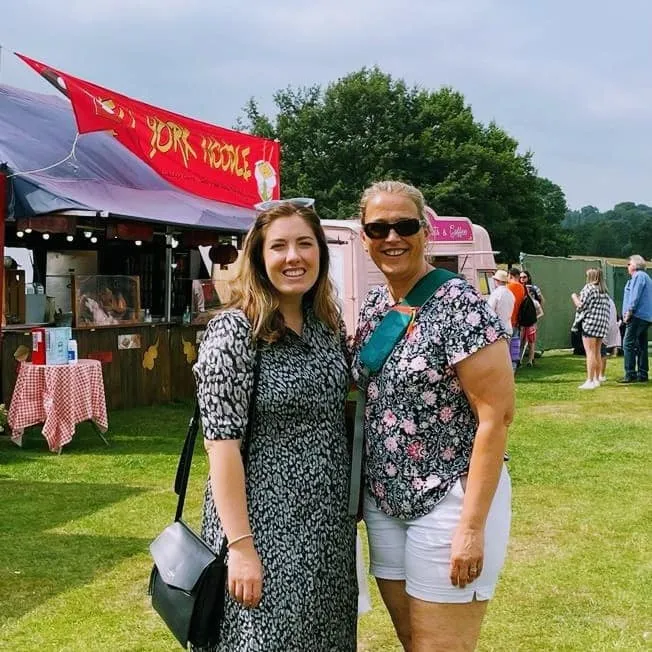 "We started working with Gumpo at the beginning of 2021 to help us improve our internet sales and they have been fantastic, we have seen a huge rise in sales and they have been extremely helpful and very professional to work with. Charlie has been great at explaining everything (to someone that has no idea about computers!) and has been a pleasure to deal with."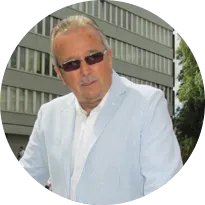 "I have been working with Gumpo for the past 4 years and in all that time they have never missed a deadline, been totally professional, incredibly creative and very importantly a joy to work with. If you have a website, design or IT need then I would look no further than Gumpo."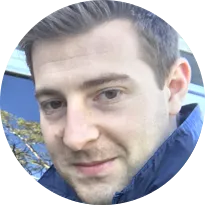 "We have worked with Gumpo for a few years now and couldn't speak more highly of them! Ben and his team have turned our online business around and I'd be happy to personally recommend them to anyone and everyone.""

The best way to start marketing your business is to talk to us first.
You can reach us in the following ways

Talk to us directly in a chat window Available Mon-Fri 9am – 5pm

01625 453 009
Available Mon-Fri 9am – 5pm

Get in touch and let us know what you would like to achieve