Yearly growth in site traffic is 7.8x higher for content marketing leaders.
Content Writing Macclesfield That Makes A Difference
How does your business show that it knows its stuff?
Content Marketing is the facet of the digital marketing industry that exhibits the art of showing the world your brand and who you are—through writing. Does your website show your target audience that your highly skilled team is an expert in the field—or does it make you look like the rest of the competition, masquerading and vying for success in a similar role?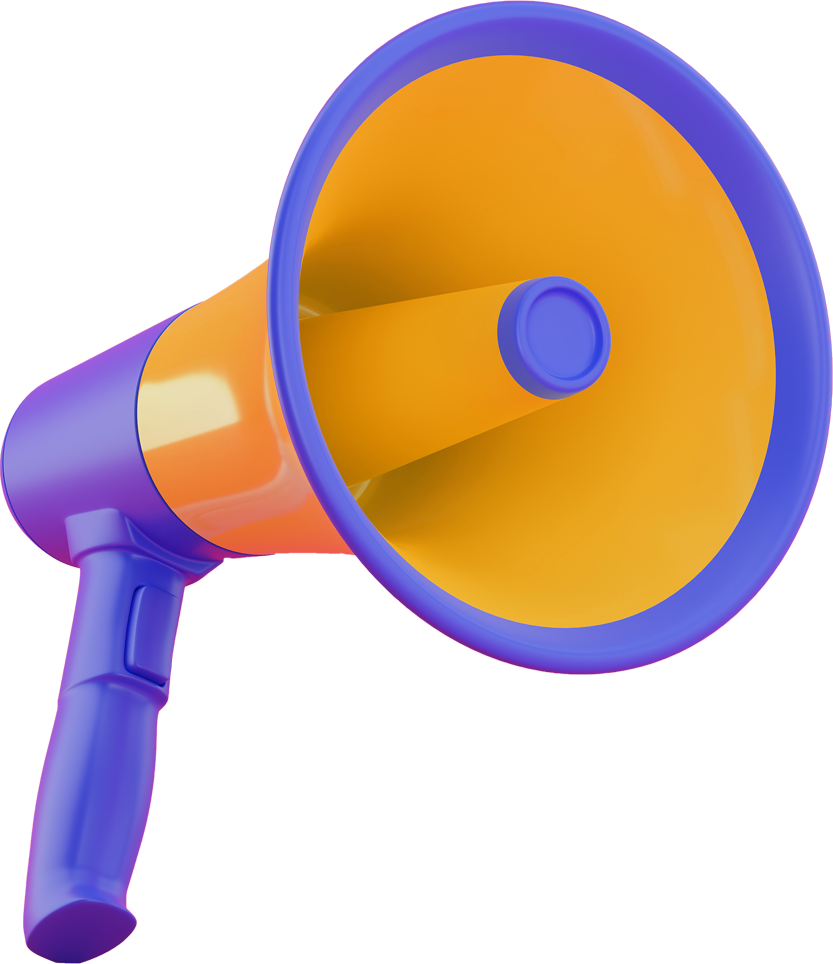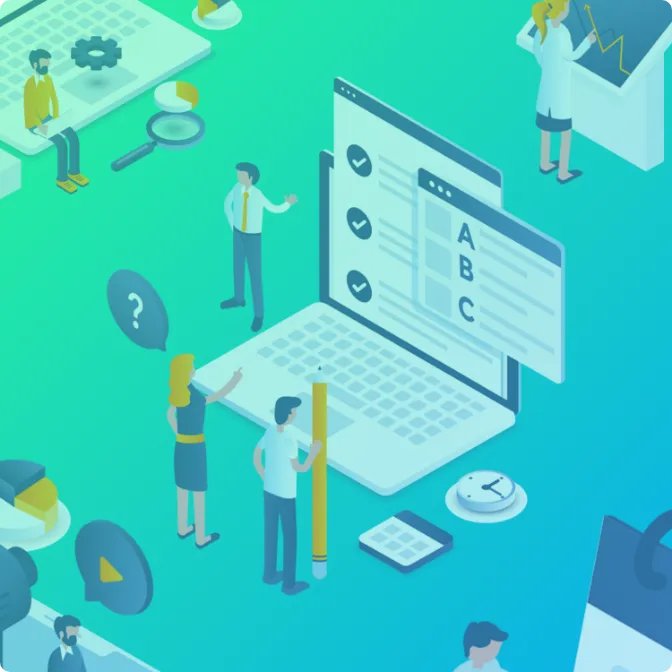 Content marketing is the art of being found by clients who aren't looking for you. Whatever forms of content you choose to create for your digital marketplace—written, audio, or video—content marketing is about managing that content to draw the right customers into your business. It establishes your brand identity and presents your company expertise to the clients.
Getting visitors to your website to make the conversions you need is a matter of persuasion. It's not just a question of putting as many 'Get a Quote' buttons on a page as you can. To achieve great results this process requires convincing, leading the visitor in the direction that you want, and making sure that they head in the direction that you need them to.
This is exactly why the best marketing agencies like Gumpo never underestimate the importance of content writer jobs and only hire the ideal candidate, one proficient in copywriting and creating content for websites within the set time scales. The experienced copywriter understands how to achieve success and meet business goals.
Gumpo's writers conduct the right research for the project, take notes from previous similar jobs, and then create content that hits the mark.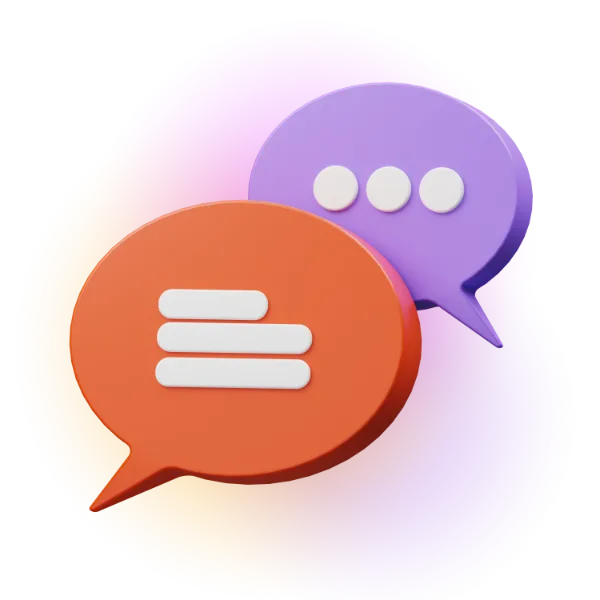 Telling your story needs the right words. A product is more than just a picture and a vague list of descriptors. It is a discussion—an elaboration on what a product is, and an explanation of why it is right for you. The right words breathe life into your products and services.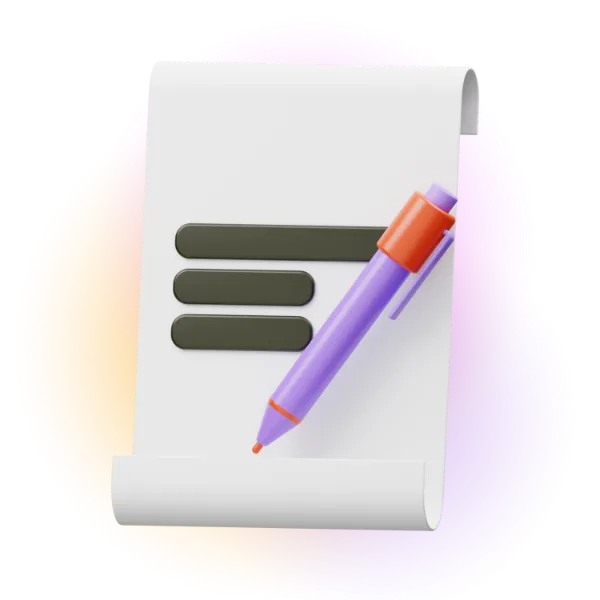 Content marketing does not stand on its own. The content on your website has to align with your other marketing, as well as with your overall strategy. The tone of voice should be consistent across your written media. Content marketing can support and make use of the same work as your PPC, support your social media efforts, and improve your e-commerce listings.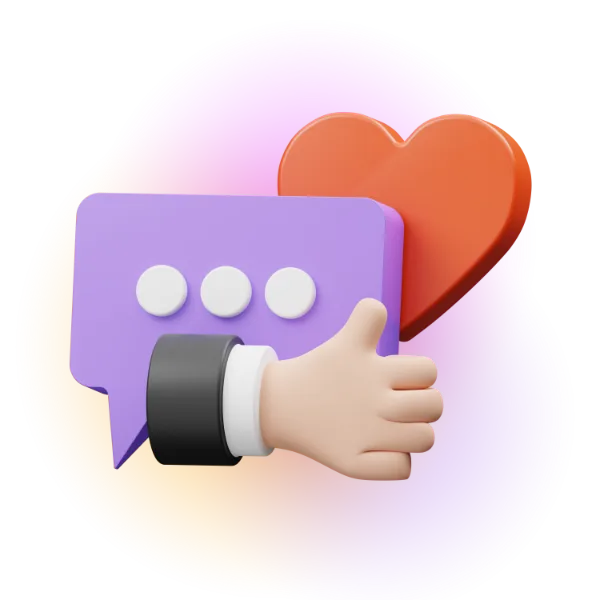 Search Engine Optimisation needs high-quality content. Google increasingly prioritises the quality and quantity of your web page's content. With Gumpo's Content for SEO, you get the highest quality web content—all optimised for SEO purposes. This well-written content could be landing pages, blogs, FAQs, or anything else you need to write for your website.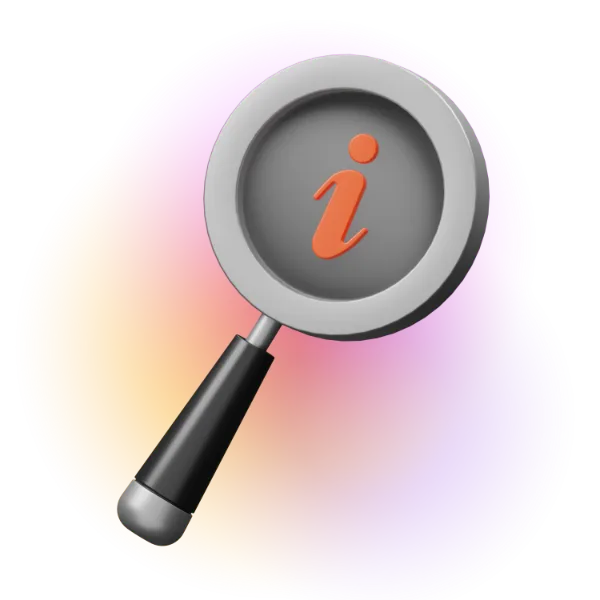 Making sense of the emails you have sent out is essential. After all, you won't learn anything if you don't look at the results. Gumpo will take care of these complex company analytics for you. Whether you collect huge quantities of data, but don't know what to do with it, or don't collect any and don't know where to start, Gumpo can set you on the right track. We handle every aspect of your email campaign analytics, from setting up the right metrics to figuring out what all your data actually means.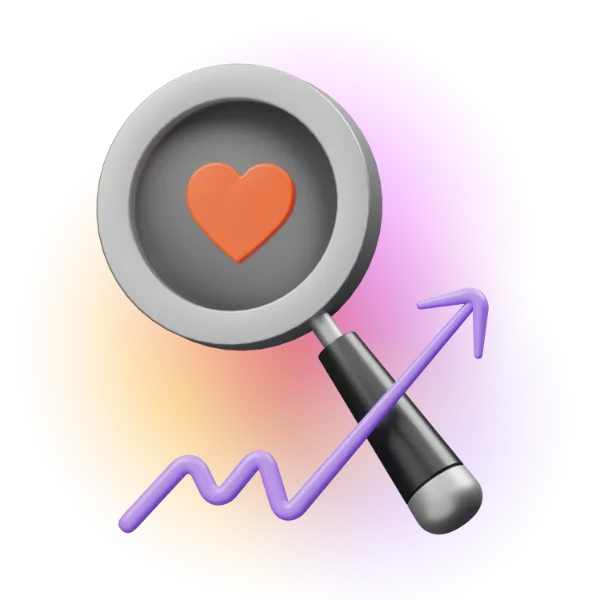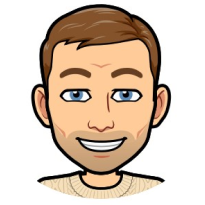 "

Charlie and the team at Gumpo have been brilliant to our business. We have seen a notable increase in website traffic (and orders) since they took on our PPC advertising, they regularly update all of our keywords to ensure we stay relevant - and report back on a monthly basis with all of the stats. We have also recommended Gumpo to our sister company and they have also seen a dramatic increase in website orders since their PPC was updated. Can't recommend the team enough - thank you Charlie!

"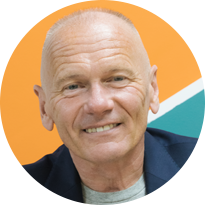 "Smart digital marketing strategists who made the effort to understand our market place. Through a website redesign, including the 3D modelling of all of our products which have previously been hard to illustrate in a consistent way & PPC campaigns, we now exceed our lead target each month."
The best way to start marketing your business is to talk to us first.
You can reach us in the following ways

Talk to us directly in a chat window Available Mon-Fri 9am – 5pm

01625 453 009
Available Mon-Fri 9am – 5pm

Get in touch and let us know what you would like to achieve