Yearly growth in site traffic is 7.8x higher for content marketing leaders
How does your business show that it knows its stuff?
Content Marketing is the art of showing the world who you are – through writing. Does your website show visitors that you are experts in the field – or does it make you look like the rest of the competition?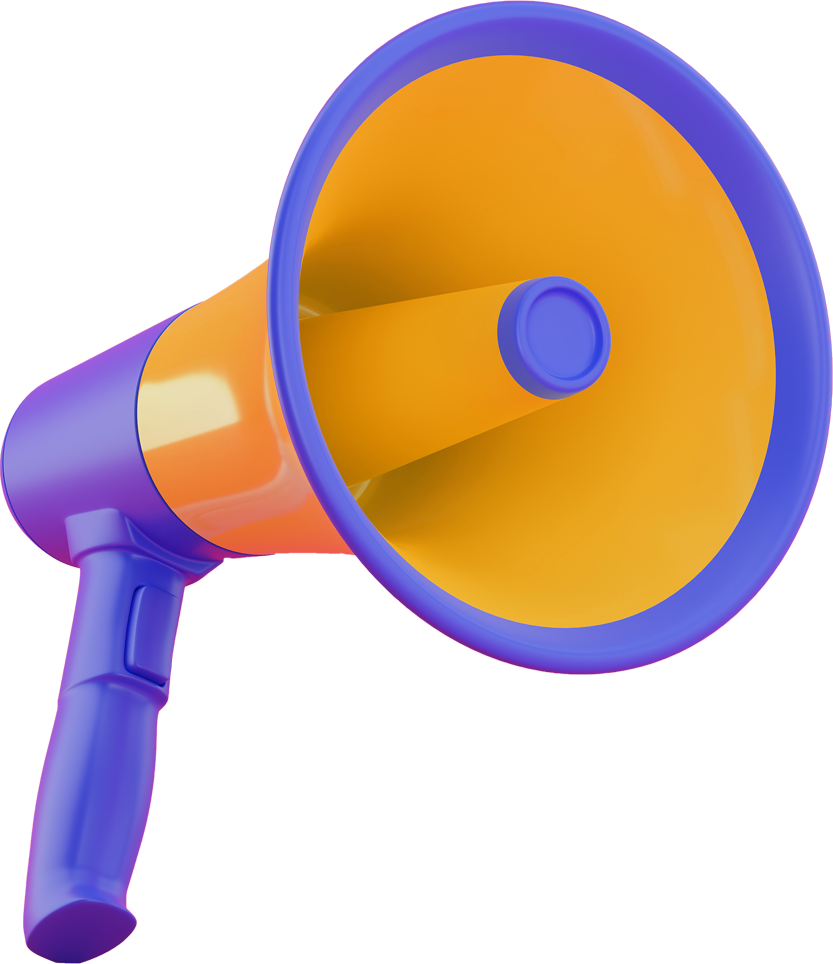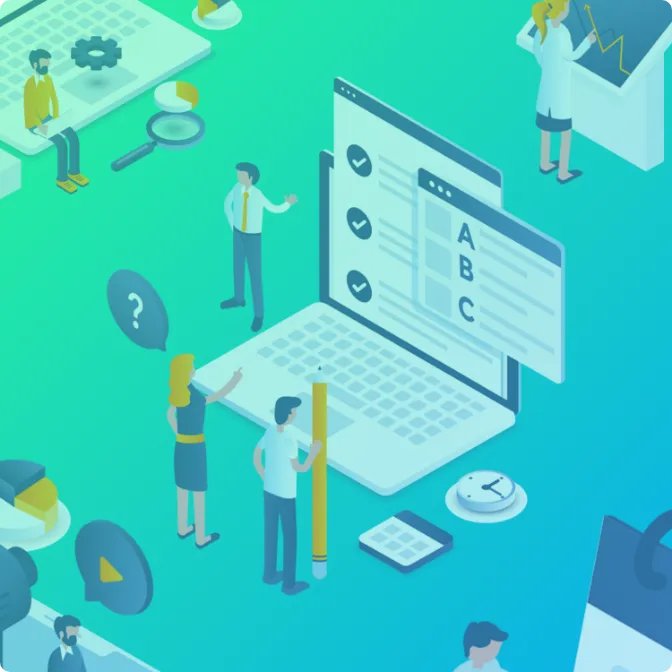 Content marketing is the art of being found by people who aren't looking for you. Whatever forms of content you choose to have produced – written, audio, video – content marketing is about using that content to draw visitors in to your business.

Getting visitors to your website to make the conversions you need is a matter of persuasion. It's not just a question of putting as many 'Get a Quote' buttons on a page as you can. It's a process of convincing, leading the visitor in the direction that you want, and making sure that they head in the direction that you need them to.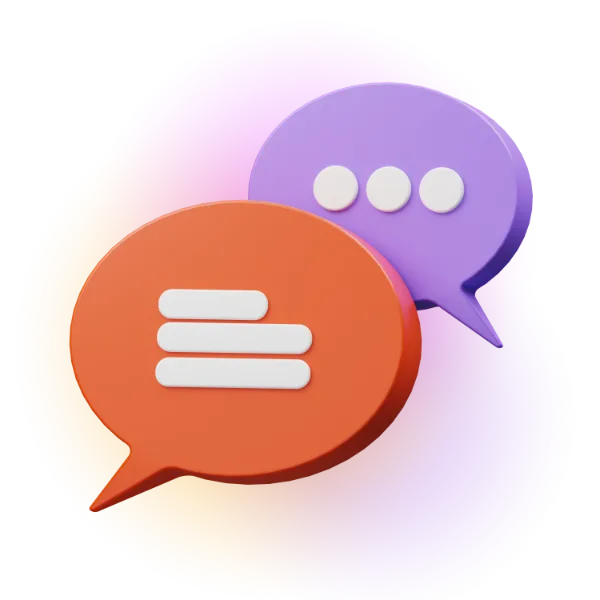 Telling your story needs the right words. A product is more than just a picture and a bald list of descriptors. It is a discussion – an elaboration on what a product is, and an explanation of why it is right for you. The right words breathe life into your products and services.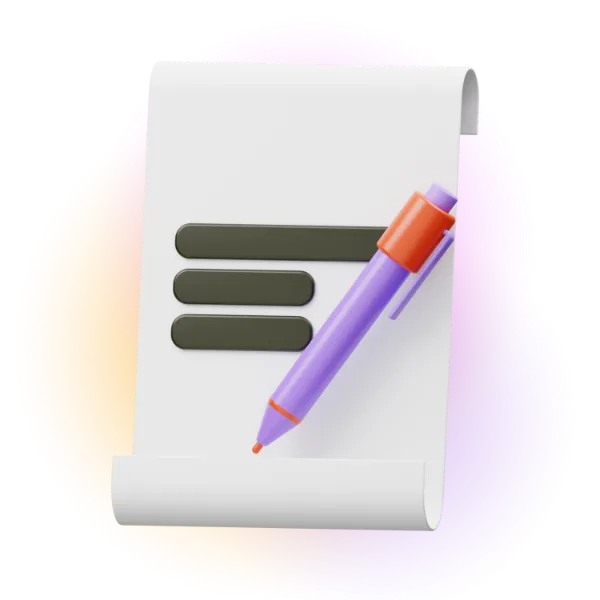 Content marketing does not stand on its own. The content on your website has to align with your other marketing, as well as with your overall strategy. Tone of voice should be consistent across your written media. Content marketing can support and make use of the same work as your PPC, support your social media efforts and improve your ecommerce listings.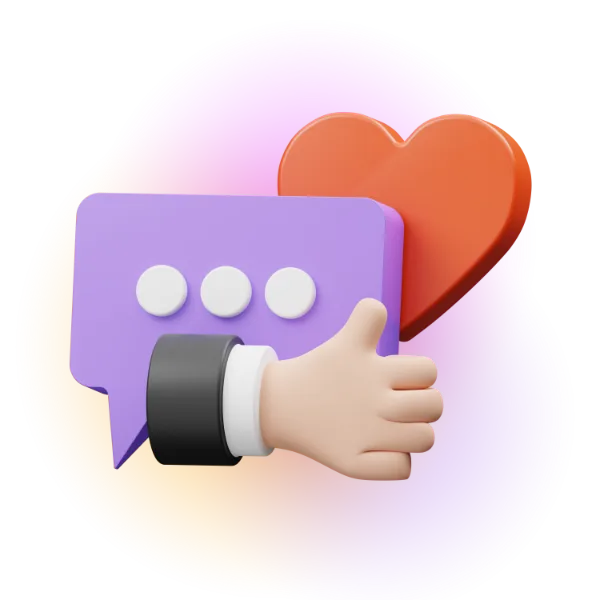 Search Engine Optimisation needs high quality content. Google increasingly prioritises the quality and quantity of your web page's content. With Gumpo's Content for SEO, you get the highest quality of web content – all optimised for SEO purposes. This could be landing pages, blogs, FAQs, or anything else you need writing for your website.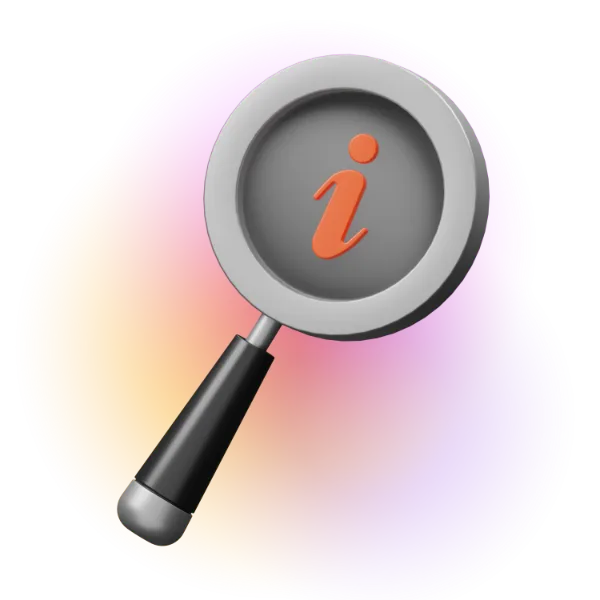 Making sense of the emails you have sent out is essential. After all, you won't learn anything if you don't look at the results. Gumpo take care of the analytics for you. Whether you collect huge quantities of data, but don't know what to do with it, or don't collect any and don't know where to start, Gumpo can set you down the right track. We handle every aspect of your email campaign analytics, from setting up the right metrics to figuring out what all your data actually means.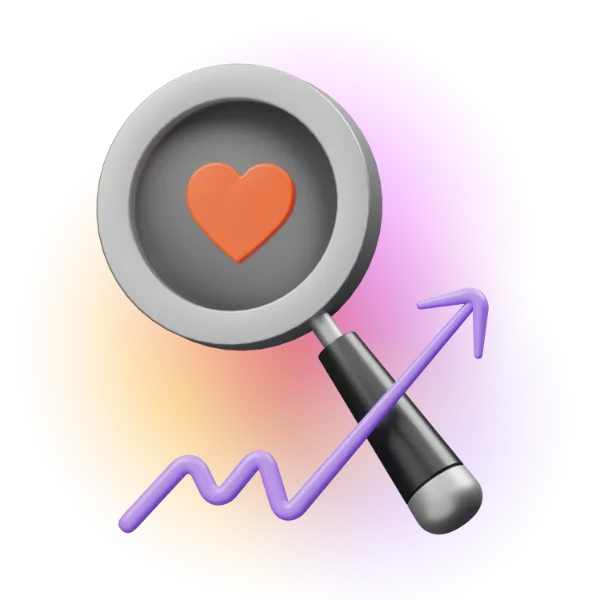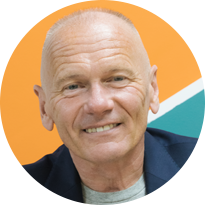 "Smart digital marketing strategists who made the effort to understand our market place. Through a website redesign, including the 3D modelling of all of our products which have previously been hard to illustrate in a consistent way & PPC campaigns, we now exceed our lead target each month."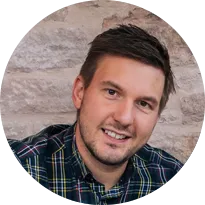 "Gumpo offer a fantastic level of service and focus on the finer details to help your business achieve its potential. My business has worked with them for over 8 years and they are the best Digital Marketing Agency and web development business around!"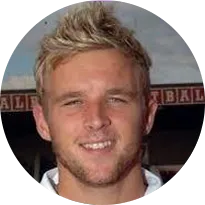 "'I've had Gumpo working for me for a number of years now. I have a number of different contacts for my different needs meaning my questions are answered instantly or if I have some website updates they are dealt with immediately. With the introduction of Charlie from Gumpo she has really spearheaded the direction in which my website needs to move forward, providing the necessary advice and action points to drive sales from the website. Highly recommend these guys!"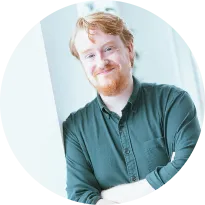 "I was looking for a digital marketing agency in Cheshire to help with the expansion of my business and found Gumpo. Having worked with them for over 4 years now, they have exceeded all expectations and continue to do so."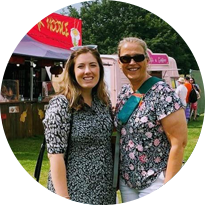 "We started working with Gumpo at the beginning of 2021 to help us improve our internet sales and they have been fantastic, we have seen a huge rise in sales and they have been extremely helpful and very professional to work with. Charlie has been great at explaining everything (to someone that has no idea about computers!) and has been a pleasure to deal with."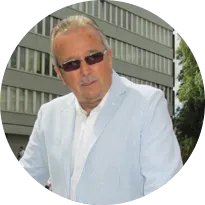 "I have been working with Gumpo for the past 4 years and in all that time they have never missed a deadline, been totally professional, incredibly creative and very importantly a joy to work with. If you have a website, design or IT need then I would look no further than Gumpo."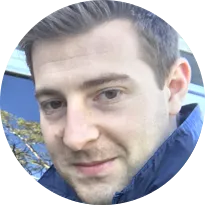 "We have worked with Gumpo for a few years now and couldn't speak more highly of them! Ben and his team have turned our online business around and I'd be happy to personally recommend them to anyone and everyone.""

The best way to start marketing your business is to talk to us first.
You can reach us in the following ways

Talk to us directly in a chat window Available Mon-Fri 9am – 5pm

01625 453 009
Available Mon-Fri 9am – 5pm

Get in touch and let us know what you would like to achieve