94% of first impressions relate to your site's web design
A WEB DESIGN AGENCY THAT GIVES YOU A DIGITAL MARKETING ADVANTAGE
What do you want your website to look like?
Imagine your company website. What does it look like? Where does everything go? How does the information you want to get across actually do so? Does your website engage the target audience and effectively present your brand identity? Do you have complete confidence that your website can make the most of the modern marketing materials and content management systems currently used by your competitors? Our digital services can help you turn those questions into visual reality.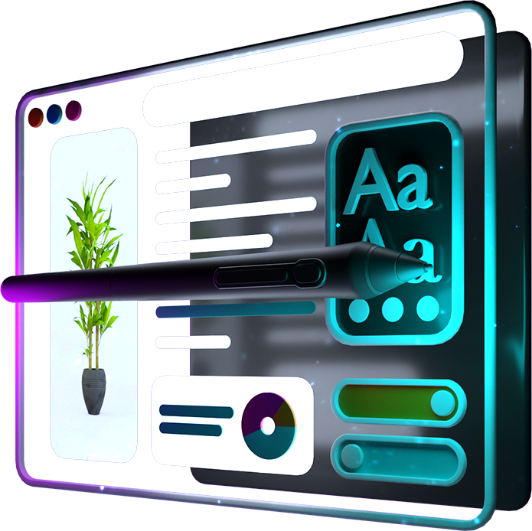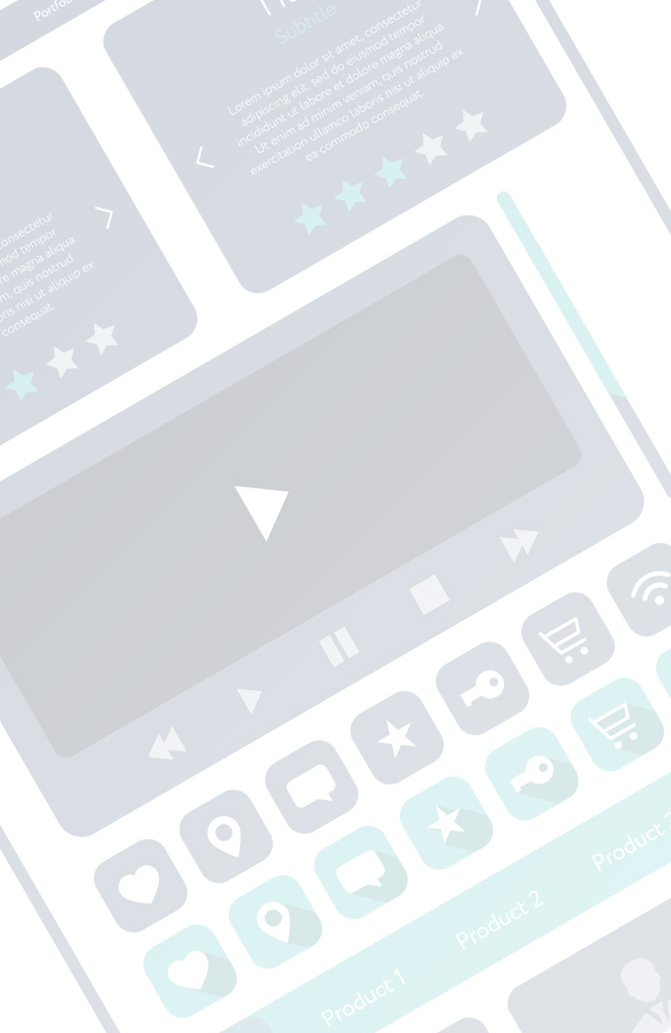 A Tried and True Website Design Process
1. Design for function.
Web design is the process of making a new website—one that works. The difference between good and bad web design is how well the form of your website matches its function. Not only do you want a website that looks visually appealing, but is also user-friendly and can be easily navigated. At Gumpo, we provide professional web design services that combine the high-quality visual design of websites with simple, yet brilliant, functionality.
Gumpo's experienced web design team in Macclesfield ensures that your brand is authentically represented on your website for both current and potential customers, helping it stand out in your sector. That means using an effective web design and content creation team that is capable of conveying the messages you want to send to your visitors, and giving the impression that you want to give.
Our web designers work with you to determine who you are as a brand, understand the concept of your business, plan your future brand development, and how your site can represent this. Then, we present to you a professionally designed website that matches your complete brand identity with easy-to-understand functionality.
2. Responsive Design
People use all sorts of technology to access the internet, with different screen sizes and requirements. A masterful web design service ensures that your website is usable on any device with any screen size; a responsive website design. With Gumpo as your web design agency, you can rest assured that your site will not just benefit from the effective Search Engine Optimisation processes, but we go the extra mile and design aesthetically pleasing websites for each device from the ground up.
Design for desktops, tablets, and mobile devices is built through similar processes but needs to be considered separately. Equally, different sizes of screens can show different amounts of a page at once without looking stretched out or awkwardly arranged. Responsive website design works by changing the content on a site to appropriately fit onto a range of screen sizes, whether it's an old website being displayed on a mobile or building the whole website from the ground up. This is then implemented by our experienced web developers.
3. Design that converts
Every website should encourage an intended conversion. For example, it has the goal of converting visitors into paying customers; only then will it be useful for successful marketing and brand growth. Be it a website for multi-national organisations or small business websites, you want people to carry out an action on your website that is beneficial to you. Your website design should help lead people towards making the conversions that you want them to.
When considering, for example, ecommerce websites, it's important to simplify the purchasing process, directing them to products and showcasing the product. Therefore, we build a website pages that lead visitors towards certain actions with a personable approach that is not overbearing, all the while presenting user-friendly websites.
At Gumpo, we are a digital agency specialising in digital and design services. Delivering successful web design with marketing strategies in mind is what we're best at.
4. Hand in hand with development
At Gumpo, our studio and web development services are entirely integrated to provide the right mix of customisable web design packages, digital marketing and email marketing for your brand. No matter how you want your website to look or whatever you want it to do, we provide innovative solutions to ensure neither side will be neglected. We work as a complete team to ensure that your digital projects and designs complement the functionality, and vice versa.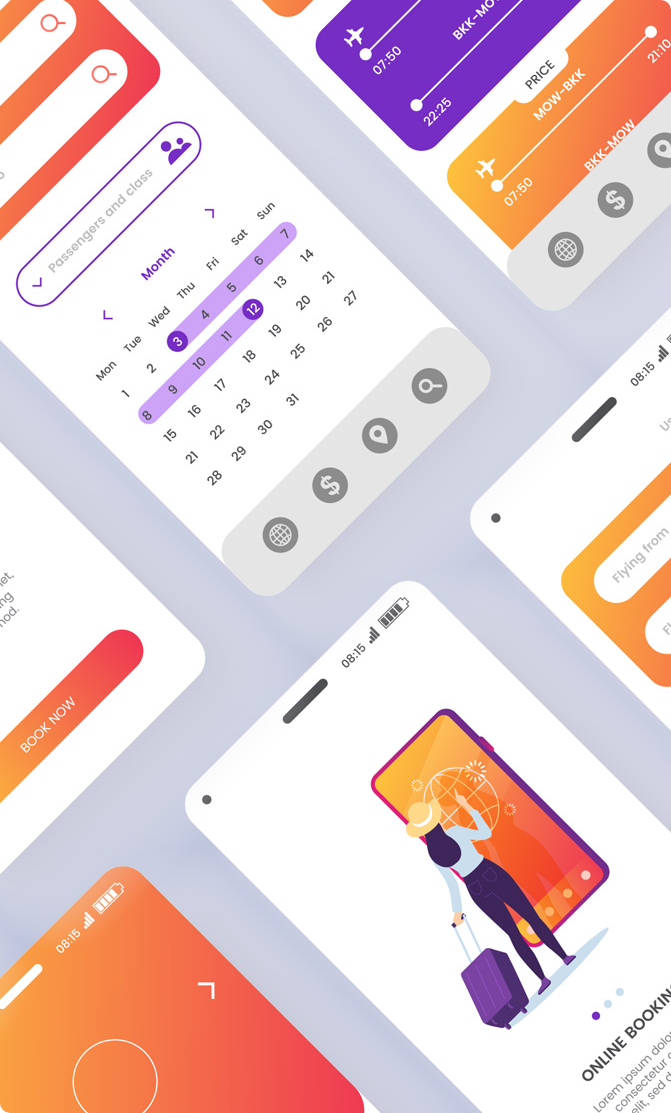 We Are Your Fully Equipped web Design agency
Design can be difficult to define. It is an umbrella term that covers a full spectrum of professional services. At Gumpo, it means a team of experts who possess a wealth of talents, that enable us to provide any element of design that a modern business needs to establish a leading online presence.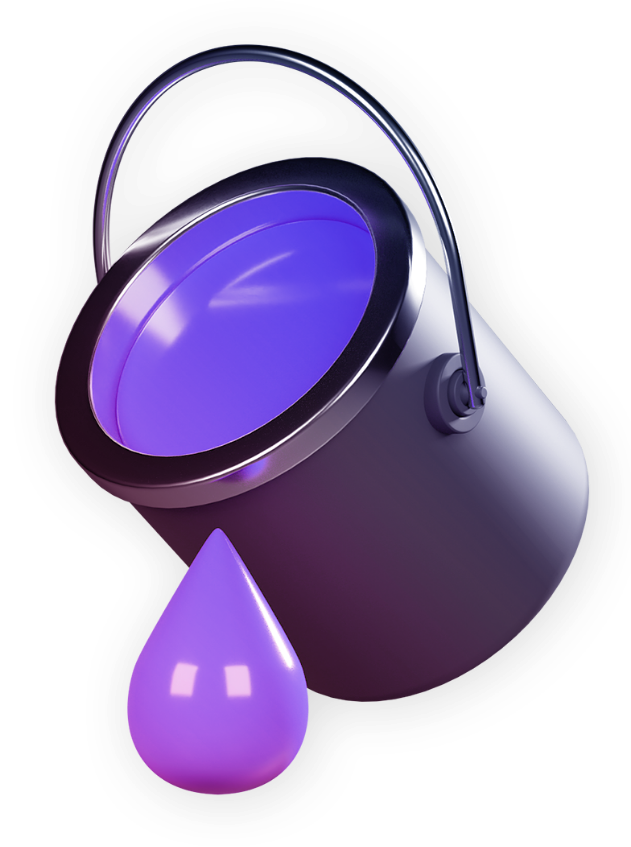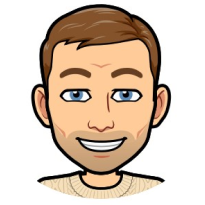 "

Charlie and the team at Gumpo have been brilliant to our business. We have seen a notable increase in website traffic (and orders) since they took on our PPC advertising, they regularly update all of our keywords to ensure we stay relevant - and report back on a monthly basis with all of the stats. We have also recommended Gumpo to our sister company and they have also seen a dramatic increase in website orders since their PPC was updated. Can't recommend the team enough - thank you Charlie!

"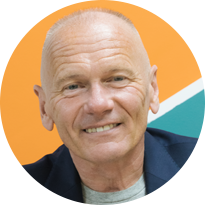 "Smart digital marketing strategists who made the effort to understand our market place. Through a website redesign, including the 3D modelling of all of our products which have previously been hard to illustrate in a consistent way & PPC campaigns, we now exceed our lead target each month."
The best way to start marketing your business is to talk to us first.
You can reach us in the following ways

Talk to us directly in a chat window Available Mon-Fri 9am – 5pm

01625 453 009
Available Mon-Fri 9am – 5pm

Get in touch and let us know what you would like to achieve