94% of first impressions relate to your site's web design
What do you want your website to look like?
Imagine your website. What does it look like? Where does everything go? How does the information you want to get across actually do so? We help you turn those questions into visual reality.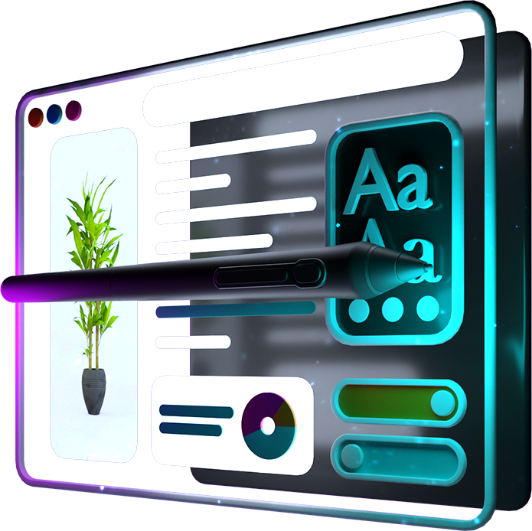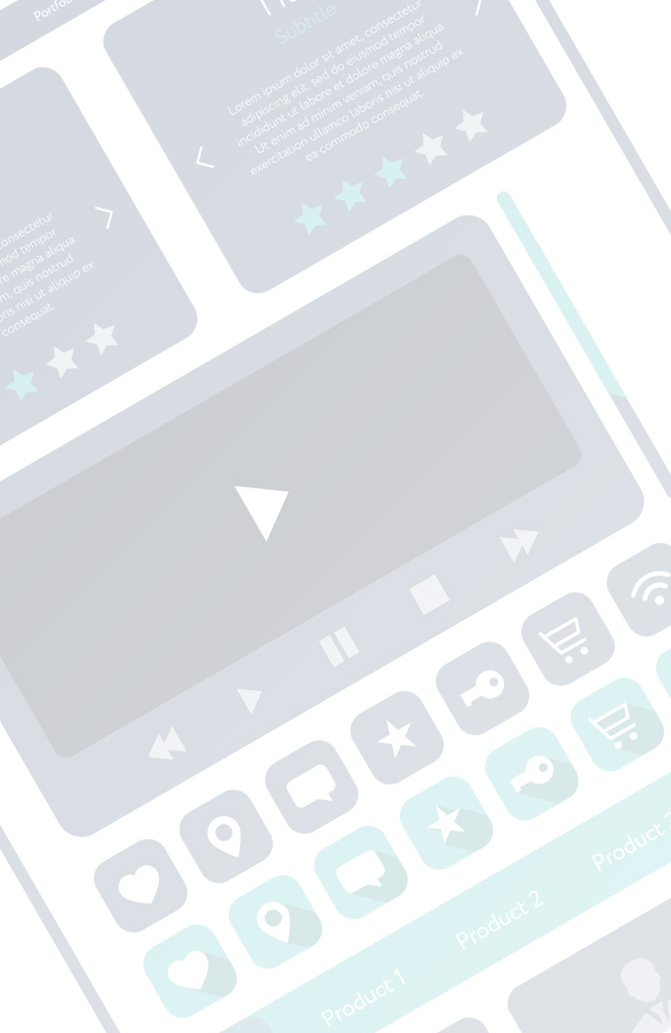 A Tried and True Website Design Process
1. Design for function.
Web design is the process of making a beautiful website – that works. The difference between good and bad web design is how well your website's form matches its function. There is no point in a website that looks beautiful, but cannot be easily navigated. Equally, there is no point having a functional website that looks dull and unattractive. At Gumpo, we marry high quality visual design of websites with simple, easy functionality.
Gumpo makes sure that your website represents you as a brand. That means sending the messages you want to send to your visitors, and giving the impression that you want to give. We work with you to determine who you are as a brand, and how your site can represent this. Then, we design a site that matches that brand with easy to understand functionality.
2. Responsive Design
Not all devices are created equal. People use all sorts of technology to access the internet, with all sorts of different screen sizes and requirements. Making your website useable on any sort of device, with any type of screen is called responsive design. When you have a Gumpo Web Design, you can rest assured that your site will not just be optimised for a variety of devices, but be designed for them from the ground up.  
Design for desktops, tablets and mobiles go through similar processes, but need to be considered separately. Equally, different sizes of screens can show different amounts of a page at once without looking stretched out or awkwardly arranged. Responsive Design works to change the content on a site to appropriately fit onto a range of screen sizes. 
3. Adaptive Design
Adaptive Design is also about ensuring that websites display properly on a variety of screen sizes and types. While Responsive Design is about making your website change itself to match screen sizes, Adaptive Design is about designing a site that can fit into pre-assigned common screen widths. This may seem to be less flexible, but it does have a series of advantages.
Building a website from scratch is usually the preserve of responsive design – as this is what Google recommends. However, adaptive design is perfect for retrofitting an older website to be mobile friendly. At Gumpo, we can take your existing websites, and ensure that they work perfectly on any range of mobile and smaller screen devices.
4. Design that converts
Every website is leading towards an intended conversion. You want people to do something on your website, otherwise you wouldn't have one. Your design should help lead people towards making the conversions that you want them to. This is not just making it clear how to get in contact, or simplifying the online purchase process. It is also about building pages that lead visitors towards certain actions without them being aware of it. Good design can make it clear what the desired result of a page visit is, even before the visitor has read or taken in the content on the site.
5. Hand in hand with development
At Gumpo, our Studio and Web Development services are entirely integrated. This means that no matter how you want your website to look, or whatever you want it to do, neither side will be neglected. We work as a complete team to ensure that your design complements the functionality, and vice versa.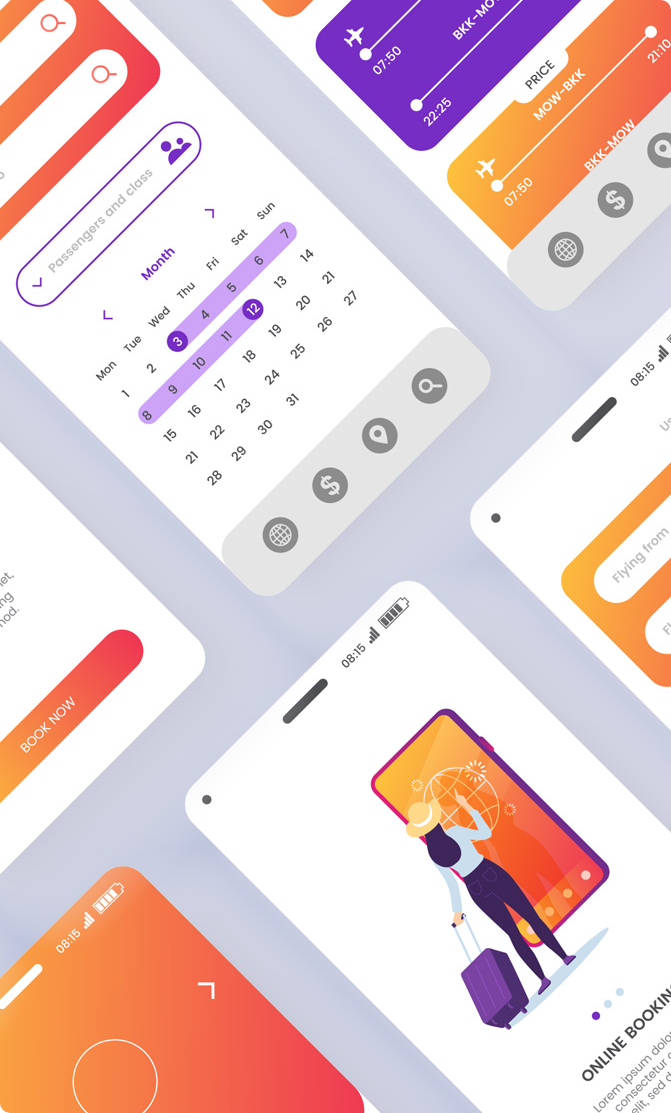 We Are Your Fully Equipped Design Studio
Design can be difficult to define. It is an umbrella term that covers a full spectrum of professional services. At Gumpo, it means a team of experts, who possess a wealth of talents that enable us to provide any element of design that a modern business needs to position itself as an industry leader.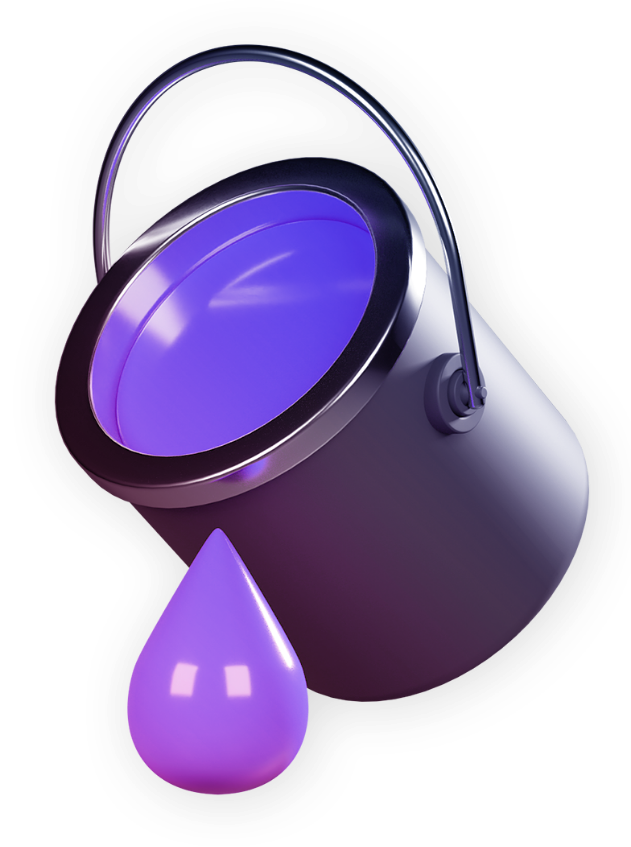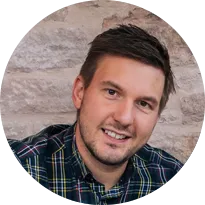 "Gumpo offer a fantastic level of service and focus on the finer details to help your business achieve its potential. My business has worked with them for over 8 years and they are the best Digital Marketing Agency and web development business around!"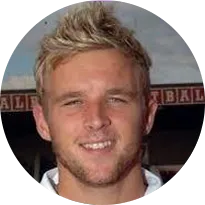 "'I've had Gumpo working for me for a number of years now. I have a number of different contacts for my different needs meaning my questions are answered instantly or if I have some website updates they are dealt with immediately. With the introduction of Charlie from Gumpo she has really spearheaded the direction in which my website needs to move forward, providing the necessary advice and action points to drive sales from the website. Highly recommend these guys!"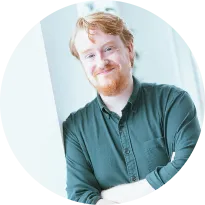 "I was looking for a digital marketing agency in Cheshire to help with the expansion of my business and found Gumpo. Having worked with them for over 4 years now, they have exceeded all expectations and continue to do so."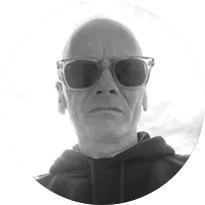 "Smart digital marketing strategists who made the effort to understand our market place"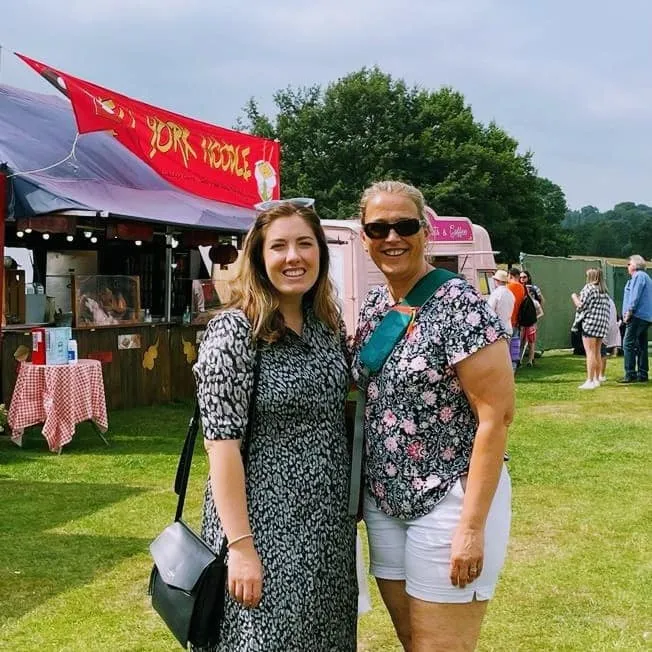 "We started working with Gumpo at the beginning of 2021 to help us improve our internet sales and they have been fantastic, we have seen a huge rise in sales and they have been extremely helpful and very professional to work with. Charlie has been great at explaining everything (to someone that has no idea about computers!) and has been a pleasure to deal with."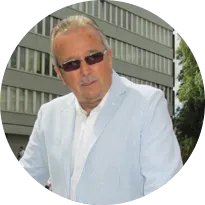 "I have been working with Gumpo for the past 4 years and in all that time they have never missed a deadline, been totally professional, incredibly creative and very importantly a joy to work with. If you have a website, design or IT need then I would look no further than Gumpo."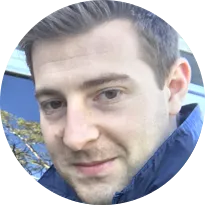 "We have worked with Gumpo for a few years now and couldn't speak more highly of them! Ben and his team have turned our online business around and I'd be happy to personally recommend them to anyone and everyone.""

The best way to start marketing your business is to talk to us first.
You can reach us in the following ways

Talk to us directly in a chat window Available Mon-Fri 9am – 5pm

01625 453 009
Available Mon-Fri 9am – 5pm

Get in touch and let us know what you would like to achieve