Digital ads account for more than half of global ad revenue.
An Industry-leading PPC Agency with over 12 years of successful PPC account management
How cost effective is your advertising?
Pay-per-click advertising is one of the most efficient and cost-effective digital marketing strategies to get your product directly in front of your target market.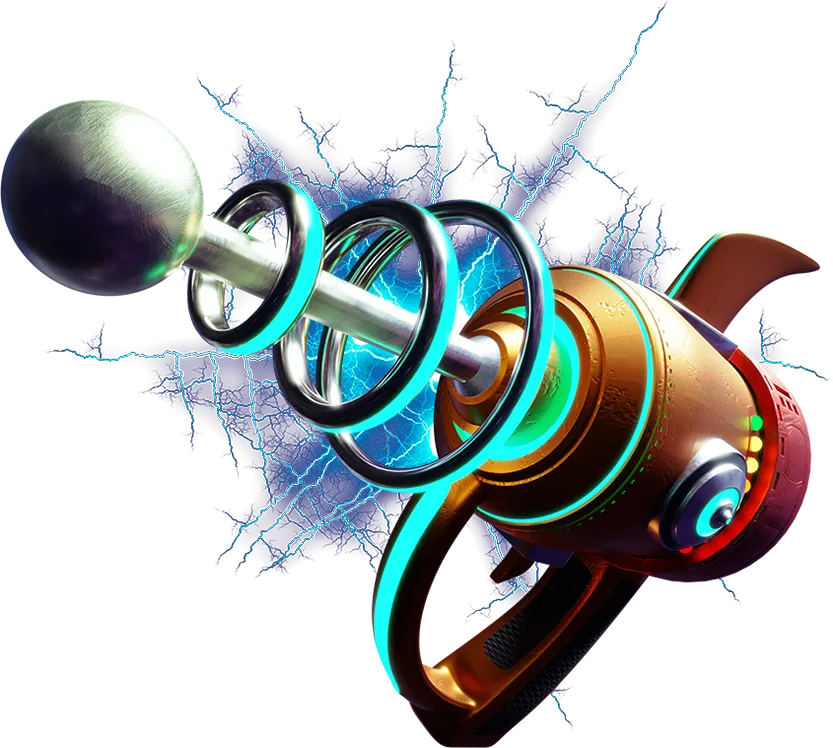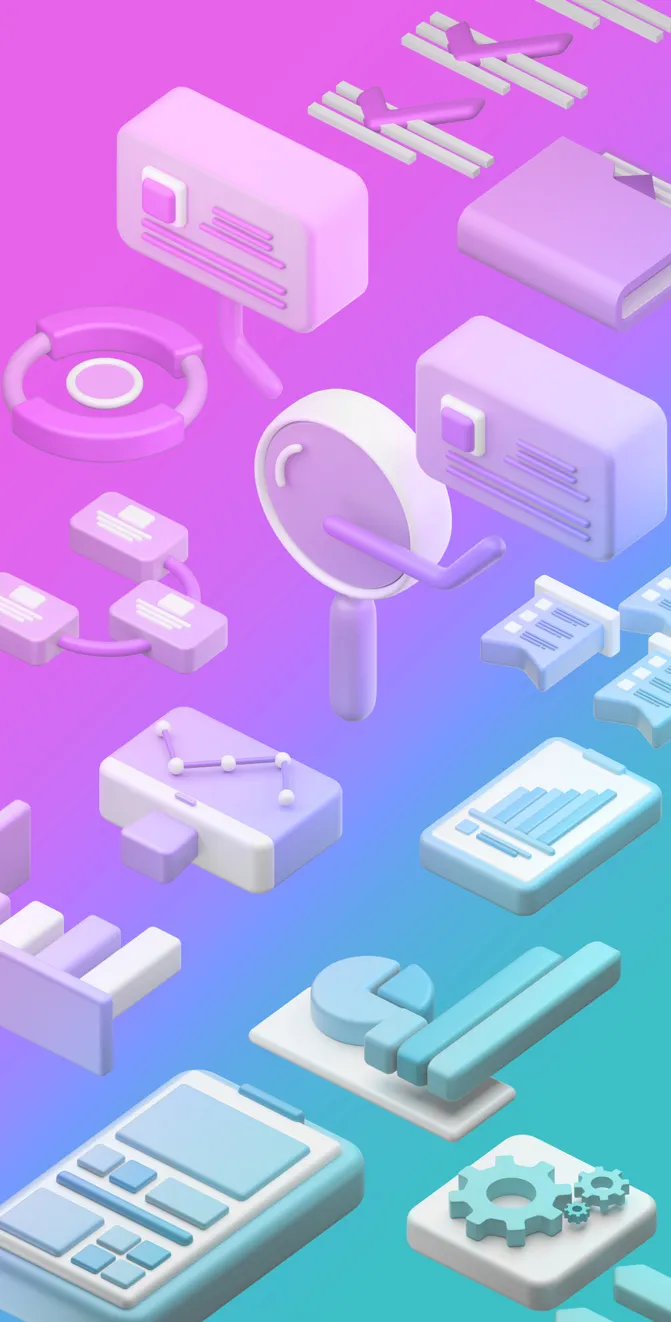 Multi-Channel Pay-Per-Click Management.
What is ppc and why is it good for me?
Pay Per Click (PPC) advertising is one of the most effective ways of getting your message out there through online advertising and digital marketing. Millions of businesses worldwide use PPC marketing to drive their digital marketing strategy to advertise their products and services and boost brand awareness.
It can be quite difficult to find a way to separate your ads from the rest. People are constantly being inundated with paid ads on screens thanks to the different digital advertising channels and ad formats that are now available, including Google Shopping Ads, Microsoft Ads, Bing Ads, Youtube Ads, LinkedIn Ads, and Video Ads. With so much competition, how can you be heard above the noise?
Effective PPC management is a solid strategy to address this pressing question that can result in improved brand awareness, sales & leads, whilst staying within an allocated advertising budget.
At Gumpo, we are experts in pay-per-click advertising. We write the ads that people pay attention to and bring in the targeted traffic. Our team of PPC specialists finds the keywords that make it worth your time and money to focus on, bringing in potential customers. We manage your ads using the most up to date PPC strategies so that you only spend what you need on digital marketing campaigns and get the return that makes it all worth it.
What is PPC and why use it?
Pay-per-click (PPC) advertising is a way of advertising online. With PPC, you pay the publisher of your ad (most often Google) a fee whenever someone clicks on your ad.
PPC ads can be placed as Google ads in many places; however, you are most likely to see them at the top of search results. You choose certain keywords, and you bid against other advertisers to have your ad copy appear when a user searches for those keywords.
PPC is one of the most effective means of advertising digitally. With the right PPC services, you can ensure that your ads are seen by the people you most want to see them. If you do it right, PPC (pay-per-click) paid search can be an extremely fast and cost-effective way of being found by the right customers.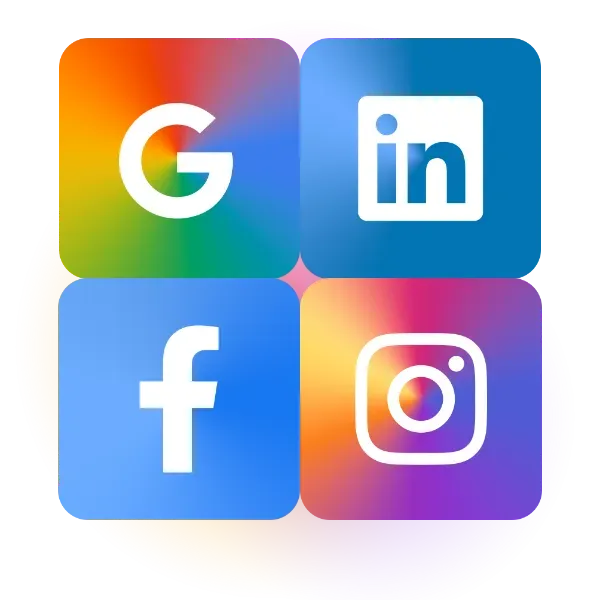 Put your website at the top of popular search engine results with our PPC advertising services.
Google is undoubtedly the most popular search engine in the world. That means that it's the best place to put ads to get your website in front of the sort of people you want. In fact, the Google Display Network is one of the easiest ways cast a wider net to effectively use display advertising and reach potential customers.
SEO can take a while to build up, so many businesses turn to Google Ads to ensure their website shows at the top of SERP (search engine results page) for Google PPC ads in the meantime.
Gumpo is a nation-leading Google Partner, meaning our Google advertising experts can help make sure that whatever people are scouring search engines for, you're at the top of the list.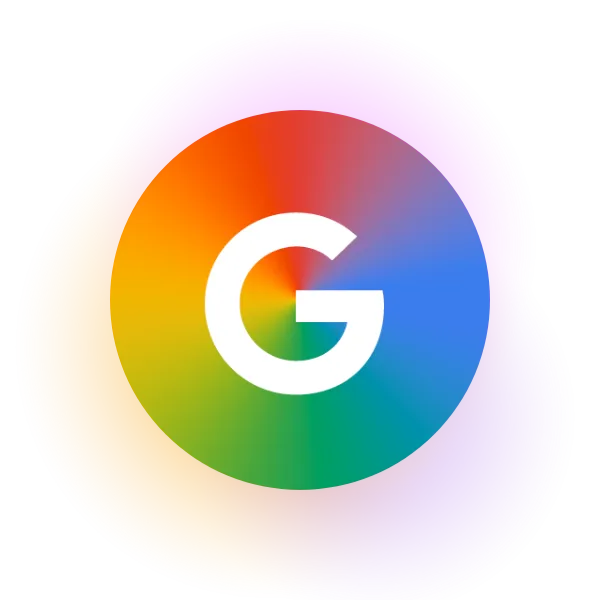 Getting visibility for your products on Amazon can be a struggle.
Amazon is home to millions of products—whatever you do, someone else does it too. That means that sometimes it is best to advertise your product with Amazon PPC and utilize the platform's paid search service.
This tool enables you to pay for your products to show up higher in Amazon search ads. You pay a fee to Amazon when someone clicks on an ad for your product. Due to our ongoing experience with PPC management on Amazon, we also have our own dedicated Amazon account managers & access to up & coming betas that aren't otherwise accessible.
Our Manchester PPC experts have the right mix of experience with successful PPC campaigns, A+ content creation, and product optimisation to ensure that your PPC campaigns drive volume whilst maintaining a strong ACOS.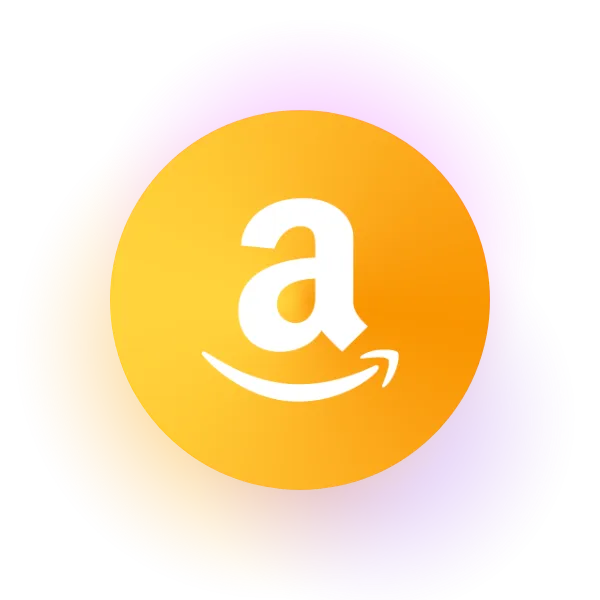 DIGITAL MARKETING INTEGRATION​
Pay-per-click ads don't need to stand on their own. PPC strategy can become an essential and integrated part of the rest of your digital marketing efforts. Though Gumpo is a PPC company, we are also a full service digital marketing agency as well.
PPC and SEO (search engine optimisation) are two separate types of marketing, but they exist in similar spaces. They both aim to get search queries to end up on your landing pages. You can align your SEO endeavours with your PPC efforts to maximise their results. Gumpo is an expert in using PPC services to complement your other marketing campaigns, including email marketing and social media marketing. Aside from driving relevant traffic through PPC, we also use it to test out long-term SEO efforts and maximise search strategies by sharing these insights between campaigns.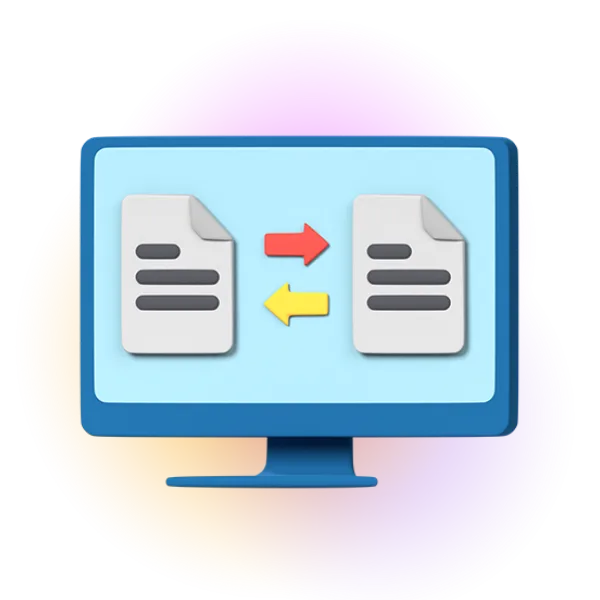 Shopping feed optimisation
Make your google shopping campaigns more effective and cheaper.
Shopping campaigns are a great format to get your products in front of customers' eyes. However, it can be hard to make your products stand out.
From running your Google Shopping to full product feed optimization, Gumpo Manchester PPC experts use the latest practices to ensure your products appear to the most relevant searchers in the most user friendly (and Google friendly) way possible, improving your campaign efficacy without raising your bids and ad spend.
We include a review of your current product feed & Google merchant centre set up within our free PPC audit. This audit covers all aspects of paid search ads, but if your business is e-commerce then our PPC experts will take this into account.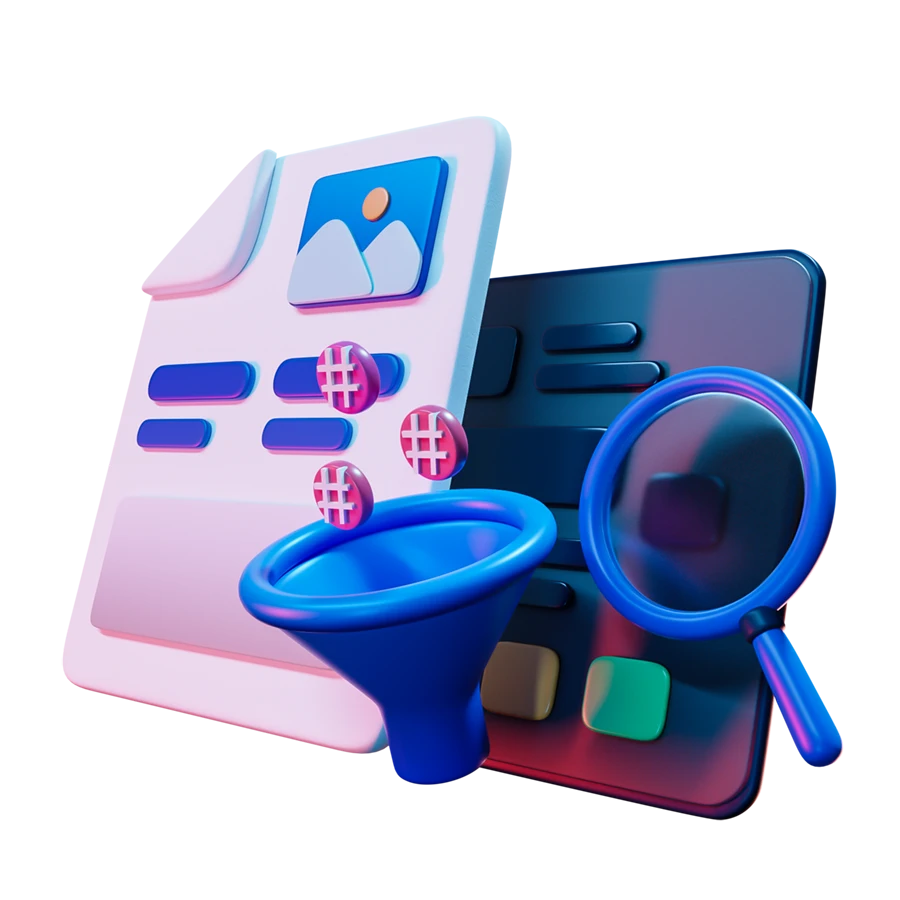 PPC advertising campaigns are suitable for all sorts of industries.
What you need is keyword research to determine what people are actually looking for online in your industry. This is where Gumpo steps in. We are a Google Partner PPC agency and experts at deep-diving into the keywords and PPC accounts that are essential to your industry. Our PPC specialists have extensive experience working with Google Ads, Microsoft Ads, YouTube Ads, LinkedIn Ads, and a wide range of video ads on many PPC platforms.
Gumpo PPC agency Manchester has provided PPC services to wide range of industries, from industrial B2B firms and insurance companies to e-commerce businesses selling everything from cookware and homeware to clothing and bicycles. So whatever industry you're in, we'll be able to support your PPC activity.
Our PPC experts manage PPC activity for a wide range of Manchester business, and aside from our current PPC clients have also previously worked with other global brands such as CitiBank, Debenhams, JCB, The Body Shop, Endsleigh Insurance, Wiggle and Just My Look.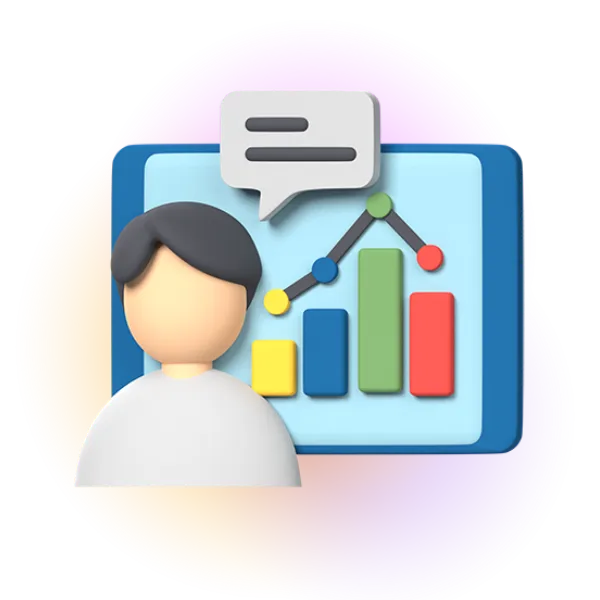 PPC campaigns are ongoing, potentially lengthy affairs.
It is more complicated than simply setting up a campaign and leaving it running. With PPC, you need to be continually aware of how you are spending your money and where it is going. This needs someone to keep track of your target audience, ad spend, quality score, changes in your competitors' behavior, and updates to the Google Ads or Google Adwords platform. Not only do we stay on top of digital marketing and paid advertising services for you, but we also communicate them to you in a way that makes sense. You will have your own dedicated account manager, whom you can reach out to with any questions you may have and even attend our PPC 101 webinars if you want to learn more about how it all works.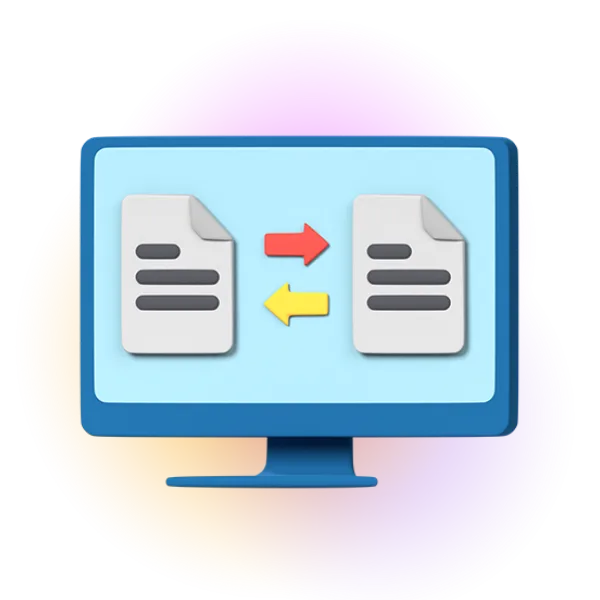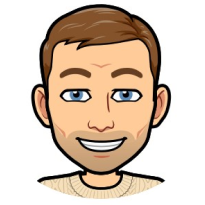 "

Charlie and the team at Gumpo have been brilliant to our business. We have seen a notable increase in website traffic (and orders) since they took on our PPC advertising, they regularly update all of our keywords to ensure we stay relevant - and report back on a monthly basis with all of the stats. We have also recommended Gumpo to our sister company and they have also seen a dramatic increase in website orders since their PPC was updated. Can't recommend the team enough - thank you Charlie!

"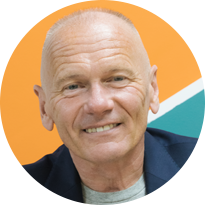 "Smart digital marketing strategists who made the effort to understand our market place. Through a website redesign, including the 3D modelling of all of our products which have previously been hard to illustrate in a consistent way & PPC campaigns, we now exceed our lead target each month."
The best way to start marketing your business is to talk to us first.
You can reach us in the following ways

Talk to us directly in a chat window Available Mon-Fri 9am – 5pm

01625 453 009
Available Mon-Fri 9am – 5pm

Get in touch and let us know what you would like to achieve