1 in 3 dollars spent on PPC advertising are lost to fraud
Save money on wasted clicks for your PPC advertising campaigns.
When you pay for Google Ads, you want to be sure that you're not wasting your money. Fraudulent clicks can cost you unfairly. Save money and get more efficient campaigns with Click Fraud Prevention from Gumpo.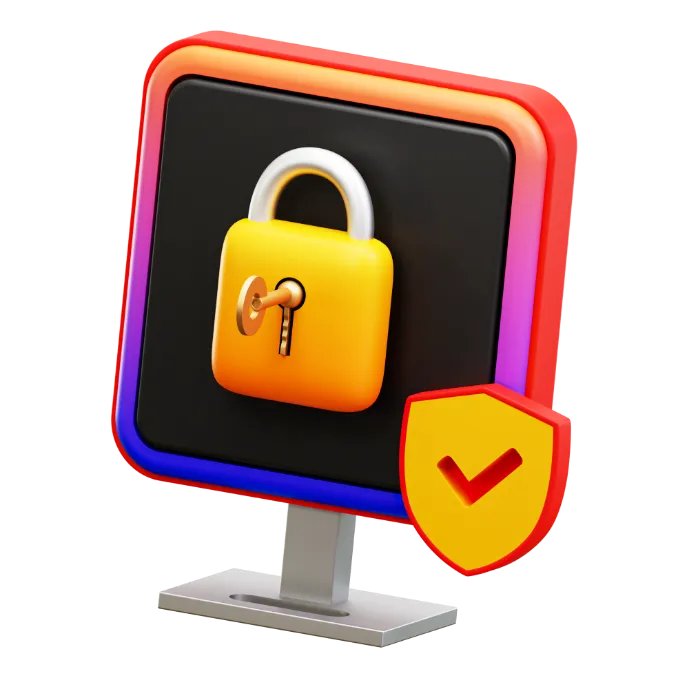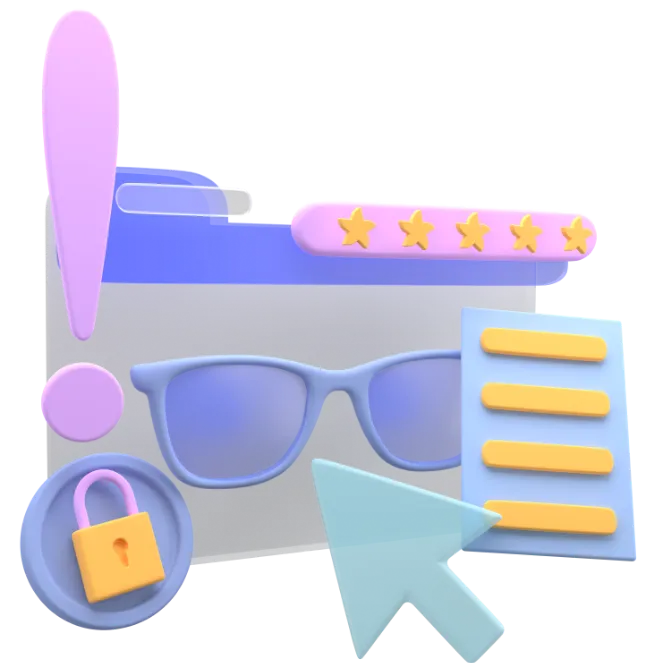 Click Fraud is a click on your google ad that does not have a genuine reason or desire to visit the site. This can take multiple forms:
Malicious Clicks – a competitor or otherwise malicious party attempts to cost you money by repeatedly clicking on your ad. If you are paying per click for your ads, this can lead to significant financial costs.
Manipulating Rankings – A user tries to manipulate their search rankings by artificially boosting their click through rate. This can lead to pages being ranked higher than yours, without deserving it.
How does Click Fraud Happen?
Click Fraud might sound like the actions of malicious competitors. While this is true, it is unlikely to be being carried out by your competitor, repeatedly clicking on your ads in their spare time. Instead, most click fraud is carried out by bots. Bots can carry out huge amounts of click fraud in a shorter time than a person. They can also carry out defensive actions, trying to act like a human to avoid being detected. This might be clicking elsewhere, moving the cursor around or any of the other unpredictable actions that humans take on websites.
Google and other sites that allow paid ads do make attempts to block click fraud. However, they do not manage to completely prevent click fraud from being effective. Click Fraud can cost businesses millions of dollars every year. In 2022, it was predicted that digital advertising fraud might have cost businesses as much as $81 billion.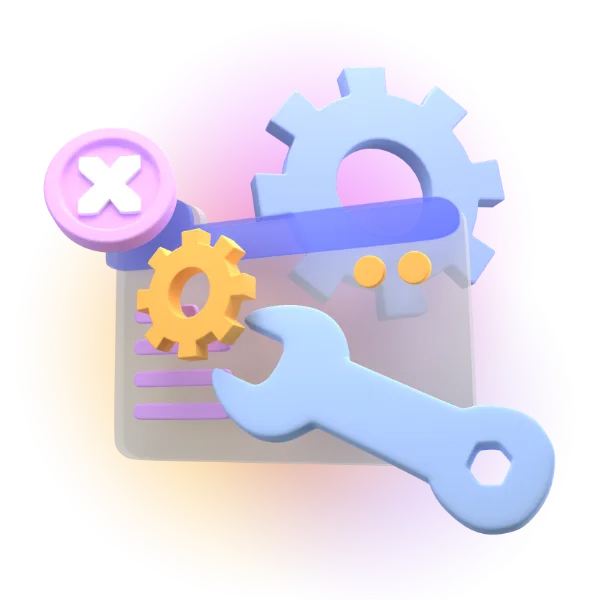 What can Gumpo do about Click Fraud?
Gumpo wants our Pay Per Click advertising customers to make the most of their advertising budget. We want you to be sure that your ad spend is going to the right places. That's why we offer our customers click fraud protection. We can help you to avoid the worst excesses of click fraud with our advanced click fraud prevention.
We use state of the art click fraud prevention to save many of our high Cost-Per-Click PPC accounts thousands. We can reduce the number of fake clicks by up to 75%, saving accounts as much as £1500 a month in fraudulent traffic.
We charge you 2.5% of your overall monthly ad-spend to apply click fraud prevention. However, this will generally save you around 20% of your ad spend a month, saving you a significant amount overall.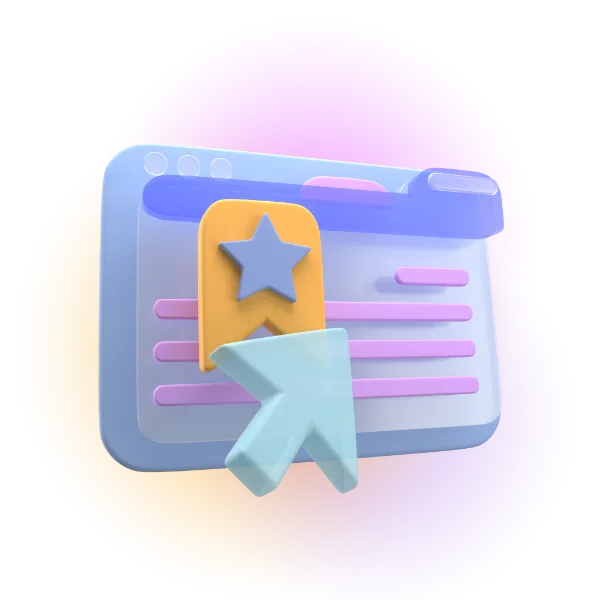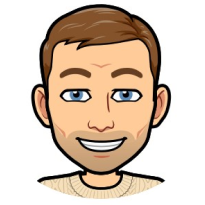 "

Charlie and the team at Gumpo have been brilliant to our business. We have seen a notable increase in website traffic (and orders) since they took on our PPC advertising, they regularly update all of our keywords to ensure we stay relevant - and report back on a monthly basis with all of the stats. We have also recommended Gumpo to our sister company and they have also seen a dramatic increase in website orders since their PPC was updated. Can't recommend the team enough - thank you Charlie!

"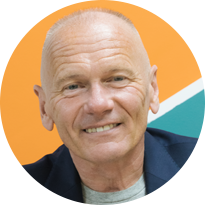 "Smart digital marketing strategists who made the effort to understand our market place. Through a website redesign, including the 3D modelling of all of our products which have previously been hard to illustrate in a consistent way & PPC campaigns, we now exceed our lead target each month."
The best way to start marketing your business is to talk to us first.
You can reach us in the following ways

Talk to us directly in a chat window Available Mon-Fri 9am – 5pm

01625 453 009
Available Mon-Fri 9am – 5pm

Get in touch and let us know what you would like to achieve