Agency Email Marketing Services
FROM INBOX TO IMPACT: YOUR EMAIL MARKETING AGENCY PARTNER
How do you maintain a relationship with your customers?
Your customers make a purchase or use your service, what happens next? Gumpo is a digital agency that utilises email marketing to keep you in their minds – and their inboxes.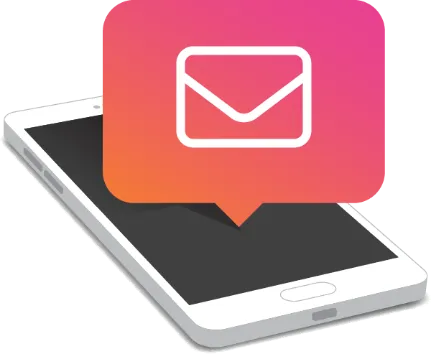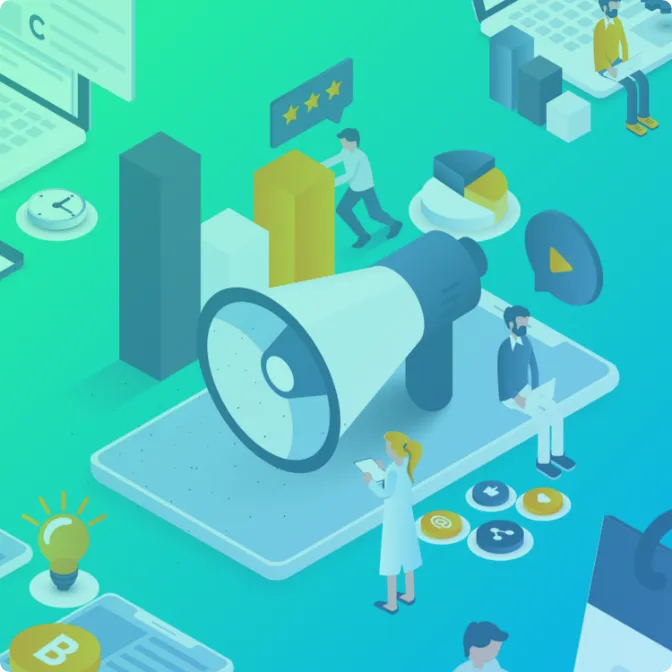 Showcasing the best of your brand, building meaningful relationships with your customers, developing brand loyalty and re-marketing to a highly relevant audience are all reasons why you should be making the most of email marketing. A well-designed email marketing campaign can help your brand achieve these goals.
The results you want from your emails can be as varied as the emails you send and the work your business does, ranging from ecommerce brands to B2B businesses. At Gumpo, we help you figure out what you want your emails to achieve, and then achieving those goals for you.
Segmenting your audiences allows you to target a highly specific message to a highly relevant audience. You want to send the right message to the right people to maximise the results your business is looking for.
Using segmentation allows you to contact the people who want to read your emails, and ensures that your messages get to the people they need to get to. Gumpo can help you develop segmented audiences that goes hand in hand with the targeted messaging, to ensure maximum results.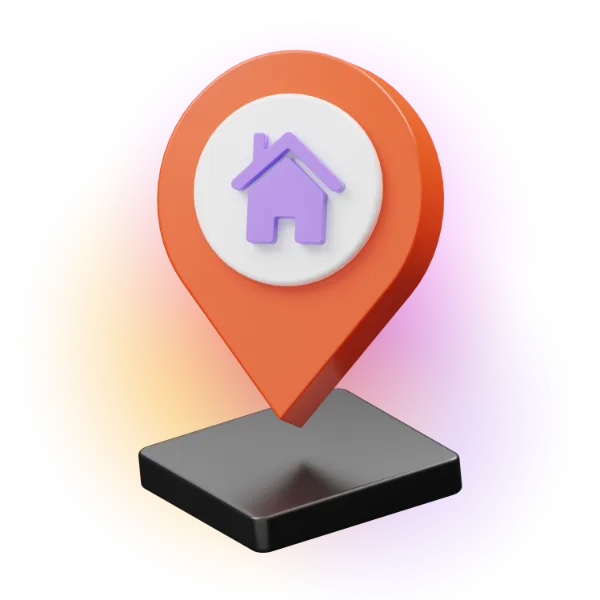 The most efficient way to produce email content that works for you is to create a great-looking template. Email templates allow you to build emails that share a common visual identity. A template makes sure that your email content is all to the same high standard and level of formatting.
Email templates from Gumpo are all constructed to the highest standards. We combine a deep understanding of email marketing with a creative agency's visual flair. Build emails that always work for you with templates from Gumpo.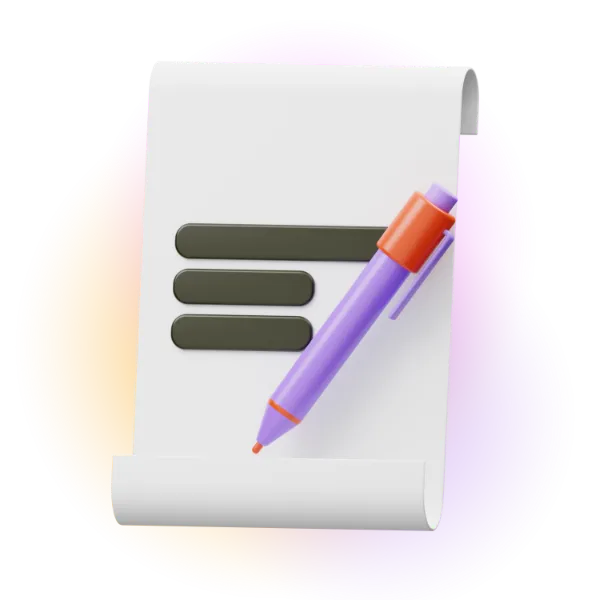 One of the most valuable tools at your disposal in marketing is data analysis. Gumpo is a data driven digital marketing agency, and we think data is the key to understand what works for your brand. We handle every aspect of your email campaign analytics – from setting up the key metrics for your business, to using that data to optimise your campaigns.
The best part of digital agency email marketing is that everything is taken care of for you, saving you time and letting you get on with running your business. It also gives you the ability to ensure your digital marketing services are streamlined should you have other services such as PPC, SEO or Paid Social with Gumpo.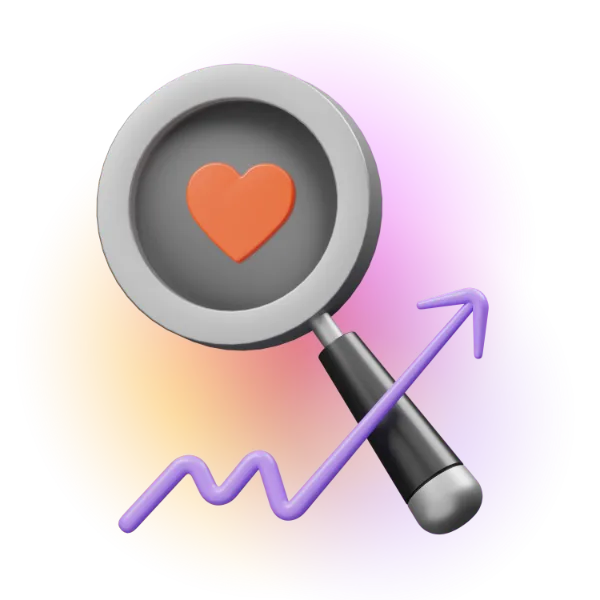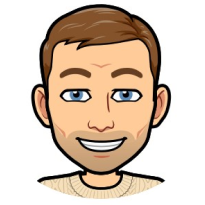 "

Charlie and the team at Gumpo have been brilliant to our business. We have seen a notable increase in website traffic (and orders) since they took on our PPC advertising, they regularly update all of our keywords to ensure we stay relevant - and report back on a monthly basis with all of the stats. We have also recommended Gumpo to our sister company and they have also seen a dramatic increase in website orders since their PPC was updated. Can't recommend the team enough - thank you Charlie!

"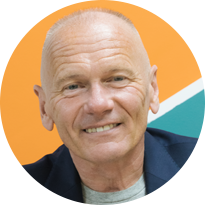 "Smart digital marketing strategists who made the effort to understand our market place. Through a website redesign, including the 3D modelling of all of our products which have previously been hard to illustrate in a consistent way & PPC campaigns, we now exceed our lead target each month."
The best way to start marketing your business is to talk to us first.
You can reach us in the following ways

Talk to us directly in a chat window Available Mon-Fri 9am – 5pm

01625 453 009
Available Mon-Fri 9am – 5pm

Get in touch and let us know what you would like to achieve