96% of people believe promotional products increase their awareness of a brand
How can you represent your business physically?
Corporate Literature isn't just written content – it's how your brand shows itself to the world through physical media. Are you presenting your business as well as you can, in as many ways as you can?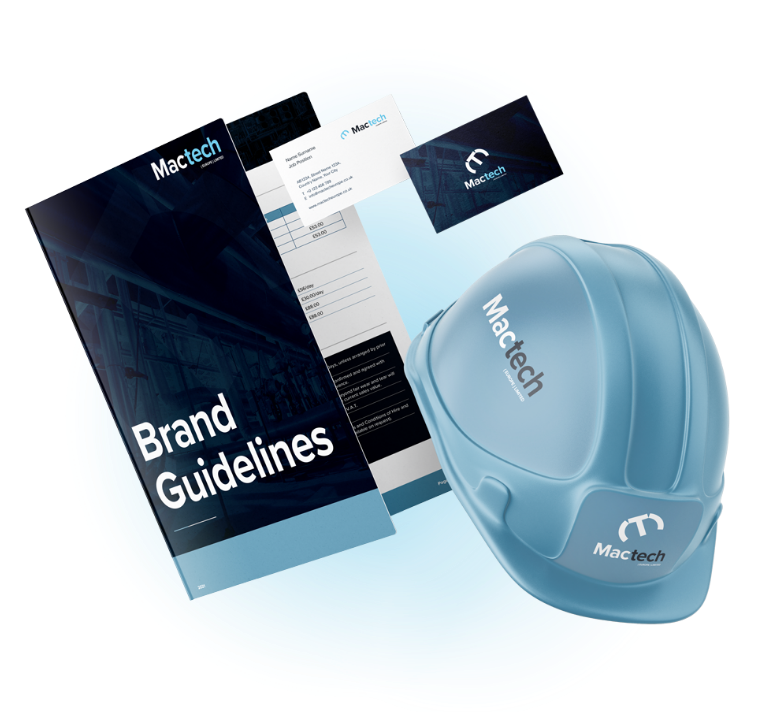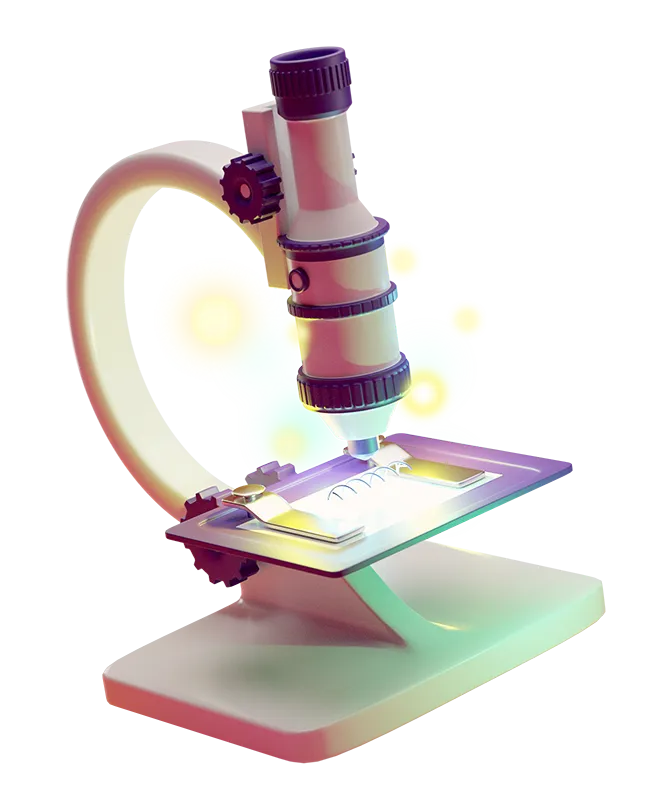 What is Corporate Literature?
Corporate Literature refers to any of the branded items that your company produces. These can be both internally and externally focused. Corporate literature is any of the tangible products that you produce to represent your company – this might be flyers, letterheads, business cards, brochures or more.
At Gumpo, we are experts in creating branded and focused corporate literature of all types. We work with you to plan, design and produce whatever branded material is most suitable for your business.
What are the Benefits for you?
Corporate Literature is not just about getting your brand out there in the way that other branding opportunities might be. It is as much about how your brand presents itself. Neat, well produced and professional looking corporate literature can help you look like you mean business. It helps you to create a level of trust – potential customers will see how well produced your materials are, and correspondingly build an image in their minds that your work is of an equally high standard.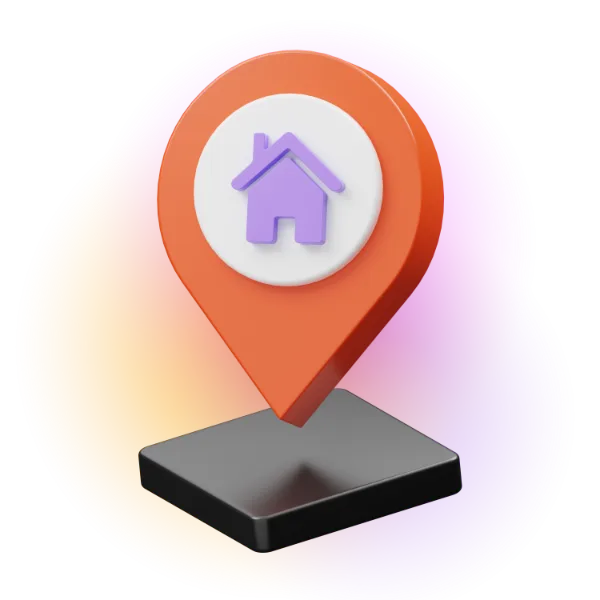 Merchandising Opportunities
Events and trade shows are perfect opportunities to take advantage of merchandise to spread awareness of your brand. When you attend an event, you have a chance to get face to face with your potential clients. However, you need to try and stick in their minds after the event has ended. Branded and customised merchandise allows you to present the people you speak to with a physical reminder of your business.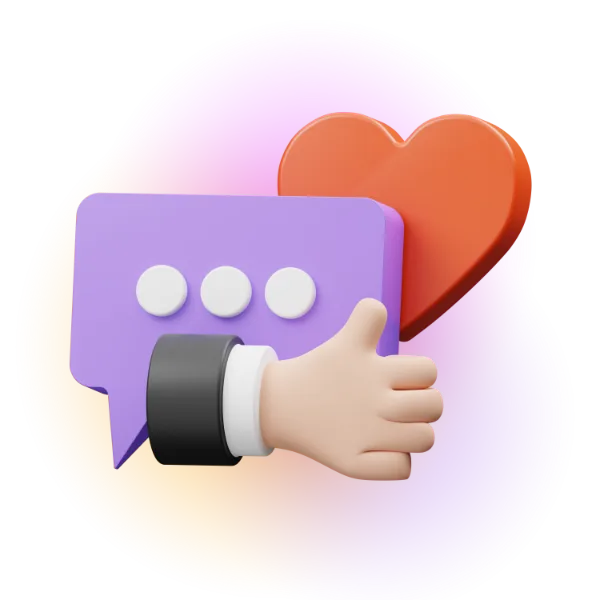 Showcase your products and services in a physical, memorable reference document. A well designed and produced brochure can provide your potential clients with a permanent and memorable reference point for your customers. While a website is an essential point of contact, a great many people still appreciate a physical representation of your brand. A professionally designed brochure can mirror the quality of the products or services that you provide.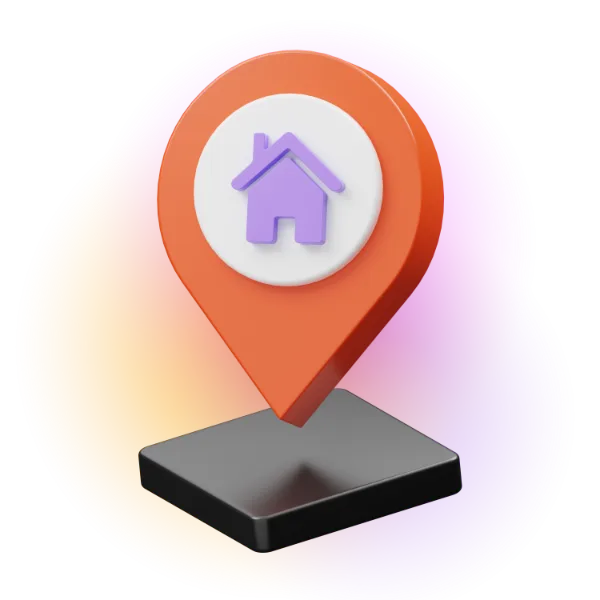 At Gumpo, we work with you to discuss what you need your corporate literature to do. Whether you produce a large quantity of internal documents that need to be branded with your company visual identity, or you need to have promotional gifts designed and branded, we can help. We sit down with you to determine what sort of promotional material is most appropriate for your business. If you do not yet have a particular visual identity, we can also help you to determine how you want to represent your brand visually through brand workshops or the creation of brand guidelines.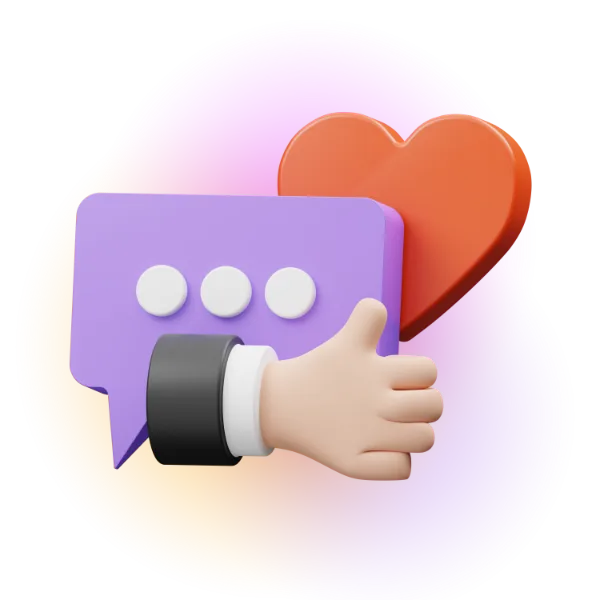 We have a team of in-house designers that will work with you to create your corporate literature. They plan out and discuss the brief for your work, and then create it as a digital file using the Adobe creative suite. We consult with you through the creative process, enabling you to feedback to us, and update us on changes you would like to make to the visual mock-ups that we produce.
To learn more about our corporate literature offering, and to discuss what branding opportunities might be right for you, get in touch today.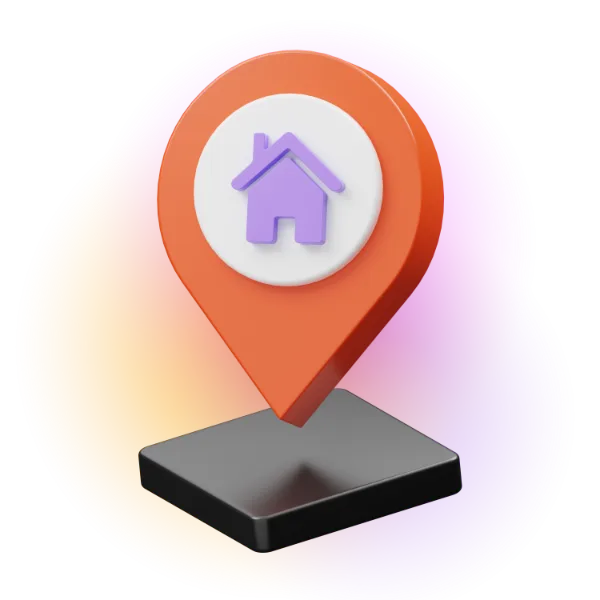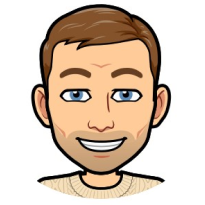 "

Charlie and the team at Gumpo have been brilliant to our business. We have seen a notable increase in website traffic (and orders) since they took on our PPC advertising, they regularly update all of our keywords to ensure we stay relevant - and report back on a monthly basis with all of the stats. We have also recommended Gumpo to our sister company and they have also seen a dramatic increase in website orders since their PPC was updated. Can't recommend the team enough - thank you Charlie!

"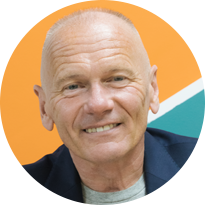 "Smart digital marketing strategists who made the effort to understand our market place. Through a website redesign, including the 3D modelling of all of our products which have previously been hard to illustrate in a consistent way & PPC campaigns, we now exceed our lead target each month."
The best way to start marketing your business is to talk to us first.
You can reach us in the following ways

Talk to us directly in a chat window Available Mon-Fri 9am – 5pm

01625 453 009
Available Mon-Fri 9am – 5pm

Get in touch and let us know what you would like to achieve