Products with high quality visuals gain more than 90% more views.
Are your images crystal clear and to the highest possible standards?
3D modelling for websites can help ensure that your products are depicted in the clearest and most understandable formats – particularly if you have variants that need to be shown.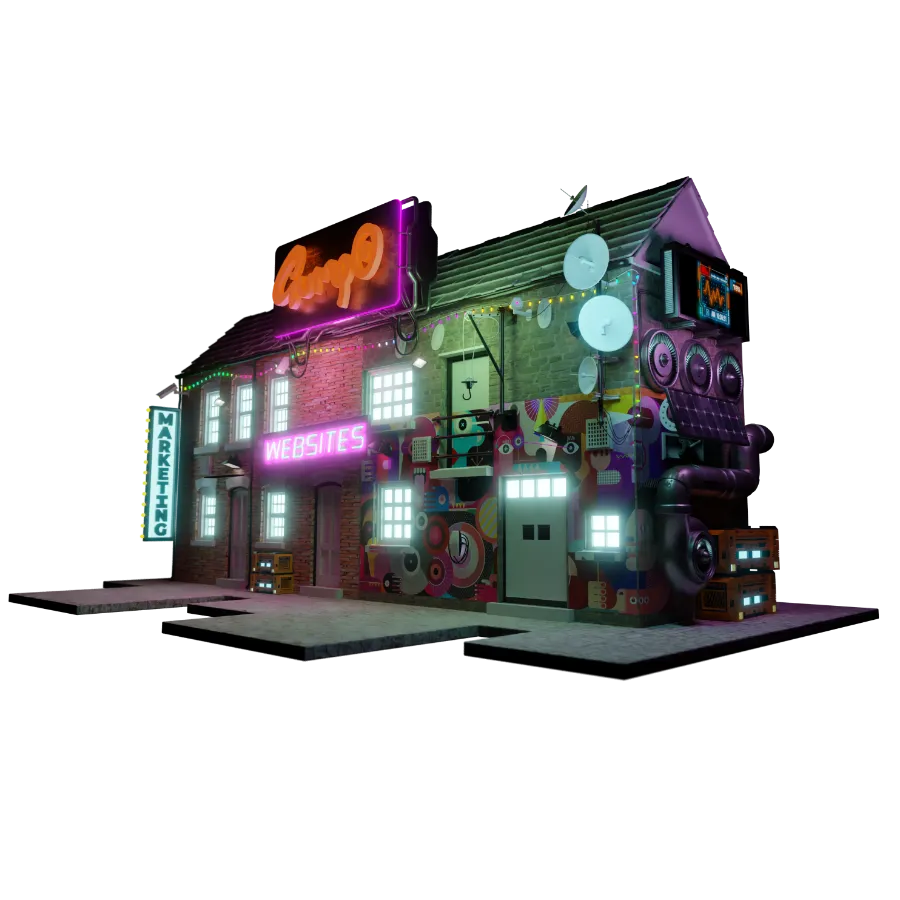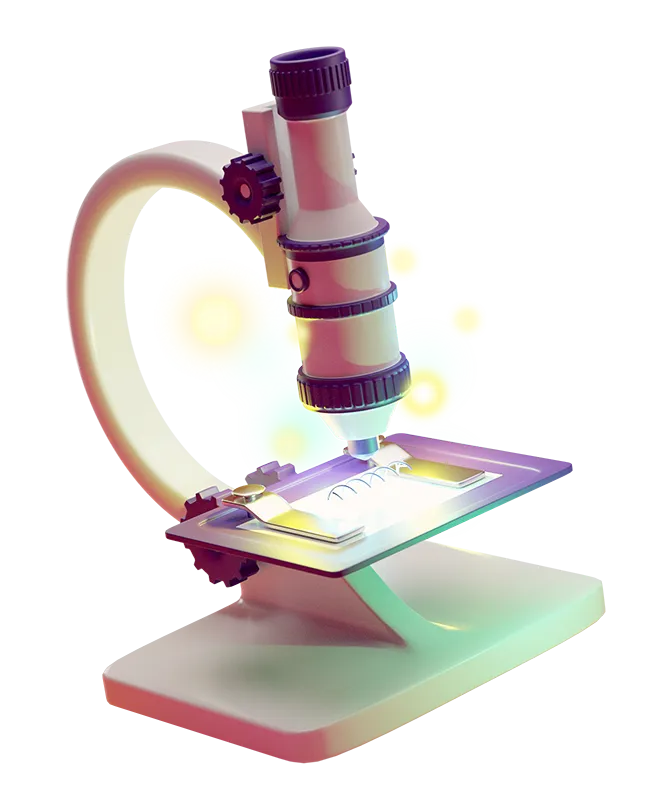 Create Trust in Your Products with 3D Modelling.
When you sell products, you want your clients to be able to see them how you do. This isn't just a case of convincing people that they should love the socks you sell as much as you do (if only they could see what your socks were really like!). It's also a case of showing your products in the best light. When you are used to what they look like, you can have a clearer picture of your products at their best than your pictures currently show. The customer, however, only has the pictures on your website to go off.
Improving the representation of your products can help to create a superior visual and mental image in the minds of your customers. Giving your site visitors the highest possible quality images – made through 3D modelling, means giving your products the best possible chance to shine.
3D modelling is not only about having the best possible images of your products for a website. It can also be about:
 Proof of concept / early stage marketing – display your forthcoming products in  the greatest detail and to the highest standards.
Virtual visualisation – show off plans for your new interior or room.
New ideas – sometimes, new ideas are the hardest to get across to people. A 3D model can make it easier.
Trade Show / Stand design – Plan out and design your perfect trade show stand with a high quality 3D model.
Colour and variations – if you have products that have many potential variations, a 3D model is a much easier way to display this than individual photos of each variant.
Before and after – showing changes or variations to a single product is much easier with a 3D image than with photographs which need to be painstakingly re-created.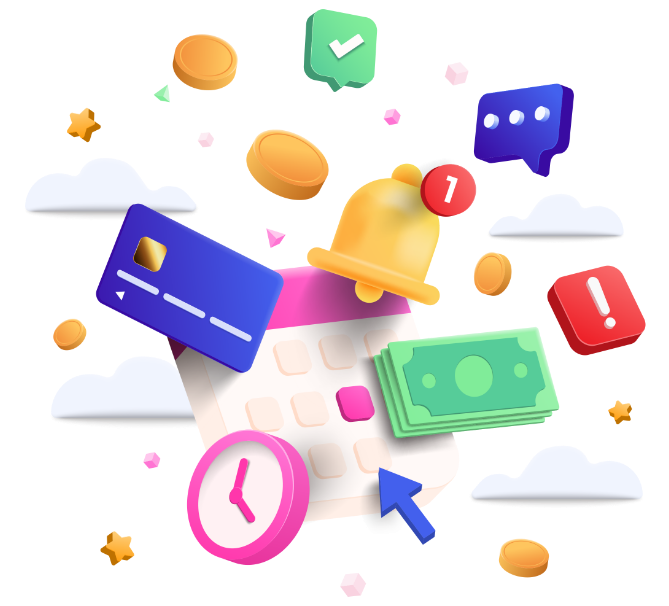 What we might need from you varies according to what you want us to do. If we are modelling your products, then we will primarily need high quality photographs. We need these in 6 angles – Top, Bottom, Left, Right, Front and Back. If you already have CAD files, then these make the job much easier. 
We also need a range of documents and assets to aid in the production and branding of your work. These are: 
Key focus areas that should be highlighted in imagery
Hex | Ral codes for colour variations
Logo artwork files if branding is applied to the product
Rough product dimensions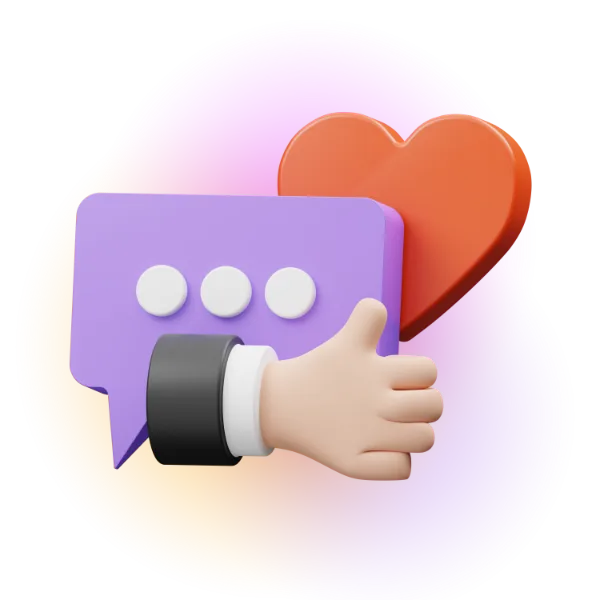 We will provide you with 3D modelling as discussed with you. We will work with you to determine what kind of model is best for you, and what is the most suitable format for your needs. This might include:
A single or range of 3d models showcasing your products for internal use/corporate literature or add to your website.
A broader image library
Mesh File
A single or range of 3d models in web ready format
As a default, we provide you with this service as a one-off, rather than a managed, updated service. However, we can work on a retainer basis if this is more suitable.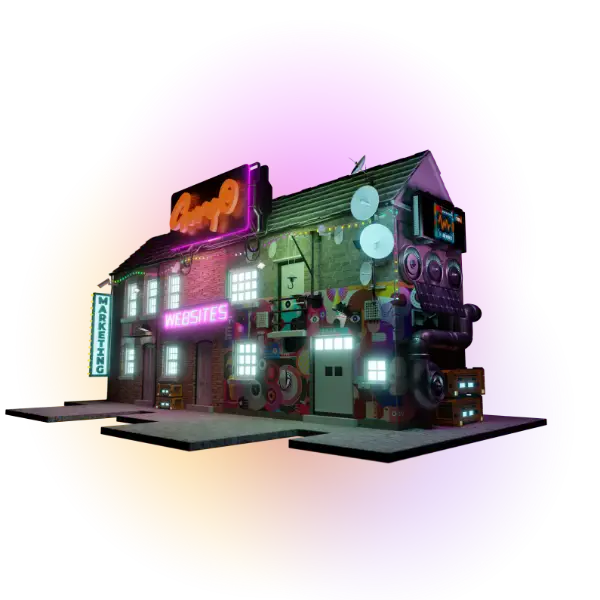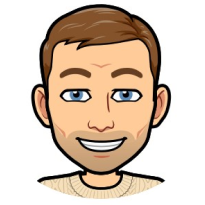 "

Charlie and the team at Gumpo have been brilliant to our business. We have seen a notable increase in website traffic (and orders) since they took on our PPC advertising, they regularly update all of our keywords to ensure we stay relevant - and report back on a monthly basis with all of the stats. We have also recommended Gumpo to our sister company and they have also seen a dramatic increase in website orders since their PPC was updated. Can't recommend the team enough - thank you Charlie!

"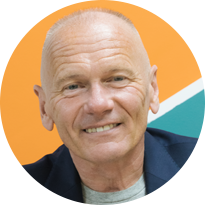 "Smart digital marketing strategists who made the effort to understand our market place. Through a website redesign, including the 3D modelling of all of our products which have previously been hard to illustrate in a consistent way & PPC campaigns, we now exceed our lead target each month."
The best way to start marketing your business is to talk to us first.
You can reach us in the following ways

Talk to us directly in a chat window Available Mon-Fri 9am – 5pm

01625 453 009
Available Mon-Fri 9am – 5pm

Get in touch and let us know what you would like to achieve