Magento handles $155 billion worth of transactions every year.
Do you need a website that is built from the ground up for e-commerce?
Magento websites are perfect for business that do most or all of their business through online sales. Build the perfect e-commerce site with Magento.
Thousands of websites use Magento across the world. As one of the most powerful development tools for ecommerce based websites, Magento provides online stores with a flexible system to make the most of online sales.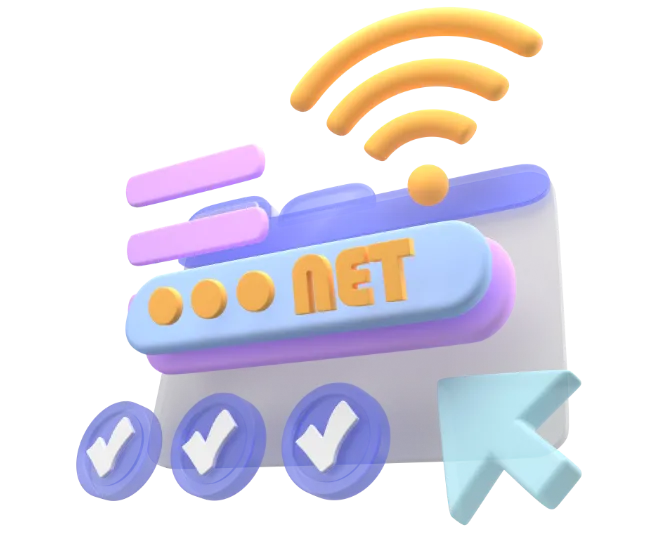 Powerful ecommerce development tools.
Magento 2 is based on open source technology. This ensures that online merchants have access to a flexible shopping system. Magneto website development can ensure that your site has the range of functionality needed to meet your business' specific requirements.
Web Development for growing businesses
Magento is perfect for some websites – and not really intended for others. As a specialist ecommerce website development tool, Magento is great if you sell a range of products, and need to build a site that is easy to navigate, and easier to make a purchase from.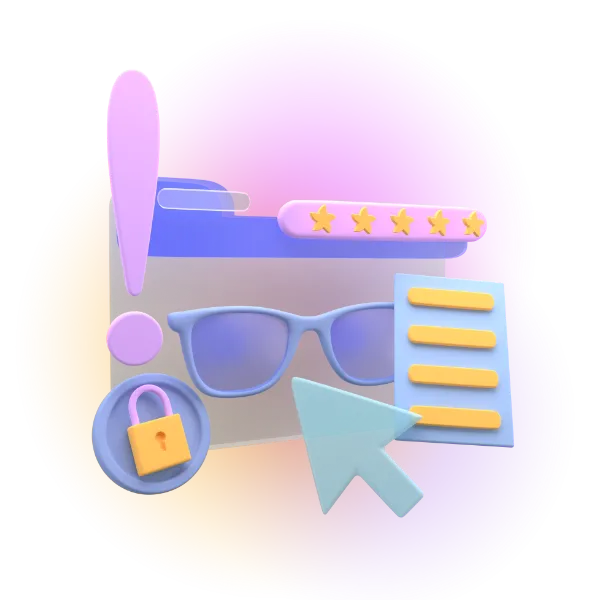 Extensions to expand functionality
Magento is such a powerful tool not just because of its suite of development tools, but also because of the broad availability of extensions. Extensions allow a Magento developer to broaden their approach, and solve a wide range of specific tasks and problems. From product and content management systems to checkout personalisation, extensions allow us to make your Magento store work for you.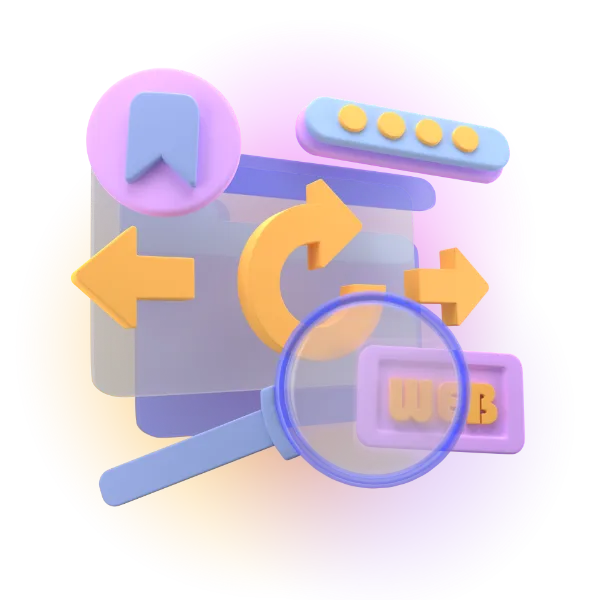 Magento development with Gumpo
Gumpo are experts in developing ecommerce sites with Magento, Magento 2 and the recently re-named Adobe Commerce. We can combine Magento with your existing site to ensure maximum functionality. The flexibility of Magento allows us to integrate Magento functionality with a wide range of online shopping tools and services. We can migrate your store to Magento, or optimise your current Magento site to be as simply to use as possible.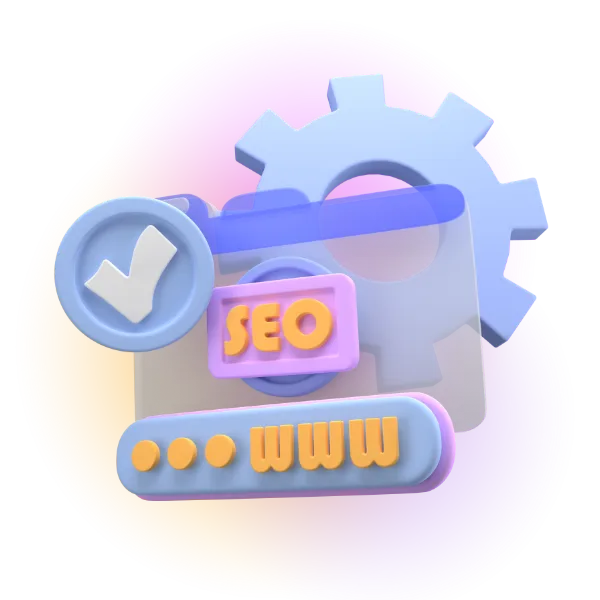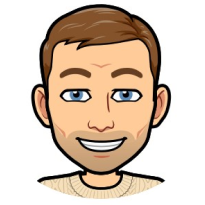 "

Charlie and the team at Gumpo have been brilliant to our business. We have seen a notable increase in website traffic (and orders) since they took on our PPC advertising, they regularly update all of our keywords to ensure we stay relevant - and report back on a monthly basis with all of the stats. We have also recommended Gumpo to our sister company and they have also seen a dramatic increase in website orders since their PPC was updated. Can't recommend the team enough - thank you Charlie!

"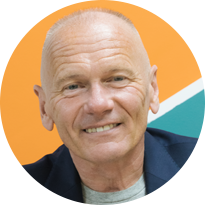 "Smart digital marketing strategists who made the effort to understand our market place. Through a website redesign, including the 3D modelling of all of our products which have previously been hard to illustrate in a consistent way & PPC campaigns, we now exceed our lead target each month."
The best way to start marketing your business is to talk to us first.
You can reach us in the following ways

Talk to us directly in a chat window Available Mon-Fri 9am – 5pm

01625 453 009
Available Mon-Fri 9am – 5pm

Get in touch and let us know what you would like to achieve