75% of B2B buyers say they use social media to make purchasing and marketing decisions.
Social Media Marketing Macclesfield - We Reach Out To Them For You!
How do you engage with your clients and potential customers?
Almost everyone is on social media. Whether you're addicted to the constant flow of content out there or never explored social media, it is undoubtedly one of the most effective ways to get your message delivered directly to your clients' social feeds.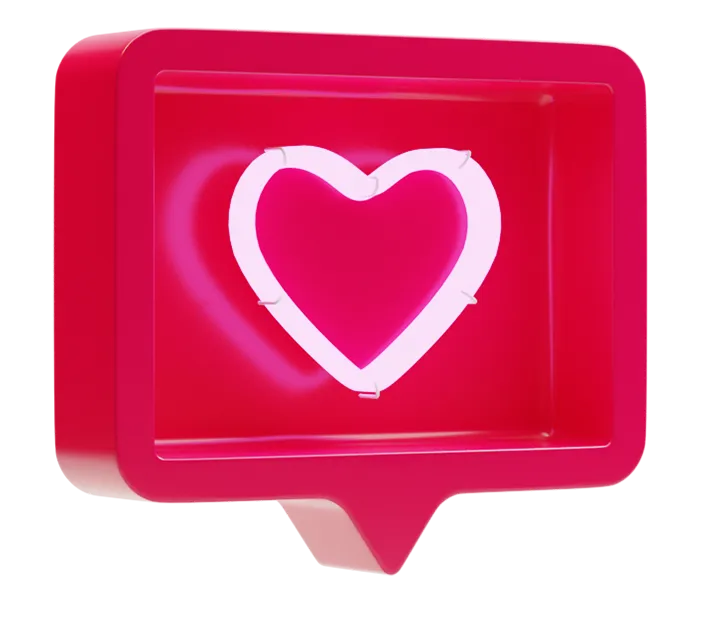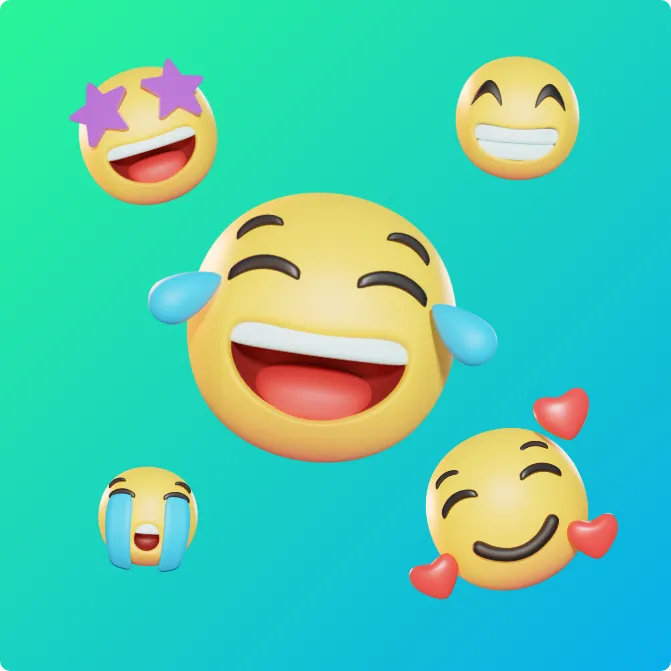 Why is social media important?
Half the world is on social media. That isn't an exaggeration; 58% of people use a social media platform of some kind.
That means that almost half of the population, which includes your target audience, can be reached by your brand on social media. If you aren't using social media yet for your business, your competitors probably are.
Social media can be incredibly important for social proof of a business. Social proof can be reviews, a fair number of followers or good levels of engagement with your brand, proving to customers that your brand is trustworthy. That's why social media marketing can be crucial to a business.
Our social media marketing services covers everything, including organic, paid, content marketing, account management and email marketing.
A STRATEGY FOR EVERY PLATFORM
Social media is spread across multiple digital platforms that offer different advantages and content that appeals to a wide range of audiences – lead generation being the main focus for most businesses. It is important when developing a digital marketing strategy to understand where to focus your efforts and which platform will allow you to reach the right audience. Our social media marketing team can tailor a strategy for your business to increase brand awareness, propel website traffic and ultimately, improve web presence and generate relevant leads.
Maximise the visibility of your brand or business with our social media services.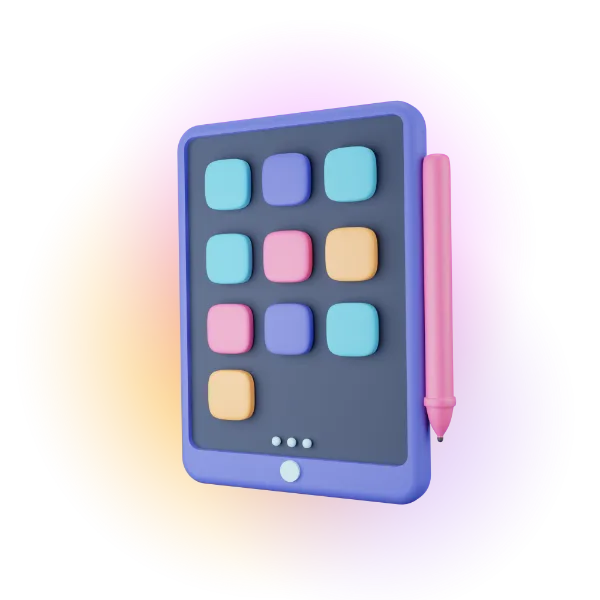 Going viral isn't the only way to get your brand out there. Nearly half of social media users have purchased something after seeing an ad. Paid ads are perhaps the most used digital marketing strategy in the industry, as it can be one of the best ways to target your unique audience or customer base. It could also be a lower-cost marketing strategy for your brand.
Getting your ads to cut through the noise, deliver your business goals and highlight your brand identity requires experts in social media. Make your social ads work for you with Gumpo's highly skilled team of advertising specialists.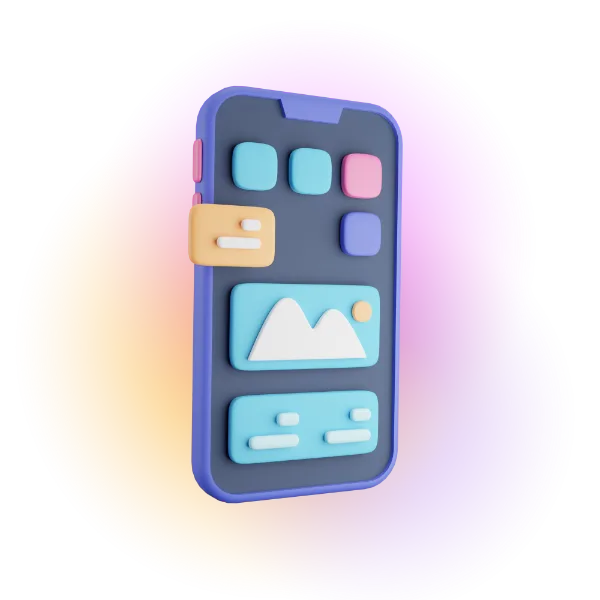 Social media is generally a visual world, meaning the focus should be on how your content can be the most eye-catching. If you want to stand out from the crowd, a tailored approach is needed. We understand that creating exceptional content can be time-consuming and require specialised skills that you might not have in house. 
At Gumpo, our team of highly skilled creative professionals will help you produce a standout campaign. Our studio team comprises of experienced graphic designers, professional photographers, filmmakers, and 3D illustrators who deliver top-quality visuals that will give you a leading edge. Whether you need captivating graphics, stunning photography, compelling videos, or realistic 3D renderings, our team has the expertise and creativity to deliver outstanding results.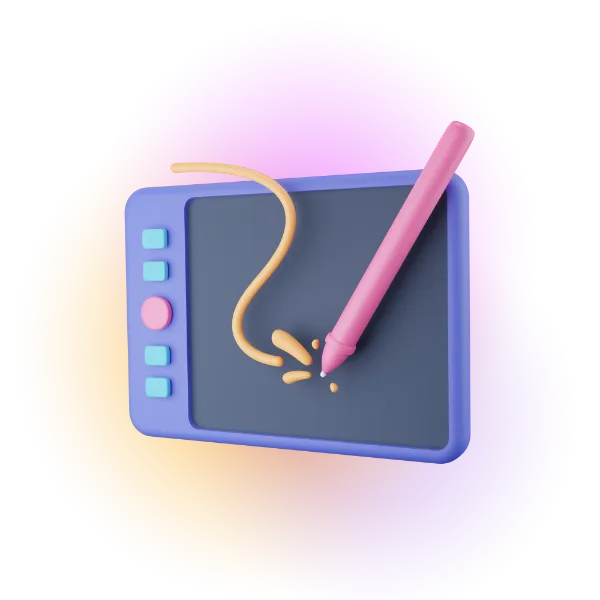 Many businesses have social media accounts. However, a great many of those don't regularly update their accounts or don't use them at all after they are created. We can take over your existing social media accounts and bring them up to standard, covering every area of Facebook, Instagram, LinkedIn, Pinterest and Twitter.
ACHIEVE SUCCESS ON SOCIAL MEDIA.
One of the core values at Gumpo is to try and help our clients in whatever way we can. The best marketing agencies will pride themselves in a tailored approach for every industry or business – that's us! Gumpo can take care of everything.
Get ready to rule the social scene with Gumpo!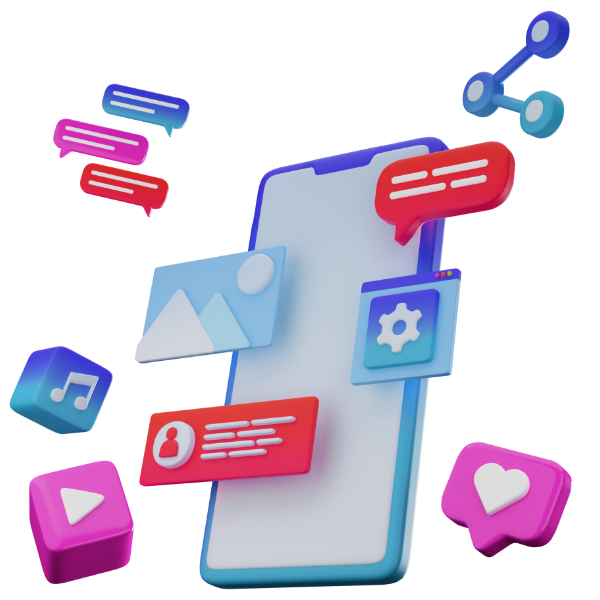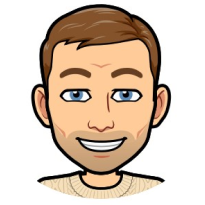 "

Charlie and the team at Gumpo have been brilliant to our business. We have seen a notable increase in website traffic (and orders) since they took on our PPC advertising, they regularly update all of our keywords to ensure we stay relevant - and report back on a monthly basis with all of the stats. We have also recommended Gumpo to our sister company and they have also seen a dramatic increase in website orders since their PPC was updated. Can't recommend the team enough - thank you Charlie!

"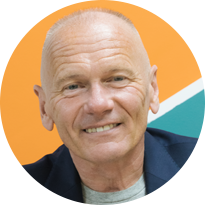 "Smart digital marketing strategists who made the effort to understand our market place. Through a website redesign, including the 3D modelling of all of our products which have previously been hard to illustrate in a consistent way & PPC campaigns, we now exceed our lead target each month."
The best way to start marketing your business is to talk to us first.
You can reach us in the following ways

Talk to us directly in a chat window Available Mon-Fri 9am – 5pm

01625 453 009
Available Mon-Fri 9am – 5pm

Get in touch and let us know what you would like to achieve