Your bolt on marketing department.
Our Digital Marketing Agency In Macclesfield Helps Businesses Drive Traffic
Digital Marketing is a game of strategy – how does your strategy stack up?
Marketing is about having a plan – and knowing when to change it! Digital marketing from Gumpo takes into account the latest industry data and reporting so that your strategy is always two moves ahead.
Gumpo takes establishing your brand identity a step further by offering social media marketing, email marketing, and content marketing to the target audience.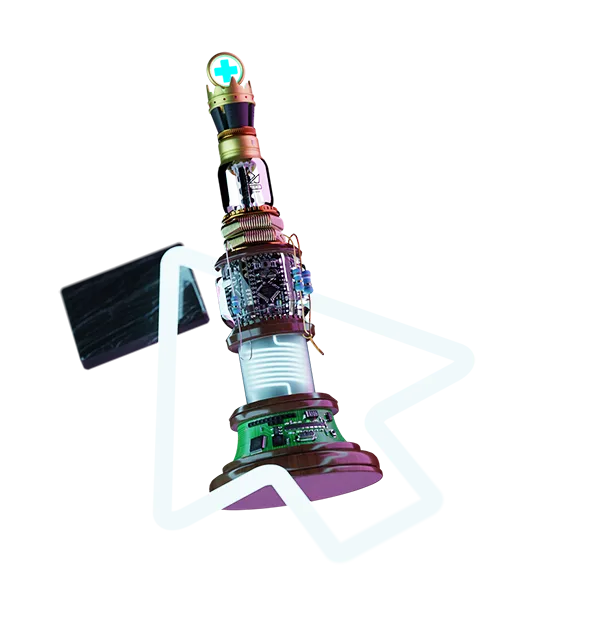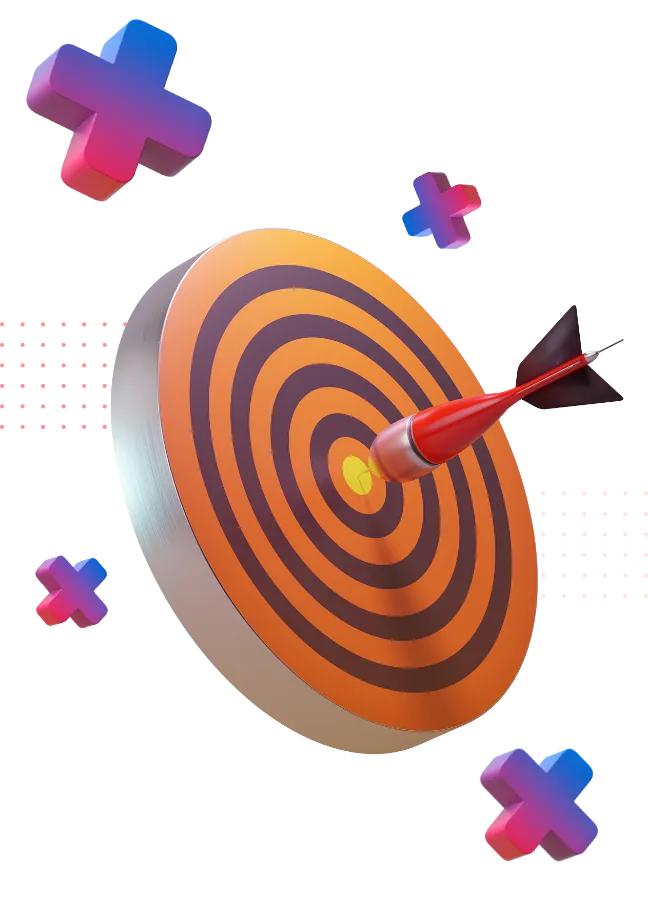 DATA DRIVEN & INTEGRATED MARKETING STRATEGY
It sounds simple, but you'd be surprised at how many marketing agencies don't take data into account when developing a strategy. At Gumpo, we don't make big promises and under-deliver. We just listen to what you need, sit down with you to discuss the project, work out how to do it, and then get it done. We do the research and help you develop a digital marketing campaign that delivers great results within the set time scales.
No fancy pitches, no flim-flam, no being tied into long term contracts—just high-quality, professional marketing and design.
We offer the full range of marketing and design agency services. That's not an idle comment – it's true. From digital marketing, to email, to paid search and social. From web design, to asset creation, to graphic design. If you can't see it listed here, we can probably do it anyway. At Gumpo, we're not just another agency—we're your marketing home away from home.
Gumpo is the no-risk agency. We aren't going to promise you the moon. What we will do is, listen to you, decide with you what you would like to do, and then sort it out. You don't need to worry about your agency when you're with Gumpo.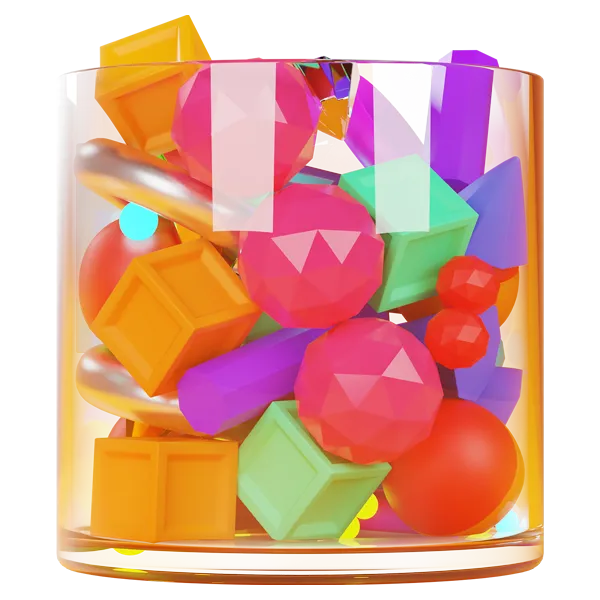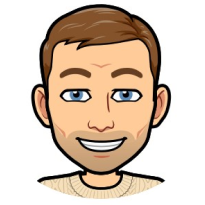 "

Charlie and the team at Gumpo have been brilliant to our business. We have seen a notable increase in website traffic (and orders) since they took on our PPC advertising, they regularly update all of our keywords to ensure we stay relevant - and report back on a monthly basis with all of the stats. We have also recommended Gumpo to our sister company and they have also seen a dramatic increase in website orders since their PPC was updated. Can't recommend the team enough - thank you Charlie!

"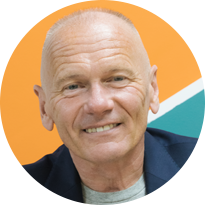 "Smart digital marketing strategists who made the effort to understand our market place. Through a website redesign, including the 3D modelling of all of our products which have previously been hard to illustrate in a consistent way & PPC campaigns, we now exceed our lead target each month."
The best way to start marketing your business is to talk to us first.
You can reach us in the following ways

Talk to us directly in a chat window Available Mon-Fri 9am – 5pm

01625 453 009
Available Mon-Fri 9am – 5pm

Get in touch and let us know what you would like to achieve