85% of internet users search for information at least once a month.
Investing in SEO in Manchester is a strategic move that can deliver unparalleled returns on investment for businesses. In fact, this goes for digital marketing services in general too.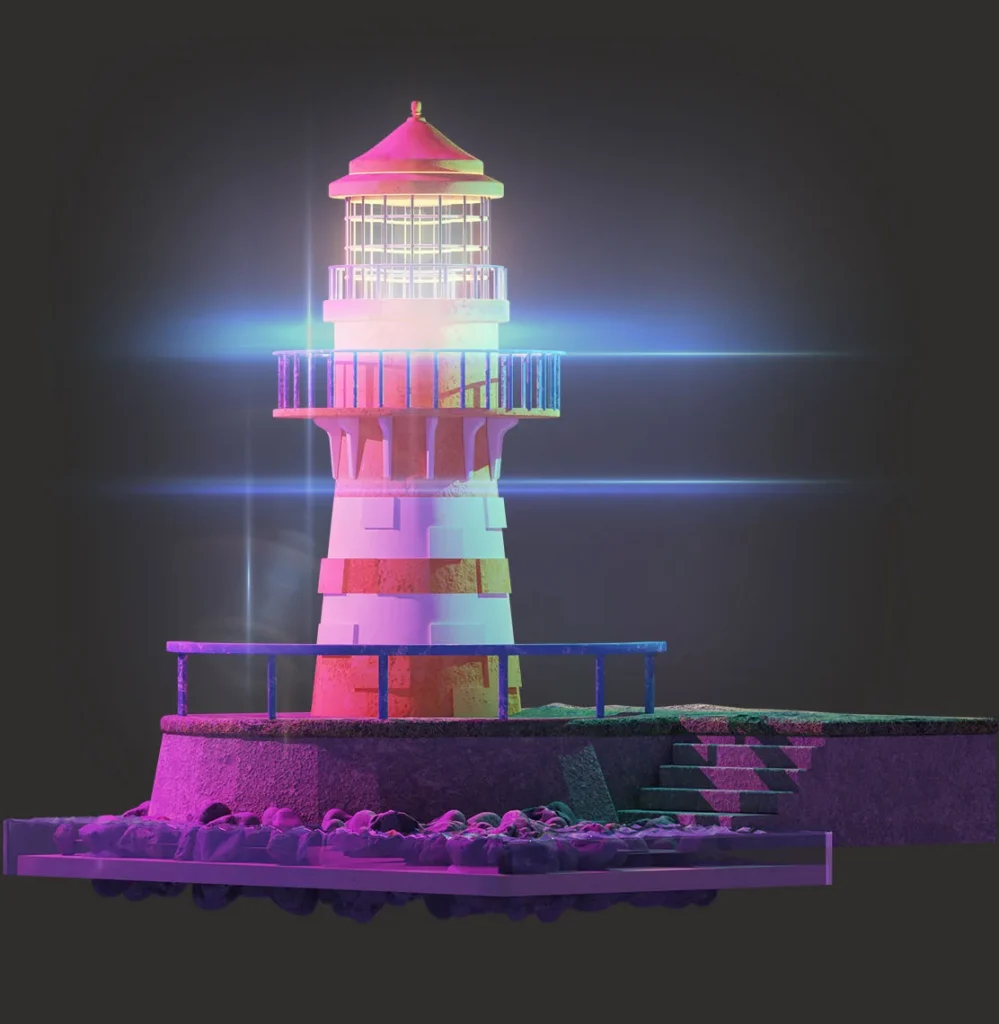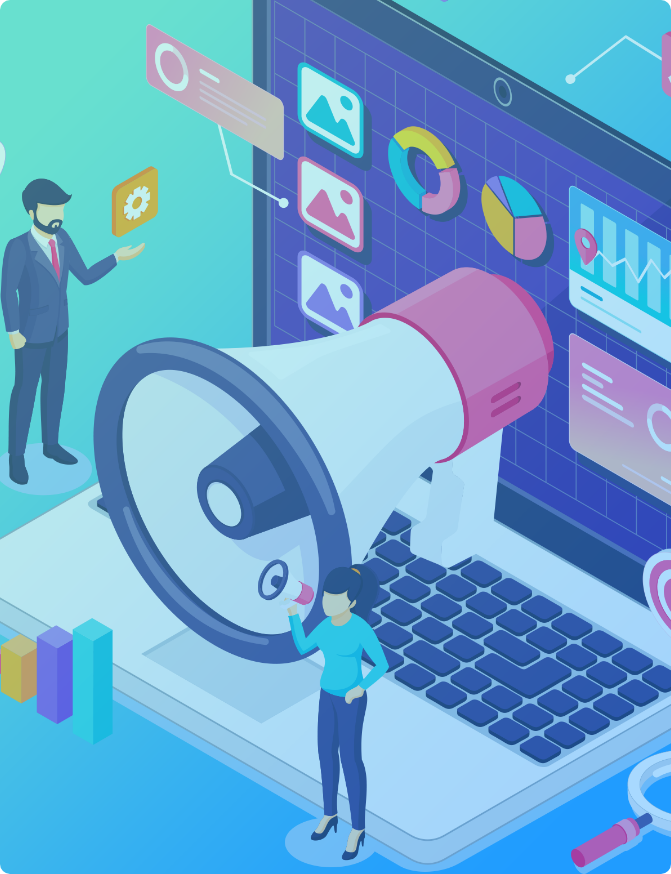 Manchester SEO Services from Gumpo
At Gumpo, we understand that a one-size-fits-all approach doesn't cut it for long-term success. That's why our SEO strategy is custom-tailored to your business starting with an in-depth analysis of your business and its unique requirements. We dive deep into market research, competitor analysis, and keyword research to identify the most effective SEO tactics for your industry.
Technical Mastery: Gumpo's SEO process includes a meticulous review of your website's technical aspects. We ensure that your site is optimised for search engines, addressing issues like site speed, mobile-friendliness, and crawlability. These technical refinements lay the foundation for improved visibility in Manchester & the UK's competitive online arena.
Content Excellence: Content reigns supreme in the digital world, and we know how to create content that not only resonates with your target audience but also boosts your search engine rankings. Our team of skilled writers and SEO experts collaborate to produce high-quality, relevant content that positions your business as an authority in your niche. Plus, our content serves as the perfect basis for content marketing efforts to drive more traffic.
Local Focus: For businesses looking to thrive in Manchester, local SEO is paramount. Gumpo specialises in local SEO strategies that target your specific geographic market. We optimise your Google My Business profile, manage local citations, and encourage positive reviews to boost your presence in local search results.
Link Building Expertise: Building a strong backlink profile is essential for ranking in competitive industries. Gumpo employs ethical link-building techniques to acquire high-quality, authoritative backlinks that enhance your website's authority and credibility in Manchester's digital landscape.
Data-Driven Results: Our SEO process is fuelled by data. We monitor your website's performance meticulously, tracking keyword rankings, organic traffic, and conversion rates. This data-driven approach allows us to make informed decisions and continually refine our strategy for optimal results.
Transparent Reporting: We believe in transparency. Our clients receive regular, comprehensive reports detailing the progress of their SEO campaign & SEO performance. We keep you informed about every aspect of our work, so you can see the tangible results of our efforts. However, you'll see the results from ranking high in search engine results.
In Manchester's fiercely competitive market, Gumpo's search engine optimisation process is your ticket to success. We've helped businesses in various industries rise to the top of local search results, giving them the visibility and prominence they need to thrive. Are you ready to dominate Manchester's digital landscape? Then Gumpo's SEO team is your trusted partner on this journey.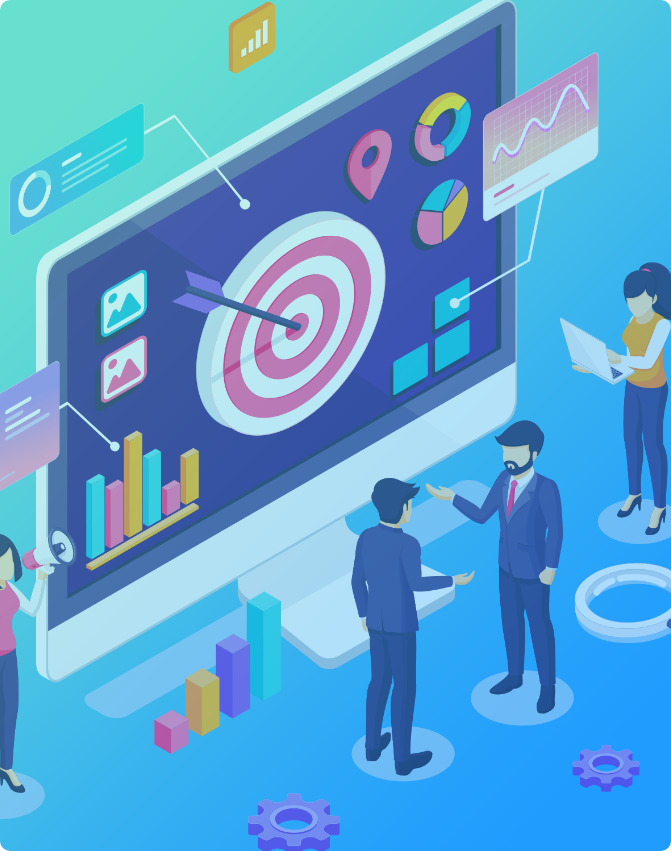 See what Our Manchester Based SEO Clients have to say
Your Manchester SEO Agency Partner
We've worked with a number of SMEs to Global business based in Manchester develop their SEO strategy & performance. As a leading SEO agency in Manchester we like to base our client relationships on transparency, accountability & results. Due to our Macclesfield SEO Agency HQ being a short 20 minute train journey from Manchester, we offer face-to-face meetings & catch ups with our clients. We also service as a Cheshire SEO Agency due to being a stones throw away from towns such as Wilmslow, Alderley Edge, Congleton & beyond.
If you are looking for an SEO Manchester agency that delivers results, feel free to call us today for a free consultation.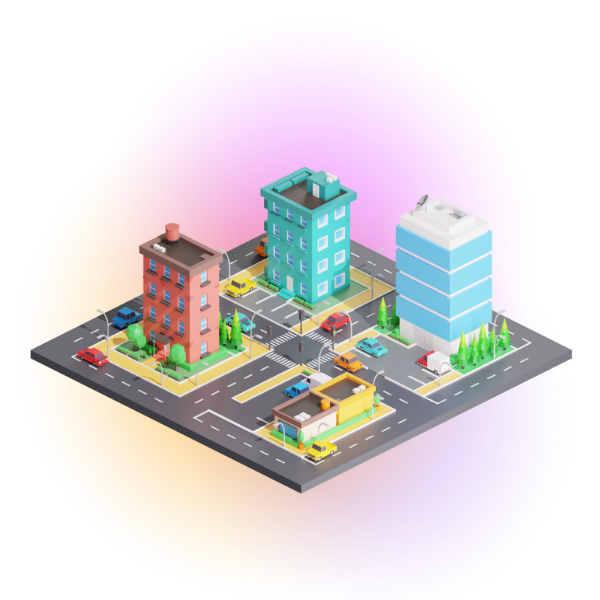 We kickstart our SEO journey by conducting a comprehensive initial audit. This step involves a meticulous analysis of your website's current status, identifying strengths, weaknesses, and areas for improvement. It sets the foundation for our tailored strategy which is why we consider it the most important component of our Manchester SEO services.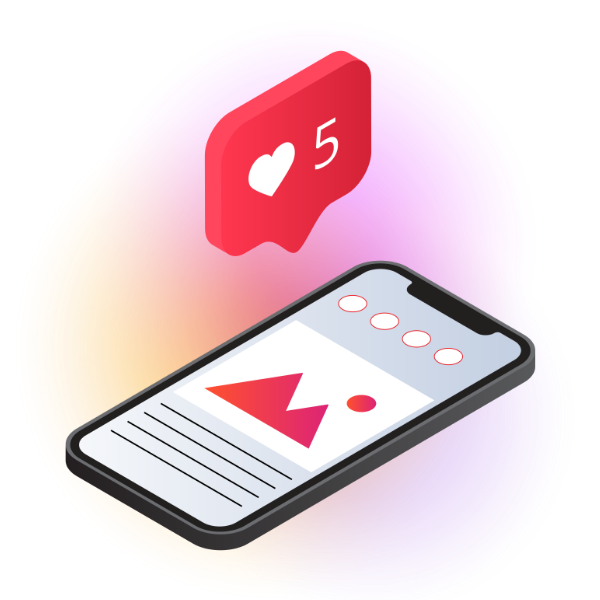 Why should businesses prioritise SEO in Manchester?
High ROI: SEO in Manchester offers one of the highest returns on investment among digital marketing channels. It provides a cost-effective way to improve your online visibility, attract targeted traffic, and ultimately drive conversions. The cost per acquisition through SEO is often lower compared to other marketing methods. However, since all Manchester SEO agencies are not equal, it is important to choose one like us, with a proven record of success. This means your business saves time and money.
Continuous Improvement: Regardless of how long you've been investing in SEO, there's always room for improvement. SEO experts can fine-tune your strategy by targeting more competitive keywords, expanding your website's content, or enhancing on-page optimisation. This ongoing refinement ensures that your website remains competitive in search rankings.
Long-Term Benefits: SEO in Manchester is a long-term strategy that requires time and patience. While it may take three to six months to see substantial results, the payoff is worth it. Once your website gains higher rankings, it can maintain its position with consistent effort, providing sustainable traffic and leads.
Specialised Expertise: Manchester is a hub of digital innovation, and investing in SEO here means tapping into a wealth of specialised expertise. Companies like Gumpo have established ourselves as leaders in the field, offering not only traditional SEO but also cutting-edge techniques to stay ahead of the competition.
Adaptability: The SEO landscape is ever-evolving, and staying current with best practices is crucial. As SEO experts in Manchester, we are well-versed in the latest trends and algorithm changes. This is why we can adapt your strategy to align with these developments, ensuring your website remains visible and competitive.
Local Advantage: For businesses targeting a local audience in Manchester, SEO is indispensable. Local SEO techniques can help your business appear in local search results, driving foot traffic to physical locations and increasing online visibility within the city.
Competitive Edge: By investing in SEO in Manchester, your business gains a competitive edge over both local and national competitors. Even with smaller budgets, businesses can outrank larger corporations through strategic SEO efforts.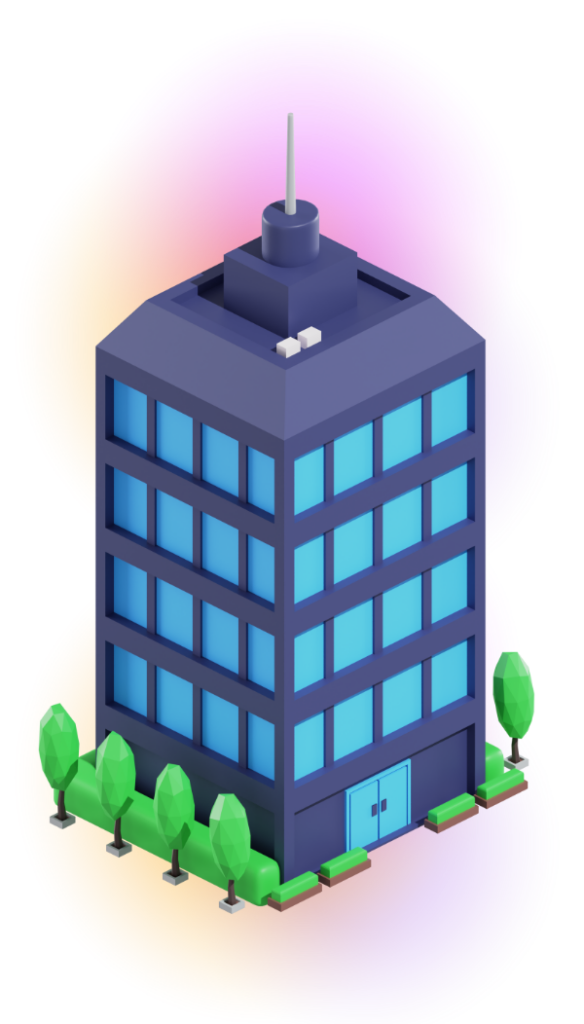 What should you consider when finding the right SEO agency for you in Manchester?
When choosing an agency partner for your SEO services there are a number of things that are worth bearing in mind to identify if they're the right choice for your business. These are outlined below, along with Gumpo's position on each of these factors:
Budget: SEO is a labour intensive service, compared to others such as PPC & email marketing. The amount of content that can often be required to be produce whilst ensuring it's technically correct, SEO friendly & aligns with existing brand tone of voice isn't always possible overnight. As a result you'll find that many Manchester SEO agencies set fairly high minimum hours to give them sufficient time to contribute towards this properly, at Gumpo we require 10 hours a month as an absolute minimum.
Service Types: Some agencies only focus on one aspect of SEO, for example they may offer content production services but not Technical SEO. They may alternatively specialise in link building but not touch on Local SEO. At Gumpo we offer a full range of Search Engine Optimisation services, we believe a holistic approach is required to really take a site to where it needs to be, this covers strategy, technical SEO, on page SEO & off page SEO.
Implementation: Some SEO agencies will only provide you with an outline of the work that needs to be completed that is then to be passed on to developers external from their agency. This lack of ownership of the work completion often creates a disparity between the strategy and the accountability of it being successful. At Gumpo, we have in-house SEO strategists, developers & content writers who are all able to take a job from start to finish & work in tandem.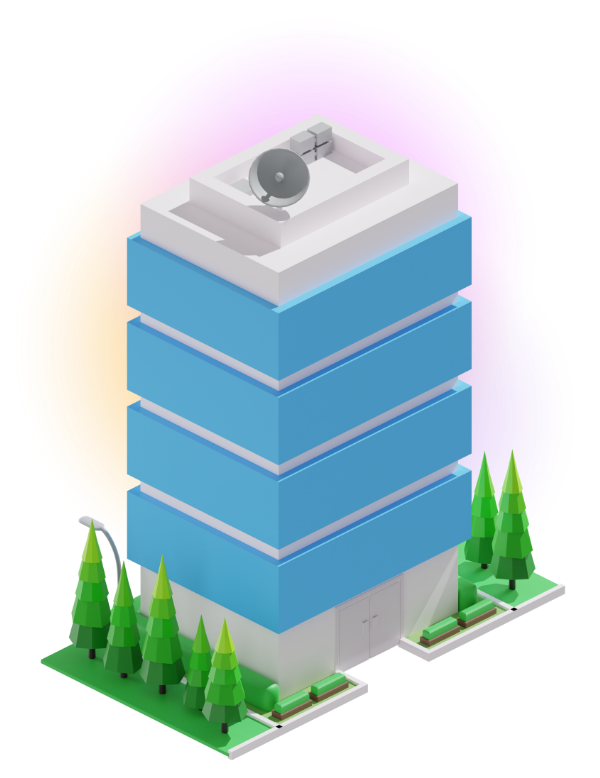 We Address Algorithm Updates
At Gumpo, our commitment to our clients extends to staying at the forefront of SEO through vigilant management of Google's algorithm updates.
 Google's core updates possess the potential to reshape SEO strategies, and our dedication to remaining informed ensures we can craft the most effective SEO strategies. That is how we continue to keep our clients on the top of search engine results pages.
Over the years, several core updates have influenced our approach to SEO. We evolve in tandem with Google and other search engines, always striving for optimal results.
Google Panda was a pivotal core update that transformed our SEO perspective. Operating from 2011 to 2015, Panda addressed numerous issues within Google SERPS, redefining search engine optimisation practices. This update penalised websites for thin content, duplicate content, low-quality content, content farming, and high ad-to-content ratios. The era of exploiting the algorithm with subpar content and questionable techniques came to an end, paving the way for high-quality, relevant, and unique content as the cornerstone of SEO strategies.
Similarly, Google Penguin left a significant impact on the SEO landscape. Then with over ten updates between 2012 and 2016, Penguin primarily targeted two issues: keyword stuffing and link schemes. It penalised websites for employing link schemes that involved purchasing backlinks from low-quality, irrelevant websites. Keyword stuffing, once a trick to manipulate the algorithm, was also penalised. These changes dramatically shifted the way we formulate SEO strategies.
In 2022, Google introduced the EEAT update, expanding on the EAT update from 2014. EAT prioritised content that demonstrated expertise, authoritativeness, and trustworthiness. However, EEAT introduced another vital dimension – experience. Now, content needs to showcase the writer's experience and knowledge, ushering in a new era of SEO strategy development.
At Gumpo, we meticulously monitor search engine updates, allowing us to adapt and refine our SEO strategies continuously. This commitment ensures that our clients' websites continue to remain on top of SERPs for some of the most competitive keywords in Manchester.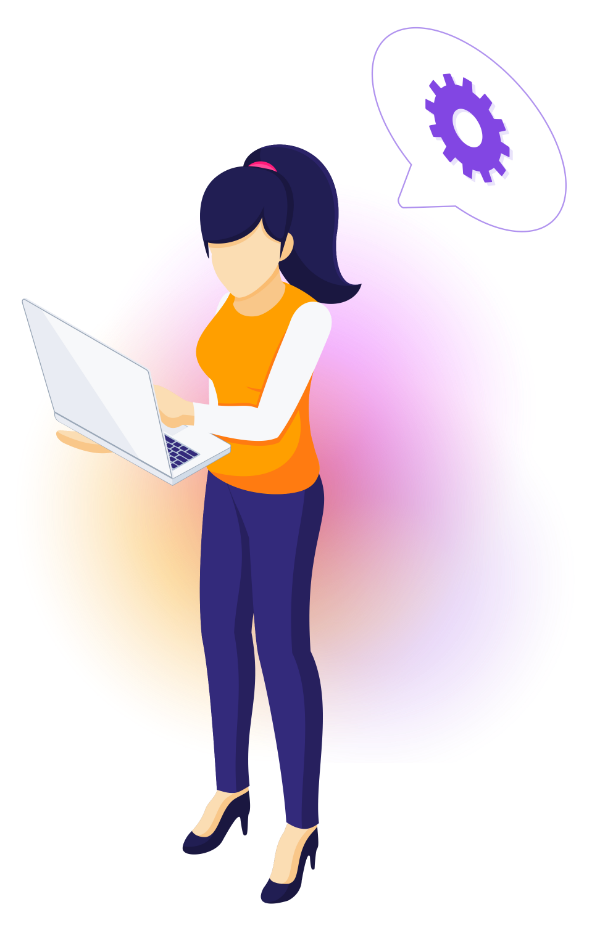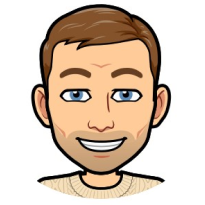 "

Charlie and the team at Gumpo have been brilliant to our business. We have seen a notable increase in website traffic (and orders) since they took on our PPC advertising, they regularly update all of our keywords to ensure we stay relevant - and report back on a monthly basis with all of the stats. We have also recommended Gumpo to our sister company and they have also seen a dramatic increase in website orders since their PPC was updated. Can't recommend the team enough - thank you Charlie!

"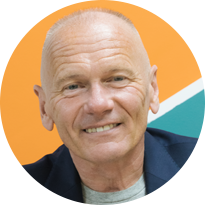 "Smart digital marketing strategists who made the effort to understand our market place. Through a website redesign, including the 3D modelling of all of our products which have previously been hard to illustrate in a consistent way & PPC campaigns, we now exceed our lead target each month."
The best way to start marketing your business is to talk to us first.
You can reach us in the following ways

Talk to us directly in a chat window Available Mon-Fri 9am – 5pm

01625 453 009
Available Mon-Fri 9am – 5pm

Get in touch and let us know what you would like to achieve