Digital ads account for more than half of global ad revenue.
In today's digital landscape, the success of your online advertising campaign hinges on precision and expertise. We work directly with Manchester-based businesses to help develop their digital marketing strategy, with PPC services being the lynchpin of this success.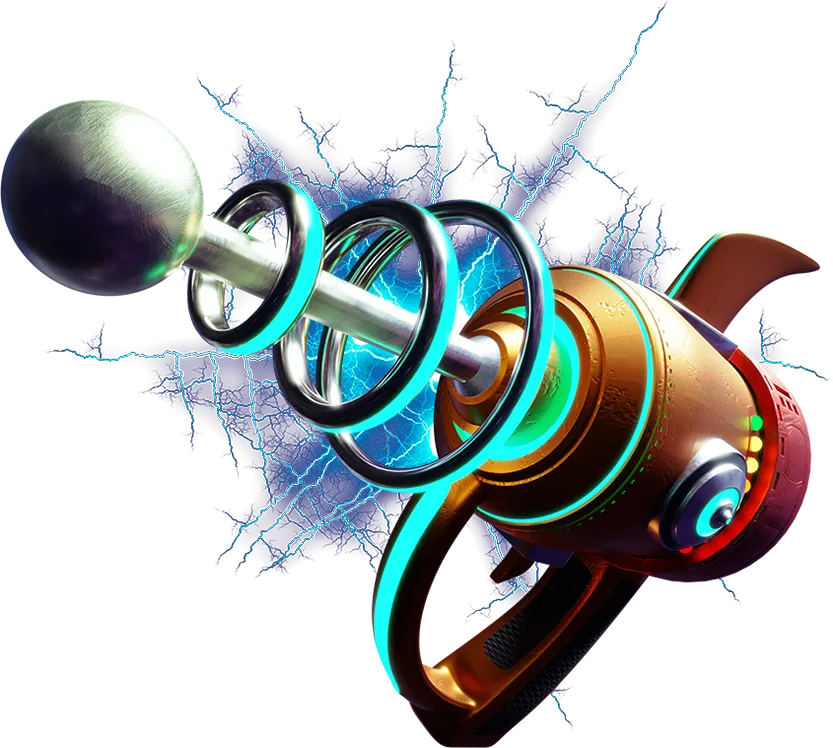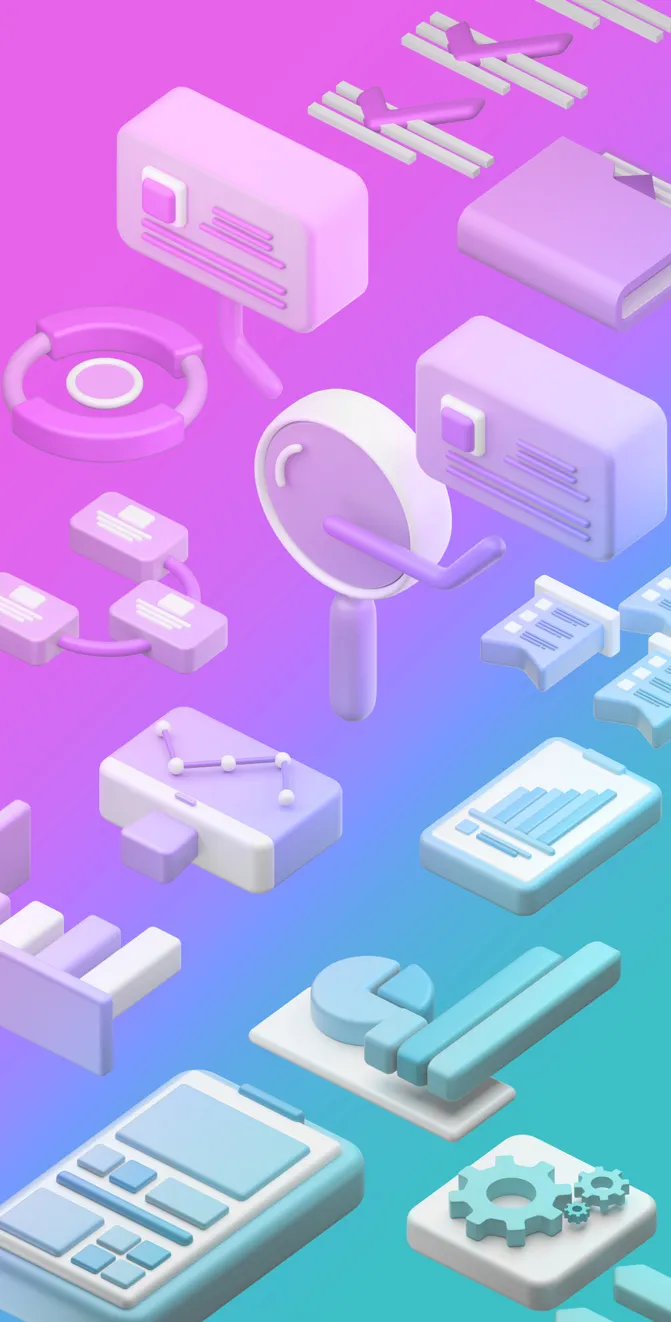 Multi-Channel Pay-Per-Click Management.
PPC Management Manchester from Gumpo
Our team of trusted and highly reputed pay-per-click advertising experts have experience across lead generation & e-commerce accounts, both B2B & B2C. Thanks to over 14 years of experience in successful PPC management as an agency, we possess the knowledge and skills needed to navigate the intricate world of online advertising platforms like Google Ads, Microsoft Ads and Amazon Ads.
Why choose Gumpo for your PPC needs? We're dedicated to delivering results that matter. Whether you're looking to drive traffic, increase conversions, or boost sales, our team tailors your PPC strategy to align seamlessly with your goals. We're also located in close proximity to Manchester City Centre so if you're looking for an agency that's able to offer face-to-face support & meetings, we're geared up to do so.
What sets us apart is our commitment to transparency and accountability. You'll have real-time access to performance metrics, allowing you to track your campaign's progress and make informed decisions.
Don't leave your advertising success to chance. Join countless satisfied businesses in Manchester who have seen their Return on Investment (ROI) soar with Gumpo's PPC Management Service. Let's turn your advertising budget into a powerful revenue generator.
See what Our Manchester Based PPC Clients have to say
Your Manchester PPC Agency Partner
We have helped dozens of businesses run highly successful PPC ad campaigns and can help you too. As one of the leading PPC agencies in Manchester our values are transparency, accountability & results.
 Due to our Macclesfield PPC Agency HQ being just 20 minutes on the train from Manchester city centre, we're also able to offer our customers face-to-face meetings. We're also able to service as a Cheshire PPC Agency due to our proximity to locations like Wilmslow, Alderley Edge, Congleton & beyond.
So, if you're looking for some top-notch PPC campaign management with friendly northern customer service, then contact us today for a free no-strings chat today.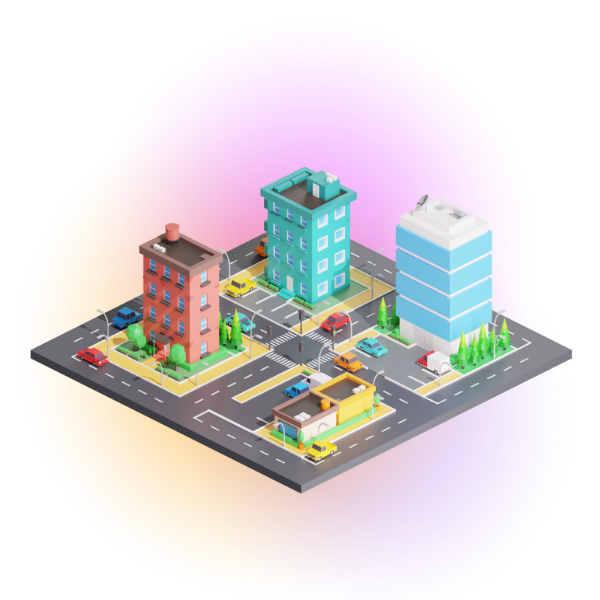 When you're not a PPC expert, the world of paid search can be somewhat overwhelming, particularly when there are about 20 acronyms all starting with C (CvR, CPC, CTR, CPA, we could go on). 
When you hire someone to manage your PPC, you expect successful ppc campaigns, but often the wall of jargon you're met with can leave you feeling unsure if your ad spend is being used efficiently. We offer free, no-strings PPC audits, this comes with a call with one of our PPC team members to run you through what this actually means for your business in plain English. Honest & clear feedback so you have a better idea of how your paid advertising is actually going.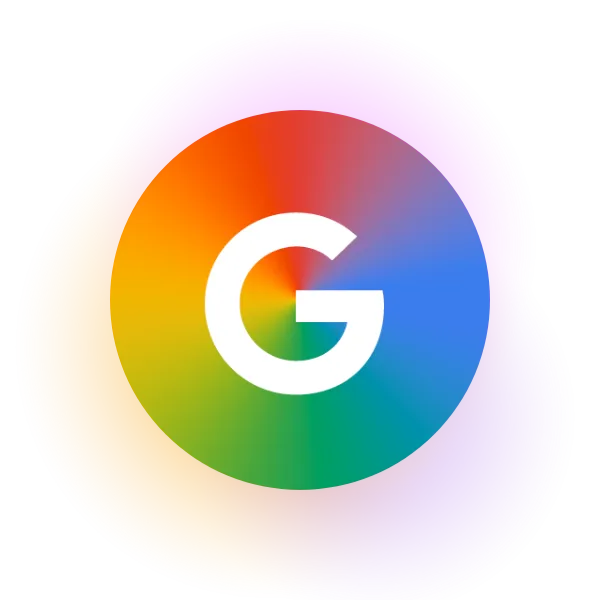 Why are PPC Campaigns Ideal For Manchester Businesses?
PPC advertising empowers Manchester businesses to reach their target audience efficiently, control costs, and achieve measurable results, making it a compelling investment for those looking to thrive in the digital age.
Immediate Visibility: PPC provides instant visibility on search engines like Google. When potential customers search for products or services related to your business in Manchester, your ads appear at the top of search results, ensuring you're seen by those actively looking for what you offer.
Targeted Audience: PPC allows precise audience targeting. You can select specific keywords and demographics to ensure your ads are displayed to your ideal customers in Manchester, increasing the likelihood of conversion. A successful PPC campaign shouldn't waste spend getting in front on people that are mismatched with your ideal customer or client.
Cost Control: When using PPC, you have full control over your budget. You only pay when someone clicks on your ad, and you can set daily or monthly spending limits, ensuring you stay within your financial comfort zone.
Measurable Results: PPC campaigns or Google shopping ads (as they are often referred to) offer robust analytics. You can track the performance of your ads in real-time, gaining insights into click-through rates, conversions, and ROI, allowing you to make data-driven adjustments for better results.
Competitive Edge: In a vibrant business landscape like Manchester, PPC levels the playing field. Even if you're a small or new business, you can compete with established players for visibility and customers, provided your campaigns are well-optimised. Hiring PPC management services that understand how this type of paid ads work.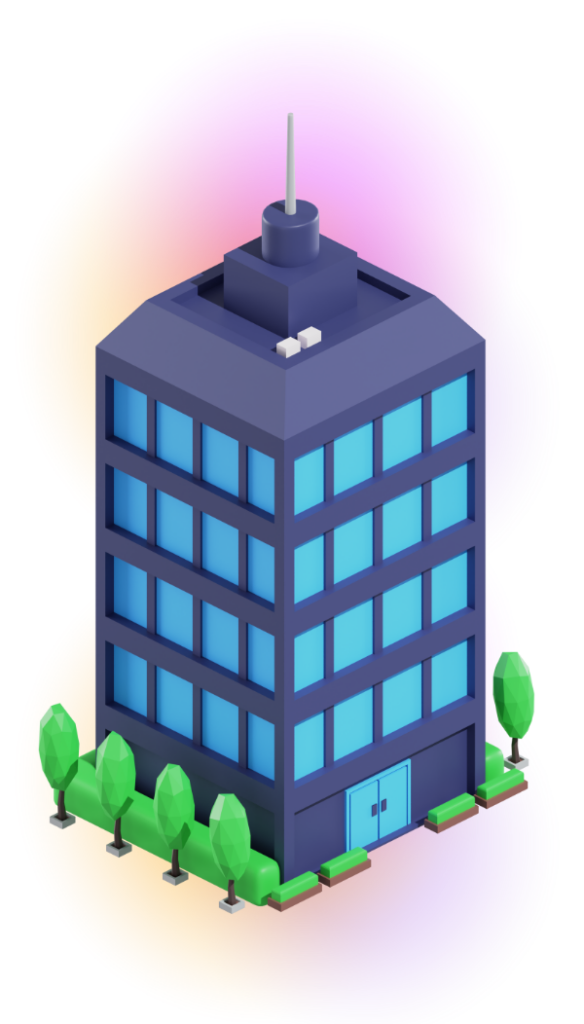 What should you consider when finding the right PPC agency for you in Manchester?
There's a few things to think about when looking for a PPC management company in Manchester, to ensure that the PPC experts that you choose to work with offer PPC management services that align with what you're after from your PPC company.
Budget Size: Many PPC agencies will only work with Manchester businesses that have a marketing spend budget of a certain size. This can often rule out a fair chunk of prospective agencies for SMEs. At Gumpo, we work with clients who have a ppc marketing budget that ranges from £1000 to £150,000 per month.
Communication with Account Managers: This will depend on how comfortable you already are with PPC, some agencies offer limited communication & only correspond with in response to questions you send them, this can often mean that the clients that make the most noise about their PPC ads get the most attention. At Gumpo we have monthly PPC campaign reviews with all our clients as a minimum. We believe transparency & good communication ensures our PPC specialists are well informed about the nuances of your industry & ultimately helps us to better identify the right PPC strategy for your business.
Platforms: Some Manchester PPC agencies will only work with a certain PPC advertising platform, you'll need to ensure that they can accomodate all of the channels you're considering, whether thats Google Ads (Google Adwords), Microsoft Advertising (Bing ads), Amazon Ads or PPC campaigns on Social Media Platforms. At Gumpo, we offer digital advertising services across all of these platforms.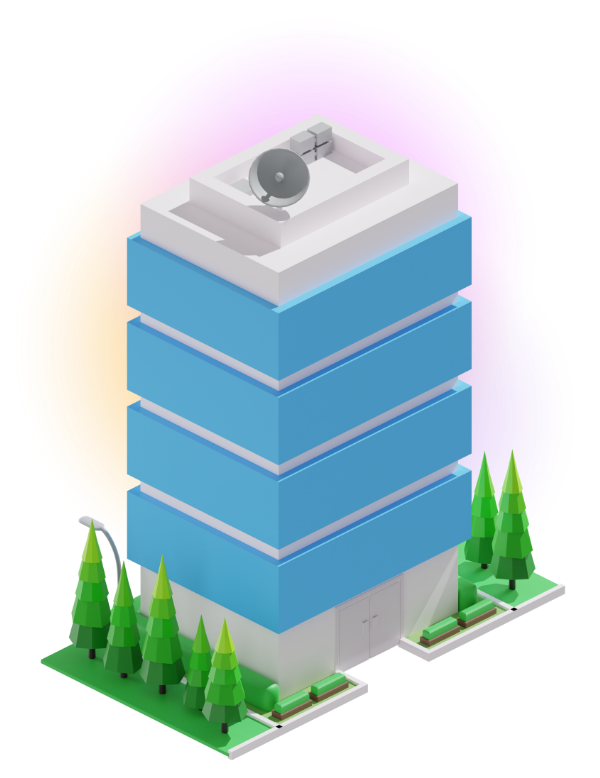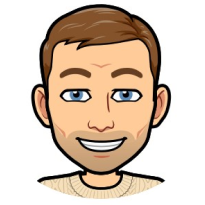 "

Charlie and the team at Gumpo have been brilliant to our business. We have seen a notable increase in website traffic (and orders) since they took on our PPC advertising, they regularly update all of our keywords to ensure we stay relevant - and report back on a monthly basis with all of the stats. We have also recommended Gumpo to our sister company and they have also seen a dramatic increase in website orders since their PPC was updated. Can't recommend the team enough - thank you Charlie!

"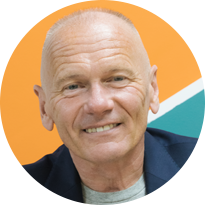 "Smart digital marketing strategists who made the effort to understand our market place. Through a website redesign, including the 3D modelling of all of our products which have previously been hard to illustrate in a consistent way & PPC campaigns, we now exceed our lead target each month."
The best way to start marketing your business is to talk to us first.
You can reach us in the following ways

Talk to us directly in a chat window Available Mon-Fri 9am – 5pm

01625 453 009
Available Mon-Fri 9am – 5pm

Get in touch and let us know what you would like to achieve