Digital ads account for more than half of global ad revenue.
Website Design Manchester
Choosing the right web design agency is a pivotal decision for your business's digital journey or even for regular local businesses. At Gumpo, we pride ourselves on being one of Manchester's top web design agencies, dedicated to crafting exceptional online experiences for businesses like yours.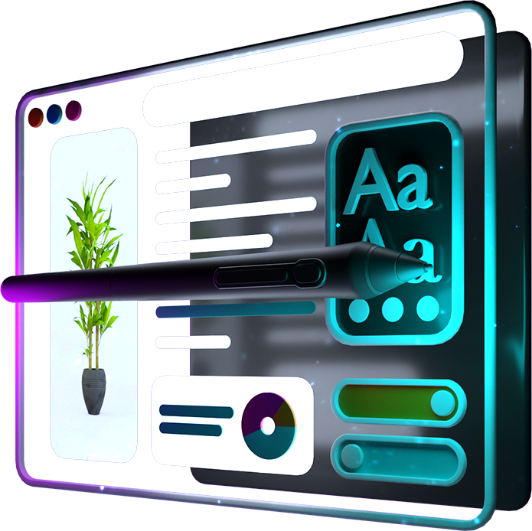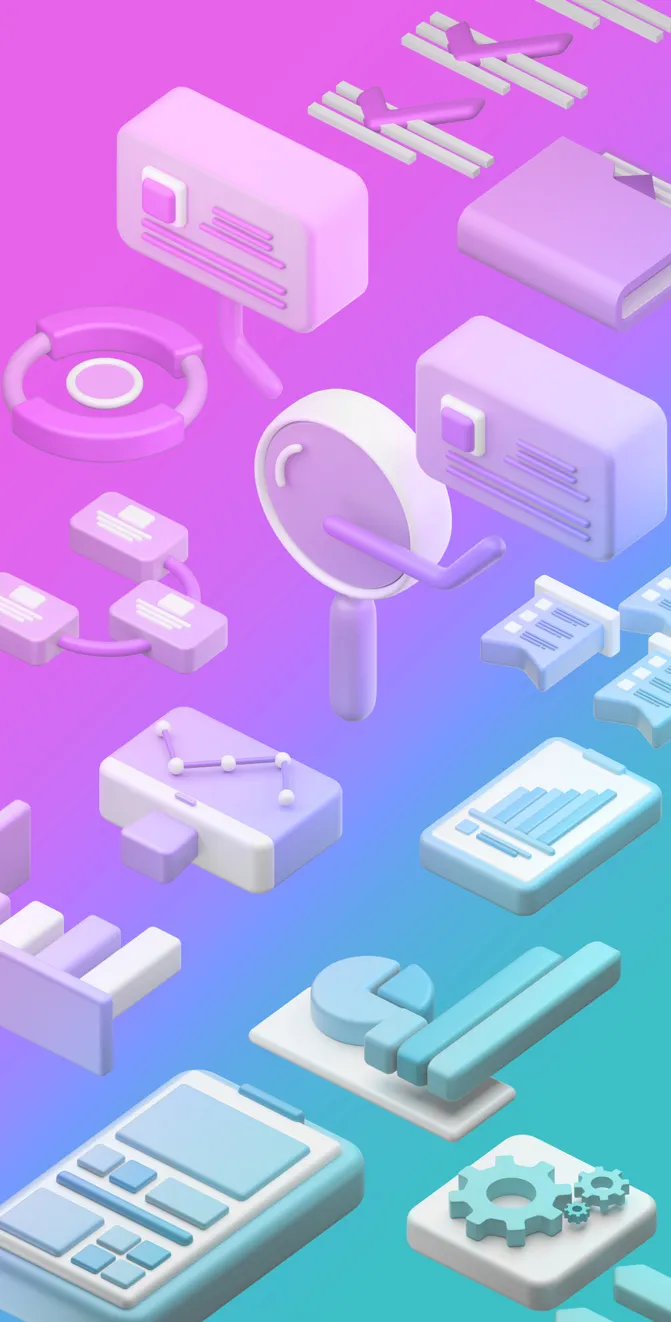 Multi-Channel Pay-Per-Click Management.
We are more than just a Manchester Web Design Agency
Gumpo is a full-service digital agency with a profound understanding of the significance of a professional website.
Our team consistently surpasses the competition in delivering unparalleled web design solutions. The websites we design are not merely visually captivating; they are meticulously engineered for optimal user experience and seamless functionality. Whether you require a robust eCommerce platform or an elegant brochure website, we pay meticulous attention to the finer details that culminate in a flawless online presence. That's how our web design service delivers results.
Unlock your business's online potential with Gumpo's bespoke web design services. Contact us today for a complimentary quote, and let's embark on a journey to elevate your digital presence.
See what Our Manchester Based Web Design Clients have to say
Your Manchester Agency Partner
Gumpo boasts over 50 years of collective experience in web design, catering to a diverse clientele spanning local and nationwide businesses.
 By entrusting Gumpo with your web development project, you are embarking on a journey marked by bespoke solutions tailored to your unique business identity. We firmly believe that your website should reflect the individuality of your enterprise. Due to our Macclesfield Web Design Agency HQ being a short 20 minute train journey from Manchester, we offer face-to-face design & review meetings. We also service as a Cheshire Web Design Agency due to being optimally located nearby to Wilmslow, Alderley Edge, Congleton & beyond.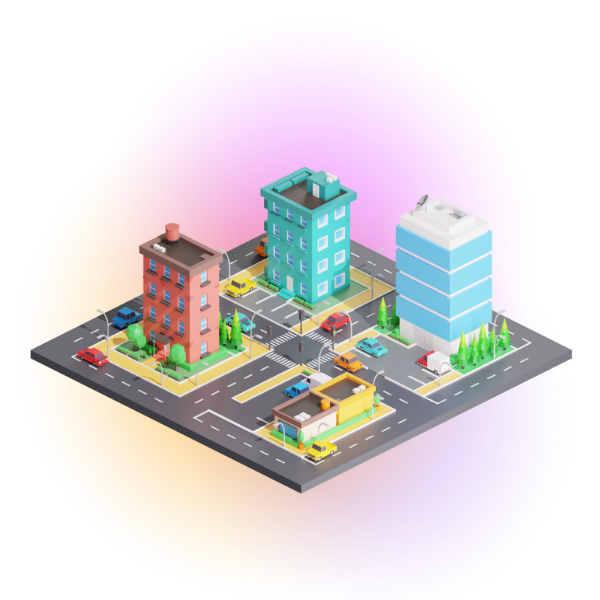 Web Design that works hand in hand with Digital Marketing
Choosing an experienced web design agency in Manchester is a pivotal decision for any business looking to establish a strong online presence.
Here's why it's crucial to partner with Gumpo with our deep understanding of digital marketing and web design Manchester:
Synergy Between Design and Marketing: Our marketing team knows that a web design agency well-versed in digital marketing understands that a website isn't just an aesthetic entity but a powerful marketing tool. That's why we seamlessly integrate design elements with marketing strategies to create websites that not only look great but also convert visitors into customers by taking into account other services such as PPC & Paid Social.
Optimised User Experience: An agency with digital marketing expertise focuses on delivering an exceptional user experience. We design websites with user-friendly navigation, quick load times, and mobile responsiveness – factors critical for both user satisfaction and search engine rankings.
Content Strategy Alignment: Content is a cornerstone of digital marketing. As a web design company with digital marketing knowledge, we ensure that your website's content aligns with your marketing goals, such as SEO optimisation, content marketing, and lead generation.
Conversion Optimisation: Digital marketing goes beyond attracting visitors; it's about converting them into customers. We are a Manchester web design agency that employs conversion rate optimisation (CRO) techniques to enhance your website's ability to convert traffic into tangible results. That means your new website can start converting almost right away.
SEO Integration: SEO is integral to digital success and is instrumental is pushing your business forward. At Gumpo we are well-versed in both design and SEO ensuring that your website is built with search engine optimisation in mind, helping you rank higher in search results and attract organic traffic.
Data-Driven Decisions: A top web agency uses data and analytics to make informed decisions. We continuously monitor your website's performance, track user behaviour, and make necessary adjustments to improve results. Speaking of which we have a proven track record of delivering results.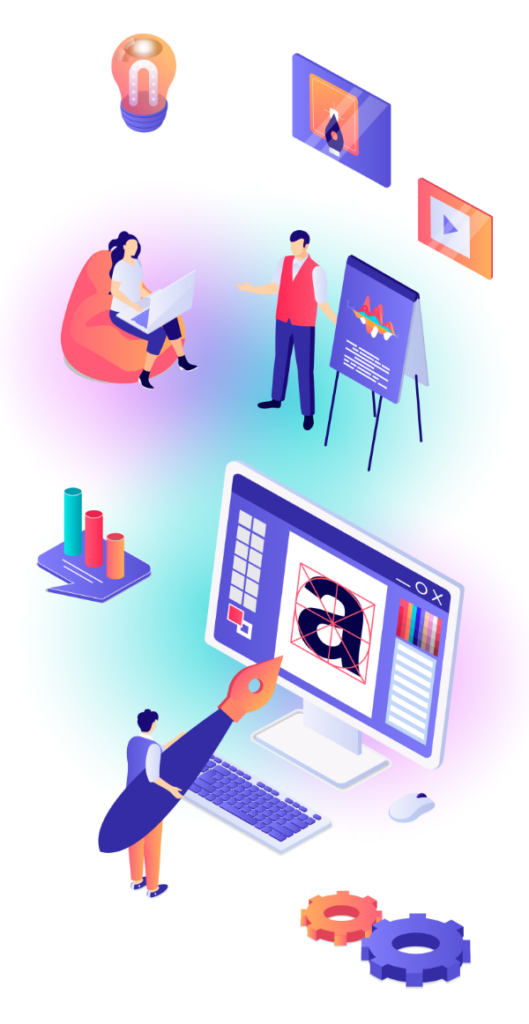 Initial Consultation: We listen attentively to your needs, goals, and vision for the website. Then Gather information about the target audience, industry, and competitors.
Research and Analysis: We conduct comprehensive research to understand industry trends, competitors, and best practices. Plus analyse the client's existing online presence (if applicable) to identify areas for improvement.
Planning and Strategy: We develop a tailored web design strategy that aligns with your objectives. After that we define the website's structure, features, and functionalities.
Design and Mockup: We then create a few initial design concepts and mockups based on your preferences and brand identity. As a website design company Manchester, we know what works which is why 99% of our initial mockups hit the mark.
Development and Coding: We then start the website development phase, transforming approved designs into a functional website The team implements responsive design to ensure the site functions seamlessly on various devices.
Testing and Quality Assurance: We often conduct rigorous testing to identify and resolve any bugs, glitches, or usability issues. Plus, we test to ensure cross-browser compatibility and optimal performance across all bespoke features and website pages.
Client Review: We will provide you with access to the development environment for their review and feedback. If required address any modifications requested or refinements needed to improve the design.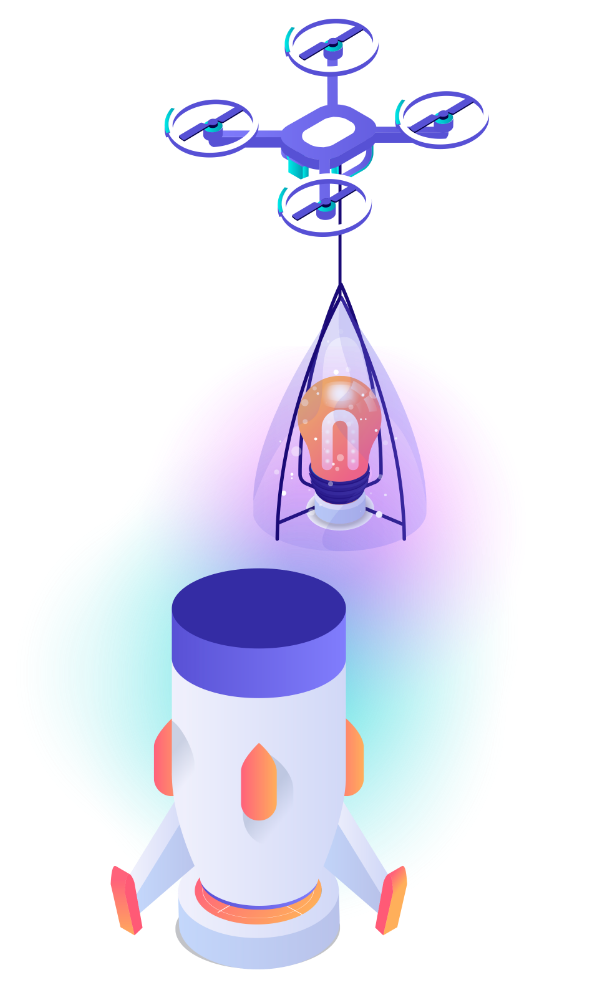 Want To Find Out More About Our Web Design Services in Manchester?
Don't leave your website design to chance, in fact, any business owner serious about doing business online should invest in professional website design services. At Gumpo, we can redesign your existing website, or build one from scratch to ensure that it delivers exactly what you need to meet your business goals.
Contact us today for a free consultation or to find out more about our web design packages.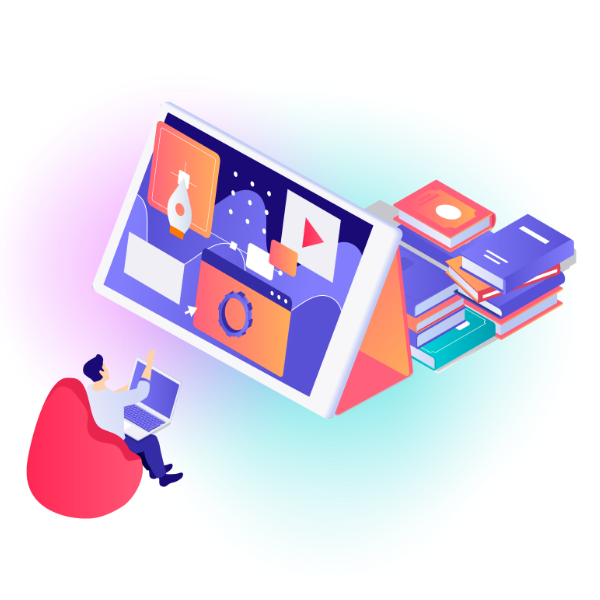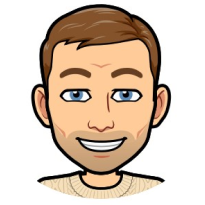 "

Charlie and the team at Gumpo have been brilliant to our business. We have seen a notable increase in website traffic (and orders) since they took on our PPC advertising, they regularly update all of our keywords to ensure we stay relevant - and report back on a monthly basis with all of the stats. We have also recommended Gumpo to our sister company and they have also seen a dramatic increase in website orders since their PPC was updated. Can't recommend the team enough - thank you Charlie!

"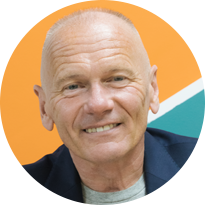 "Smart digital marketing strategists who made the effort to understand our market place. Through a website redesign, including the 3D modelling of all of our products which have previously been hard to illustrate in a consistent way & PPC campaigns, we now exceed our lead target each month."
The best way to start marketing your business is to talk to us first.
You can reach us in the following ways

Talk to us directly in a chat window Available Mon-Fri 9am – 5pm

01625 453 009
Available Mon-Fri 9am – 5pm

Get in touch and let us know what you would like to achieve